As we look back on the challenging year that was 2020, the Telemus team is proud that through it all we expanded, added new team members, and established four new lines of business – Corporate Executive Services, Family Office, Private Investments, and Insurance – in addition to the financial advisory, asset and liability management, and investment management services we provide.


"Since we started Telemus roughly 16 years ago, the company has changed dramatically. Today, we do much deeper work. We've made the commitment to expand our business to better serve our clients," said Gary Ran, Telemus Chairman/CEO and founding partner. "We're a much different firm than we were when we started. We have much better and broader capabilities and, as a result, we're a better solution."

Telemus was founded in 2005 with the belief that our clients deserve a more imaginative approach than what was available from traditional firms. That's one thing that hasn't changed. You can count on us to continue to take a comprehensive and holistic approach designed to provide a more enriched life, now and in the future.

"We've really been ahead of the curve in terms of the strategic partnerships and the strategic resources we're bringing in for our clients," added Financial Life Advisor Ari Fischman. "We're making sure we have solutions for every phase of their life."
Among the big moves and new team members we welcomed in 2020:
Our COO

Matt Ran

was named our 6th partner. Read more from Crain's Detroit Business.
Alex Simmons became our Manager, Private Investments. During this time of uncertainty when the stock market remains unstable, Alex will focus on less traditional investment opportunities in areas like real estate, private equity and hedge funds that are not typically open to the public.
Ari Fischman became a formal member of the Telemus team as a Financial Life Advisor. Previously Ari worked with Telemus as a strategic partner for insurance solutions. Ari will offer holistic financial planning and improved investment management solutions to his clients.
Matt Heckler joined as Director of Corporate Executive Services, providing comprehensive financial planning and implementation for senior-level management.
Renee Wolgin launched our Family Office division as Director. Renee is a veteran public accountant with a career spanning more than two decades. She helps oversee all aspects of a family's financial picture tailored to the client's specific needs.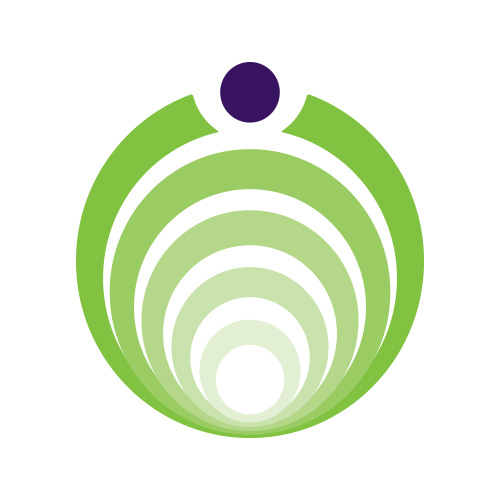 Telemus is a place where financial security is just the starting point. A place where you can identify and realize a more profound, more aspirational mission – to leverage your wealth to help you achieve your envisioned future. Through a deep and thoughtful exploration process with a unique team of experts, we help you define what financial and personal achievement means. By igniting a partnership with Telemus, we will help you attain personal life enrichment, your grandest visions, and your life's most important goals. At Telemus, we have a different perspective on your financial life. When you take a seat at the Telemus Roundtable, you gain access to the most compelling conversations and inspired solutions for your financial future. We offer you a brand new, more holistic outlook far beyond just investment management which we know will serve as the inspiration for a more enriched life.
Telemus