Stretching Our Dollars to Help Enrich Lives
The Telemus team loves a good challenge, especially when it comes to enriching lives. For the holiday season this year, we wanted to see how far we could stretch our dollars to impact the community. So, we broke up into 10 teams, gave each team $50, and set out to see who could make the biggest impact between November 23 and December 28, 2020. The results were surprising!

In the end, we helped 11,762 people around the world. Here's how:

One team selected Forgotten Harvest which delivers 138,000 pounds of surplus food per day to local charities, five days a week. Their $50 donation was submitted for a Telemus gift match bringing the total to $100. Forgotten Harvest then doubled the donation to $200, which helped provide 800 meals for families in need.

Another team took their $50 dollars and matched it themselves, bringing the total to $300. Telemus then matched again to make it $600. The donation went to Gleaners Community Food Bank where Kroger matched again, bringing the total up to $1,200. In all, those funds provided 3,600 meals.

"It was wonderful to see how creative each team was with their donations," said Tracy Almassy, Telemus Brand Experience Manger. "Everyone had an opportunity to give back to organizations that are most important to them. During these challenging times, we wanted to impact as many individuals and families as possible."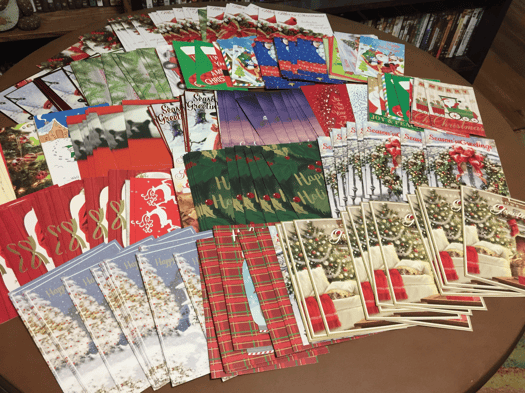 Here's how some of the other teams stretched their dollars:

• Donating to Moonbeams for Sweet Dreams. Our donation provided backpacks to children at Beaumont hospital with fairy lights, glow sticks, moon light up pillows and more. These items will be used for the annual Moonbeams for Sweet Dreams event.
• We mailed 250 holiday cards and a $50 check to USASOA which serves homeless and elderly at-risk veterans.
• Our $50 donation to the Detroit Rescue Mission was quadrupled due to a matching grant. We also matched with Telemus turning $50 into $400 and serving meals to 205 people.

Trunk or Treat

In October, the team got into the holiday spirit by participating in an outdoor, socially distant, Halloween event (face masks required) with Orchards Children's Services. The child welfare agency was founded in 1962 by the National Council of Jewish Women Greater Detroit Section and provides services to more than 8,000 children throughout 15 Michigan counties.

Team members got dressed up in costumes and distributed individually packaged treats to more than 200 children.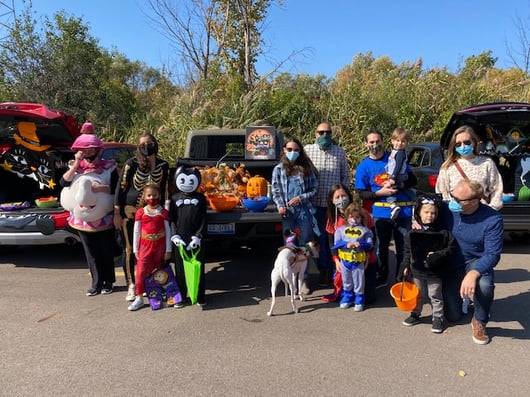 "We benefited every bit as much as the trick-or-treaters," said Johannah Schiffer, Director, People and Places. "It was so fulfilling to see how the community came together to ensure the children had a memorable experience in the midst of the pandemic. It was also great to be with co-workers and their families in a fun and safe environment."

We're excited for more enriching adventures in 2021.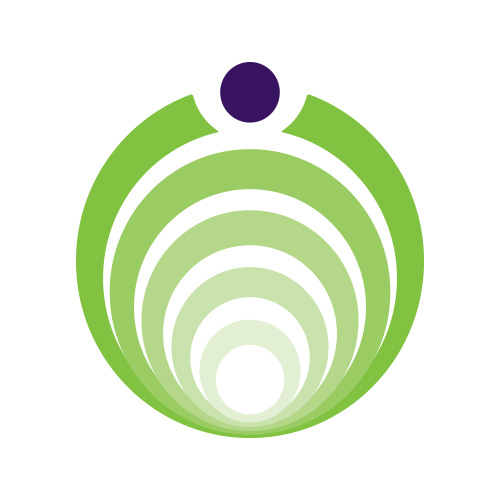 Telemus is a place where financial security is just the starting point. A place where you can identify and realize a more profound, more aspirational mission – to leverage your wealth to help you achieve your envisioned future. Through a deep and thoughtful exploration process with a unique team of experts, we help you define what financial and personal achievement means. By igniting a partnership with Telemus, we will help you attain personal life enrichment, your grandest visions, and your life's most important goals. At Telemus, we have a different perspective on your financial life. When you take a seat at the Telemus Roundtable, you gain access to the most compelling conversations and inspired solutions for your financial future. We offer you a brand new, more holistic outlook far beyond just investment management which we know will serve as the inspiration for a more enriched life.
Telemus