Telemus Weekly Market Review December 23rd - December 27th, 2019
December 23 – December 27 Week in review
It was another one for the record books for the major market averages last week. In holiday-shortened trading the S&P 500 gained 0.6%, the Dow Jones Industrial Average 0.7% and the Nasdaq Composite 0.9%, reaching the 9000 level for the first time. The S&P MidCap 400, down 0.1%, and the small-cap Russell 2000, down 0.2%, struggled to keep pace.
Despite increasing calls for a pullback last week, positive investor sentiment and a bullish trend remained firmly in place. News items that may have helped support a continued positive market outlook were reports that a Phase One trade deal is close to being signed, China lowering import tariff rates on about 850 commodity products, and the weekly jobless claims report continuing to depict a tight labor market.
Amazon was a big winner last week, rising 4.7%, after the company said it had another record-breaking holiday season. A separate report from MasterCard SpendingPulse indicated that total retail sales, excluding autos, increased 3.4% year over year from November 1st through December 24th while online sales rose 18.8% during the same period.
Not surprisingly the S&P 500 consumer discretionary sector was last week's best-performing sector. The information technology sector followed suit led by the continued strength in Apple, while the defensive oriented utilities sector was the lone sector that finished lower.
Last week also included some key terminations and resignations. Dennis Muilenburg was forced out as Boeing's CEO and consequently resigned as a Board member. He was replaced as CEO by current Board member David Calhoun. Uber co-founder Travis Kalanick resigned from the Board of Directors effective December 31st and sold his remaining shares in the company so he can focus his finances and energy on his latest venture.
U.S. Treasuries ended the week on a higher note, pushing yields lower across the curve. The 2 year Treasury note yield declined five basis points to 1.58%, and the 10 year yield declined five basis points to 1.87%.
In other markets the U.S. Dollar Index fell 0.7% to 97.03 and WTI crude rose 2.3%, or $1.36, to $61.74 a barrel.
December 30 – January 3 Economic Calendar
Monday
Durable Goods International Trade in Goods
8:30 AM ET
Retail Inventories [Advance]
8:30 AM ET
Wholesale Inventories [Advance]
8:30 AM ET
Pending Home Sales Index
10:00 AM ET
Dallas Fed Mfg Survey
10:30 AM ET
Tuesday
S&P Corelogic Case-Shiller HPI
9:00 AM ET
FHFA House Price Index
9:00 AM ET
Chicago PMI
9:45 AM ET
Consumer Confidence
10:00 AM ET
Thursday
Jobless Claims
8:30 AM ET
PMI Manufacturing Index
9:45 AM ET
FOMC Minutes
2:00 PM ET
Fed Balance Sheet
4:30 PM ET
Money Supply
4:30 PM ET
Friday
Motor Vehicle Sales
ISM Mfg Index
10:00 AM ET
Construction Spending
10:00 AM ET
EIA Natural Gas Report
10:30 AM ET
EIA Petroleum Status Report
11:00 AM ET
Baker-Hughes Rig Count
1:00 PM ET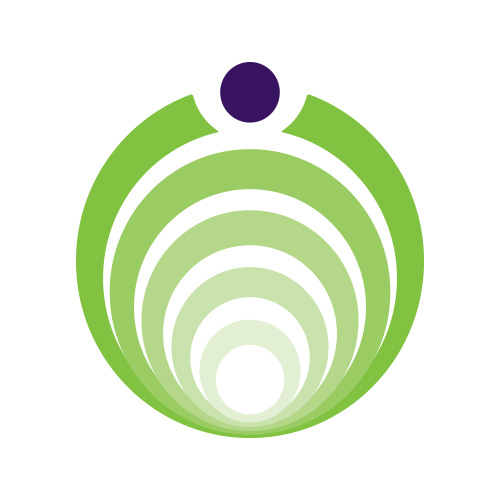 Telemus is a place where financial security is just the starting point. A place where you can identify and realize a more profound, more aspirational mission – to leverage your wealth to help you achieve your envisioned future. Through a deep and thoughtful exploration process with a unique team of experts, we help you define what financial and personal achievement means. By igniting a partnership with Telemus, we will help you attain personal life enrichment, your grandest visions, and your life's most important goals. At Telemus, we have a different perspective on your financial life. When you take a seat at the Telemus Roundtable, you gain access to the most compelling conversations and inspired solutions for your financial future. We offer you a brand new, more holistic outlook far beyond just investment management which we know will serve as the inspiration for a more enriched life.
Telemus