Telemus Weekly Market Review August 10th - August 14th, 2020
August 10 – August 14 Week in Review
It was another positive week for the stock market last week, and almost a record setting one for the S&P 500. The benchmark index gained 0.6% last week and nearly closed at a record high twice. The Dow Jones Industrial Average was the top performer with a 1.8% gain, reflecting the strength in cyclical and value stocks. The Russell 2000 increased 0.6%, and the Nasdaq Composite increased 0.1%.
With the majority of Q2 earnings now behind them, investors looked to economic data for the latest indications on the direction and strength of the economy, which remained mostly positive.
Weekly initial jobless claims decreased by 228,000 to 963,000, which was the first time since March that claims checked in below one million. In other economic news retail sales increased 1.2% in July, and Q2 preliminary labor productivity climbed 7.3%.
Cyclical sectors took last week's data in stride. The industrials, energy, consumer discretionary, materials, and financial sectors advanced the most. The utilities, real estate, and communication services sectors were the only sectors that closed lower.
There were no coronavirus relief talks last week, but that didn't deter trading sentiment. The Senate adjourned for August recess until after Labor Day, and House Speaker Pelosi said she will only resume talks with White House officials if they are willing to agree to at least a $2 trillion deal.
Elsewhere thousands of Iowans are still coping with the aftermath of a storm that pummeled the state last week with 100-mile-per-hour winds — a storm that flattened corn and soybean crops, damaged grain elevators and leveled banks, churches and homes. More than 158,000 Iowans were still without power as of Friday evening, according to Iowa Public Radio.
In the bond market the U.S. Treasury curve steepened noticeably last week amid a selloff in longer dated maturities. The 10 year yield rose 15 basis points to 0.71%, while the 2 year yield was unchanged at 0.13%.
In other markets the U.S. Dollar Index declined 0.3% to 93.10, WTI crude oil futures rose 2.1%, or $0.88, to $42.05 a barrel and gold closed at $1,953.70 an ounce.

August 17 – August 21 Economic Calendar
Monday
Empire State Mfg Survey
8:30 AM ET
Housing Market Index
10:00 AM ET
Treasury International Capital
4:00 PM ET
Tuesday
Housing Starts
8:30 AM ET
Redbook
8:55 AM ET
E-Commerce Retail Sales
10:00 AM ET
Wednesday
MBA Mortgage Applications
7:00 AM ET
Quarterly Services Report [Advance]
10:00 AM ET
EIA Petroleum Status Report
10:30 AM ET
FOMC Minutes
2:00 PM ET
Thursday
Jobless Claims
8:30 AM ET
Philadelphia Fed Business Outlook Survey
8:30 AM ET
Leading Indicators
10:00 AM ET
EIA Natural Gas Report
10:30 AM ET
Fed Balance Sheet
4:30 PM ET
Money Supply
4:30 PM ET
Friday
PMI Composite Flash
9:45 AM ET
Existing Home Sales
10:00 AM ET

Baker-Hughes Rig Count
1:00 PM ET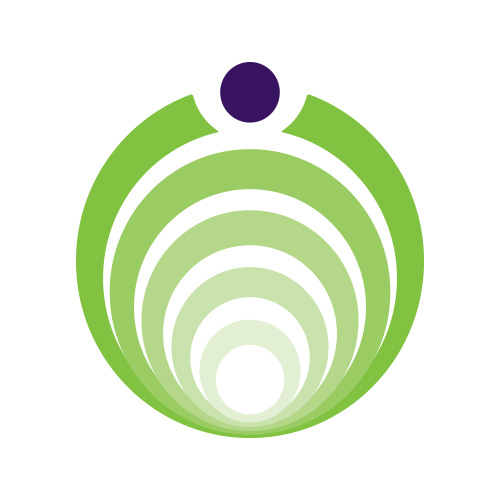 Telemus is a place where financial security is just the starting point. A place where you can identify and realize a more profound, more aspirational mission – to leverage your wealth to help you achieve your envisioned future. Through a deep and thoughtful exploration process with a unique team of experts, we help you define what financial and personal achievement means. By igniting a partnership with Telemus, we will help you attain personal life enrichment, your grandest visions, and your life's most important goals. At Telemus, we have a different perspective on your financial life. When you take a seat at the Telemus Roundtable, you gain access to the most compelling conversations and inspired solutions for your financial future. We offer you a brand new, more holistic outlook far beyond just investment management which we know will serve as the inspiration for a more enriched life.
Telemus