Telemus Weekly Market Review August 17th - August 21st, 2020
August 17 – August 21 Week in Review
Stocks drifted higher last week during a quiet stretch of trading, as investors tried to reconcile uneven economic signals with expectations of further stimulus from governments and central banks. The S&P 500 added 0.7%, the Nasdaq continued its show of strength, rallying 2.7% and the Dow underperformed, ending the week unchanged.
Leading last week's advance was Apple, which jumped 8.2% on the week and recorded its fourth consecutive weekly advance. While tech's role in leading the market higher has been much discussed, the recent performance of Apple is quite astonishing. Consider that earlier this summer, Apple was battling Microsoft for the title of America's most valuable stock. Now, it's not even close as Apple finished the week with a market cap over $2 trillion, while Microsoft's is "just" $1.6 trillion. The gap is now the widest it has been since Apple became the world's largest company for the first time in 2012.
Five out of eleven S&P sectors ended last week with losses between 1.3% (materials) and 6.1% (energy) while communication services (+1.7%), consumer discretionary (+2.4%), and technology (+3.5%) ended the week in positive territory.
There was some focus on trade related headlines over the course of the week after the August 15th meeting between officials from China and the U.S. did not materialize. An official from China's commerce ministry said that representatives from the two sides will talk "in the coming days." On a related note, the U.S. took more steps to restrict Huawei's access to components and there was more pressure on ByteDance to sell TikTok.
Meanwhile, lawmakers in Washington made no further progress on the next fiscal stimulus package while House Speaker Nancy Pelosi said that she still opposes a smaller plan.
Government stimulus has powered the stock market's recent recovery. The Federal Reserve's latest minutes showed that central bankers think that more government support is needed to help the economy.
In the bond market the U.S. Treasury curve flattened from the previous week. The 10 year yield fell 7 basis points to 0.64%, while the 2 year yield rose 4 basis points to 0.17%.
In other markets the U.S. Dollar Index rose fractionally to 93.20, WTI crude oil futures were also virtually unchanged at $42.25 a barrel and gold closed at $1,947.40 an ounce.

August 24 – August 28 Economic Calendar
Monday
Chicago Fed National Activity Index
8:30 AM ET




Tuesday
Redbook
8:55 AM ET
Case-Shiller House Price Index
9:00 AM ET
FHFA House Price Index
9:00 AM ET
Consumer Confidence
10:00 AM ET
New Home Sales
10:00 AM ET
Richmond Fed Manufacturing Index
10:00 AM ET
Wednesday
MBA Mortgage Applications
7:00 AM ET
Durable Goods Orders
8:30 AM ET
State Street Investor Confidence Index
10:00 AM ET
EIA Petroleum Status Report
10:30 AM ET
Survey of Business Uncertainty
11:00 AM ET


Thursday
GDP
8:30 AM ET
Jobless Claims
8:30 AM ET
Corporate Profits
8:30 AM ET
Jerome Powell Speaks
9:10 AM ET
Pending Home Sales Index
10:00 AM ET
EIA Natural Gas Report
10:30 AM ET
Kansas City Fed Manufacturing Index
11:00 AM ET
Fed Balance Sheet
4:30 PM ET
Money Supply
4:30 PM ET
Friday
Goods Trade (Advance)
8:30 AM ET
Personal Income and Outlays
8:30 AM ET
Retail Inventories [Advance]
8:30 AM ET
Wholesale Inventories (Advance)
8:30 AM ET
Chicago PMI
9:45 AM ET
Consumer Sentiment
10:00 AM ET
Baker-Hughes Rig Count
1:00 PM ET
Farm Prices
3:00 PM ET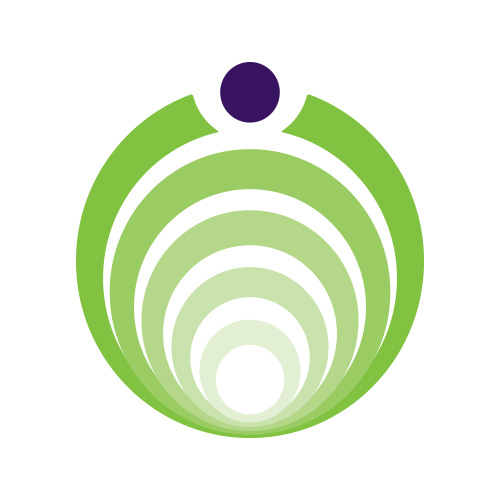 Telemus is a place where financial security is just the starting point. A place where you can identify and realize a more profound, more aspirational mission – to leverage your wealth to help you achieve your envisioned future. Through a deep and thoughtful exploration process with a unique team of experts, we help you define what financial and personal achievement means. By igniting a partnership with Telemus, we will help you attain personal life enrichment, your grandest visions, and your life's most important goals. At Telemus, we have a different perspective on your financial life. When you take a seat at the Telemus Roundtable, you gain access to the most compelling conversations and inspired solutions for your financial future. We offer you a brand new, more holistic outlook far beyond just investment management which we know will serve as the inspiration for a more enriched life.
Telemus