Telemus Weekly Market Review August 24th - August 28th, 2020
August 24 – August 28 Week in Review
Last week marked the fifth straight weekly gain for the S&P 500 and Nasdaq Composite, which ended the week higher by 3.3% and 3.4%, respectively. Both set new record highs while the Dow Jones Industrial Average turned positive for the year with a 2.6% gain. The small cap Russell 2000 increased 1.7%.
Financial stocks were among the week's biggest winners, benefiting from some curve-steepening activity after Fed Chair Powell outlined a shift towards an average inflation target. Under the new framework, the central bank would allow PCE inflation to run moderately beyond 2.0% over time to make up for years when it ran below 2.0%.
The S&P 500 500 financials sector rose 4.4%, following closely behind the communication services and information technology sectors atop the standings. Only the utilities sector closed lower.
Sprinkled throughout the week last week were positive coronavirus updates: the FDA approved emergency use authorization for convalescent plasma in hospitalized COVID-19 patients, Abbott Labs received emergency use authorization from the FDA for its $5.00, 15-minute COVID-19 antigen test, and Moderna said its COVID-19 vaccine generated a promising immune response in ten elderly patients.
The latest gauge on consumer confidence offered a more pessimistic perspective. The Conference Board's Consumer Confidence Index dropped to 84.8 in August from 91.7 in July for its lowest reading since May 2014.
Microsoft and Walmart rose more than 6.5% last week, helped by reports that the companies are teaming up to possibly acquire TikTok's U.S. business. Facebook rose 10.0% in what can be best described as purely a momentum trade.
Separately, the Dow will look slightly different starting this week. Salesforce, Amgen, and Honeywell will replace Exxon Mobil, Pfizer, and Raytheon Technologies. In related news Salesforce gained 30% last week, a bulk of those gains coming after its earnings report. Also Apple and Tesla will start trading post-split this week.
In the bond market the 2 year yield was unchanged at 0.15%, while the 10 year yield rose nine basis points to 0.73%.
In other markets the U.S. Dollar Index fell 1.0% to 92.32, WTI crude futures gained 1.6%, or $0.66, to $42.97 a barrel and gold closed at $1,970.50 an ounce.

August 31 – September 4 Economic Calendar
Monday
Dallas Fed Manufacturing Survey
10:30 AM ET





Tuesday
Motor Vehicle Redbook
8:55 AM ET
PMI Manufacturing Final
9:45 AM ET
ISM Manufacturing Index
10:00 AM ET
Construction Spending
10:00 AM ET



Wednesday
MBA Mortgage Applications
7:00 AM ET
ADP Employment Report
8:15 AM ET
Factory Orders
10:00 AM ET
EIA Petroleum Status Report
10:30 AM ET
Beige Book
2:00 PM ET



Thursday
Challenger Job-Cut Report
7:30 AM ET
Goods and Services Trade
8:30 AM ET
Jobless Claims
8:30 AM ET
Productivity and Costs
8:30 AM ET
PMI Composite Final
9:45 AM ET
ISM Services Index
10:00 AM ET
EIA Natural Gas Report
10:30 AM ET
Fed Balance Sheet
4:30 PM ET
Money Supply
4:30 PM ET
Friday
Employment Situation
8:30 AM ET
Baker-Hughes Rig Count
1:00 PM ET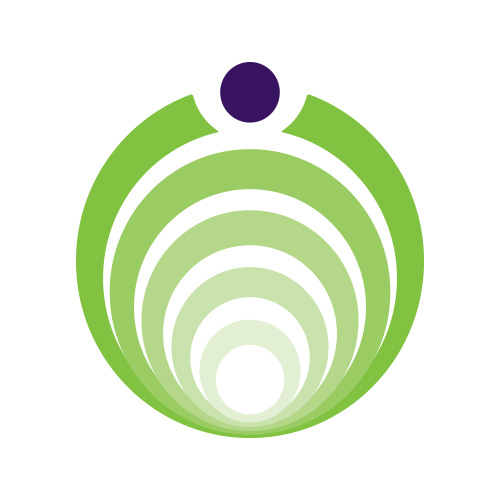 Telemus is a place where financial security is just the starting point. A place where you can identify and realize a more profound, more aspirational mission – to leverage your wealth to help you achieve your envisioned future. Through a deep and thoughtful exploration process with a unique team of experts, we help you define what financial and personal achievement means. By igniting a partnership with Telemus, we will help you attain personal life enrichment, your grandest visions, and your life's most important goals. At Telemus, we have a different perspective on your financial life. When you take a seat at the Telemus Roundtable, you gain access to the most compelling conversations and inspired solutions for your financial future. We offer you a brand new, more holistic outlook far beyond just investment management which we know will serve as the inspiration for a more enriched life.
Telemus