Telemus Weekly Market Review August 3rd - August 7th, 2020
August 3 – August 7 Week in Review
It was another strong week for stocks last week. The small cap Russell 2000 led the way with a 6.0% gain, followed by the Dow Jones Industrial Average with a 3.8% gain. The S&P 500 rose 2.5%, and the Nasdaq Composite rose 2.5%.
The overall gains were widespread, with all 11 S&P 500 sectors finishing in positive territory. The industrials, financials, energy, and communication services sectors led the way and outpacing the benchmark index, while the health care and real estate sectors were laggards.
Within the communication services sector, Walt Disney surged 11% after reporting a surprise quarterly profit and posting strong subscriber numbers for its streaming platform. Facebook gained 6%, as investors chased the stock higher in a momentum trade.
In other corporate news, Microsoft resumed talks to acquire TikTok, and Novavax provided an encouraging vaccine update on a Phase 1/2 trial for healthy adults ages 18-59.
Last week's economic data continued to depict a rebounding labor market. Nonfarm payrolls increased by 1.763 million in July, the unemployment rate improved to 10.2% from 11.1% in June, and weekly initial claims decreased by 249,000 to 1.186 million for its lowest level since March. In addition, data from the ISM showed manufacturing activity and non-manufacturing activity continue to expand in July.
On the political front Democrats and the White House remained far apart on key relief provisions for another round of financial aid and were unable to strike a deal. Treasury Secretary Mnuchin said he would recommend to President Trump signing executive orders that extend the eviction moratorium and enhanced unemployment benefits, which in fact he did over the weekend.
U.S. Treasury prices declined modestly last week. The 2 year yield increased three basis points to 0.13%, and the 10 year yield increased two basis points to 0.56%.
In other markets last week the U.S. Dollar Index increased 0.1% to 93.41, WTI crude futures rose 2.6%, or $1.04, to $41.17 a barrel and gold closed at $2,046.10 an ounce.

August 10 – August 14 Economic Calendar
Monday
JOLTS
10:00 AM ET
TD Ameritrade IMX
12:30 PM ET
Tuesday
NFIB Small Business Optimism Index
6:00 AM ET
PPI-FD
8:30 AM ET
Redbook
8:55 AM ET
Wednesday
MBA Mortgage Applications
7:00 AM ET
CPI
8:30 AM ET
Atlanta Fed Business Inflation Expectations
10:00 AM ET
EIA Petroleum Status Report
10:30 AM ET
Treasury Budget
2:00 PM ET
Thursday
Jobless Claims
8:30 AM ET
Import and Export Prices
8:30 AM ET
EIA Natural Gas Report
10:30 AM ET
Fed Balance Sheet
4:30 PM ET
Money Supply
4:30 PM ET
Friday
Retail Sales
8:30 AM ET
Productivity and Costs
8:30 AM ET
Industrial Production
9:15 AM ET
Business Inventories
10:00 AM ET
Consumer Sentiment
10:00 AM ET
Baker-Hughes Rig Count
1:00 PM ET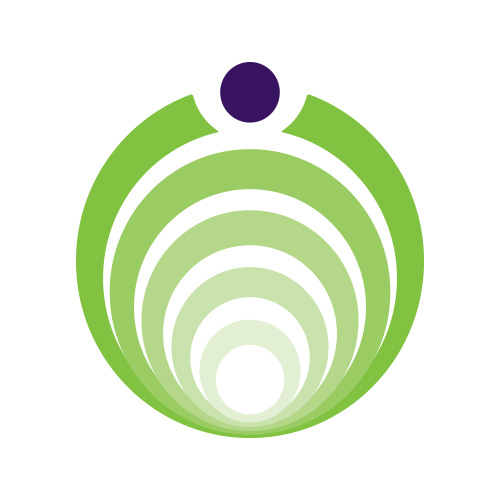 Telemus is a place where financial security is just the starting point. A place where you can identify and realize a more profound, more aspirational mission – to leverage your wealth to help you achieve your envisioned future. Through a deep and thoughtful exploration process with a unique team of experts, we help you define what financial and personal achievement means. By igniting a partnership with Telemus, we will help you attain personal life enrichment, your grandest visions, and your life's most important goals. At Telemus, we have a different perspective on your financial life. When you take a seat at the Telemus Roundtable, you gain access to the most compelling conversations and inspired solutions for your financial future. We offer you a brand new, more holistic outlook far beyond just investment management which we know will serve as the inspiration for a more enriched life.
Telemus