Telemus Weekly Market Review August 31st - September 4th, 2020
August 31 – September 4 Week in Review
Stocks started last week on the upswing as the S&P 500 notched its 22nd record close of the year, but ultimately succumbed to profit taking later in the week in the growth stocks that have led the markets advance of late.
For the week the S&P 500 fell 2.3%, the Nasdaq Composite fell 3.3%, the Dow Jones Industrial Average fell 1.8%, and the Russell 2000 fell 2.7%.
While the profit taking started on Thursday from an index perspective, it really started on Wednesday in Apple, Tesla, and Zoom Video. The day before, shares of Zoom surged 40% after crushing earnings expectations.
The top-weighted information technology sector, which was and still is, this year's best-performing sector, was among this week's laggards amid a 6.4% decline in Microsoft. The energy sector declined the most, while the utilities and materials sectors were spared.
Granted, there wasn't that much profit to take from the beleaguered energy sector, but it continued to get pounded amid weaker oil prices.
At the end of the week an encouraging Employment Situation Report for August contributed to the relative outperformance of value/cyclical stocks and some curve-steepening activity. For comparison the Russell 1000 Value Index declined 0.3% versus a 3.4% decline for the Russell 1000 Growth index.
The 2 year yield increased one basis point to 0.16%, while the 10 year yield decreased one basis point to 0.72%. Note that the curve-steepening activity on Friday essentially undid the curve-flattening activity from earlier in the week.
The CBOE Volatility Index (VIX) spiked 33.9% to 30.75, as investors assumed some protection against further weakness in equities. Softbank also contributed to the increase in the VIX as it purchased billions of dollars of options according to a story in the Financial Times.
In other markets the U.S. Dollar index rose 0.50% last week to close at 92.92. WTI crude closed at $39.70 a barrel, down 7.6% on the week. Gold closed at $1,940.90 an ounce.

September 7 – September 11 Economic Calendar
Tuesday
NFIB Small Business Optimism Index
6:00 AM ET
Investor Movement Index
12:30 PM ET
Consumer Credit
3:00 PM ET




Wednesday
MBA Mortgage Applications
7:00 AM ET
Redbook
8:55 AM ET
JOLTS
10:00 AM ET





Thursday
Jobless Claims
8:30 AM ET
PPI-Final Demand
8:30 AM ET
Wholesale Inventories (Preliminary)
10:00 AM ET
EIA Natural Gas Report
10:30 AM ET
EIA Petroleum Status Report
11:00 AM ET
Fed Balance Sheet
4:30 PM ET
Money Supply
4:30 PM ET



Friday
CPI
8:30 AM ET
Quarterly Services Survey
10:00 AM ET
Baker-Hughes Rig Count
1:00 PM ET
Treasury Statement
2:00 PM ET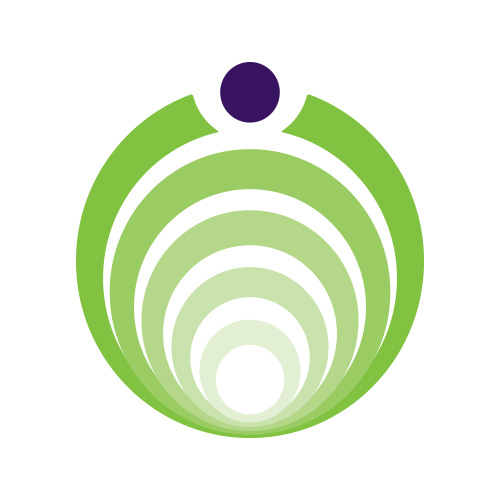 Telemus is a place where financial security is just the starting point. A place where you can identify and realize a more profound, more aspirational mission – to leverage your wealth to help you achieve your envisioned future. Through a deep and thoughtful exploration process with a unique team of experts, we help you define what financial and personal achievement means. By igniting a partnership with Telemus, we will help you attain personal life enrichment, your grandest visions, and your life's most important goals. At Telemus, we have a different perspective on your financial life. When you take a seat at the Telemus Roundtable, you gain access to the most compelling conversations and inspired solutions for your financial future. We offer you a brand new, more holistic outlook far beyond just investment management which we know will serve as the inspiration for a more enriched life.
Telemus