Telemus Weekly Market Review December 2nd - December 6th, 2019
December 2 - December 6 Week in Review
It was a mixed bag for the markets last week. The S&P 500 increased 0.2% and the Russell 2000 rose 0.6% in choppy trading. Meanwhile the Dow Jones Industrial Average, down 0.1%, and the Nasdaq Composite, also down 0.1%, were unable to recoup their losses from earlier in the week.
This week's sector leaders included the S&P 500 energy, consumer staples, health care, and financials sectors. The industrials, consumer discretionary, information technology, and real estate sectors finished lower.
Last week began with the S&P 500 dropping about 70 points, or 2.3%, in less than two sessions. The two primary catalysts were a weaker-than-expected ISM Manufacturing Index for November and President Trump suggesting that a trade deal with China might be better if it waited until after the 2020 election.
The news might have been good excuses to take some profits after a great month of November (and year), but an opportunistic mindset quickly took hold. Risk sentiment was first supported by reports that trade talks are nearing a deal and was later buoyed by a stronger-than-expected November employment report.
Nonfarm payrolls climbed 266,000, firmly beating expectations and coming in above the upwardly revised readings for October and September. The unemployment rate ticked down to 3.5%, and average hourly earnings increased 0.2%.
On Friday, China added to the upbeat trade mood after it said it began to exempt some U.S. agricultural purchases from tariffs. On a related note, tariffs on steel and aluminum imports from Argentina and Brazil were restored after the countries devalued their currencies, while $2.4 billion of French imports may be taxed up to 100% after France passed a digital tax law that allegedly targets U.S. tech companies.
U.S. Treasuries had some big swings but ultimately finished near their unchanged marks from the prior week. The 2 year yield increased two basis points to 1.63%, and the 10 year yield increased one basis point to 1.84%.
In other markets the U.S. Dollar Index fell 0.6% to 97.68. WTI crude climbed 7.3% to $59.20 a barrel, as OPEC agreed to cut oil production by 500,000 barrels per day during the first quarter of 2020.
December 9 – December 13 Economic Calendar
Monday
TD Ameritrade IMX
12:30 PM ET




Tuesday
FOMC Meeting Begins
NFIB Small Business Optimism Index
6:00 AM ET
Productivity and Costs
8:30 AM ET

Redbook
8:55 AM ET


Wednesday
MBA Mortgage Applications
7:00 AM ET
CPI
8:30 AM ET
Atlanta Fed Business Inflation Expectations
10:00 AM ET
Quarterly Services Survey
10:00 AM ET
EIA Petroleum Status Report
10:30 AM ET


FOMC Meeting Announcement
2:00 PM ET
Treasury Budget
2:00 PM ET
Fed Chair Press Conference
2:30 PM ET
Thursday
Jobless Claims
8:30 AM ET
PPI-FD
8:30 AM ET
EIA Natural Gas Report
10:30 AM ET
Fed Balance Sheet
4:30 PM ET
Money Supply
4:30 PM ET



Friday
Retail Sales
8:30 AM ET
Import and Export Prices
8:30 AM ET
Business Inventories
10:00 AM ET
Baker-Hughes Rig Count
1:00 PM ET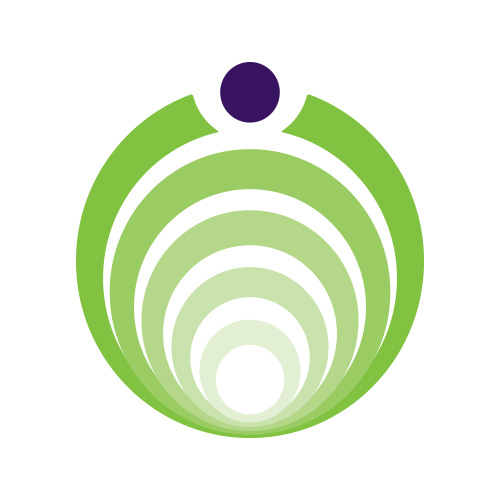 Telemus is a place where financial security is just the starting point. A place where you can identify and realize a more profound, more aspirational mission – to leverage your wealth to help you achieve your envisioned future. Through a deep and thoughtful exploration process with a unique team of experts, we help you define what financial and personal achievement means. By igniting a partnership with Telemus, we will help you attain personal life enrichment, your grandest visions, and your life's most important goals. At Telemus, we have a different perspective on your financial life. When you take a seat at the Telemus Roundtable, you gain access to the most compelling conversations and inspired solutions for your financial future. We offer you a brand new, more holistic outlook far beyond just investment management which we know will serve as the inspiration for a more enriched life.
Telemus