Telemus Weekly Market Review December 9th - December 13th, 2019
December 9 - December 13 Week in Review
It was another record-setting week for the markets last week. The S&P 500 gained 0.7%, the Dow Jones Industrial Average 0.4%, and the Nasdaq Composite 0.9%, all setting new intraday highs in the process. The small cap Russell 2000 was the laggard, increasing 0.3%.
Nine of the 11 S&P 500 sectors finished higher, with the information technology sector outperforming by a wide margin amid strength in the semiconductor space. As evidence of the move the Philadelphia Semiconductor Index rose 4.2% for the week. The real estate sector was the worst performer last week, and the communication services sector finished modestly lower as well.
After falling early in the week the market gained strength on Wednesday and rallied from there. The big news was the announcement by the Chinese that a trade deal had been reached and that tariffs due to start on December 15th would be delayed. As part of the agreement the USTR confirmed that the tariff rate on $250 billion of Chinese imports will remain at 25%, the tariff rate on $120 billion of Chinese imports will be cut to 7.5% from 15%, and China will commit to purchase additional U.S. farm goods. Agricultural purchases will reportedly be between $40-50 billion over a two year period. President Trump added that Phase Two discussions will begin immediately, which should focus on issues pertaining to forced technology transfers and IP rights, according to NEC Director Kudlow.
Trade dominated the headlines and dictated the price action in the markets, but this week also included FOMC and ECB policy decisions, a U.K. election, a USMCA agreement, a budget deal, and the Retail Sales Report and Consumer Price Index for November.
On the interest rate front the Fed left rates unchanged, signaling no rate hike are likely in 2020. The ECB left rates unchanged as well. In the U.K. election the Conservative Party won in a landslide, setting up a Brexit by January 31st. In other trade news a USMCA deal was reached between the U.S., Mexico and Canada. In Congress a bipartisan budget deal was reportedly reached last week. On the economic front retail sales and consumer prices for November increased less than expected.
U.S. Treasuries had another week of wild swings but ultimately finished near their unchanged marks from last week. Both the 2 year yield and 10 year yield declined one basis point each to 1.60% and 1.82%, respectively.
In other markets the U.S. Dollar Index fell 0.5% to 97.19 and WTI crude rose 2.8% to $60.11 a barrel.
December 16 – December 20 Economic Calendar
Monday
Empire State Mfg Survey
8:30 AM ET
PMI Composite Flash
9:45 AM ET
Housing Market Index
10:00 AM ET
Treasury International Capital
4:00 PM ET
Tuesday
Housing Starts
8:30 AM ET
Redbook
8:55 AM ET
Industrial Production
9:15 AM ET

JOLTS
10:00 AM ET


Wednesday
MBA Mortgage Applications
7:00 AM ET
EIA Petroleum Status Report
10:30 AM ET








Thursday
Jobless Claims
8:30 AM ET
Philadelphia Fed Business Outlook Survey
8:30 AM ET
Current Account
8:30 AM ET
Existing Home Sales
10:00 AM ET

Leading Indicators
10:00 AM ET


EIA Natural Gas Report
10:30 AM ET
Fed Balance Sheet
4:30 PM ET
Money Supply
4:30 PM ET
Friday
GDP
8:30 AM ET
Corporate Profits
8:30 AM ET
Personal Income and Outlays
10:00 AM ET
Consumer Sentiment
10:00 AM ET
Kansas City Fed Manufacturing Index
11:00 AM ET
Baker-Hughes Rig Count
1:00 PM ET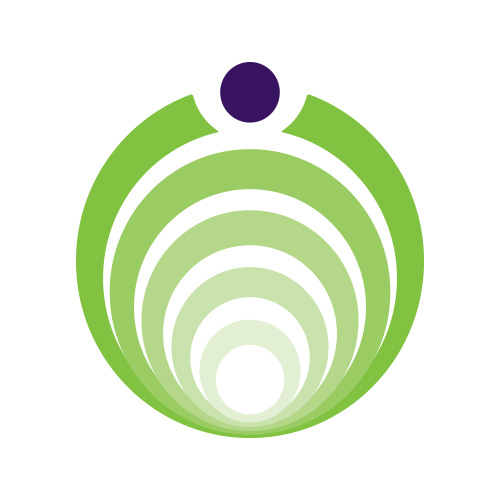 Telemus is a place where financial security is just the starting point. A place where you can identify and realize a more profound, more aspirational mission – to leverage your wealth to help you achieve your envisioned future. Through a deep and thoughtful exploration process with a unique team of experts, we help you define what financial and personal achievement means. By igniting a partnership with Telemus, we will help you attain personal life enrichment, your grandest visions, and your life's most important goals. At Telemus, we have a different perspective on your financial life. When you take a seat at the Telemus Roundtable, you gain access to the most compelling conversations and inspired solutions for your financial future. We offer you a brand new, more holistic outlook far beyond just investment management which we know will serve as the inspiration for a more enriched life.
Telemus