Telemus Weekly Market Review December 16th - December 20th, 2019
December 16 – December 20 Week in review
The markets continued their winning ways for the 4th consecutive week last week. The S&P 500 reached another record high, gaining 1.7% and the Dow Jones Industrial Average, up 1.1%, and Nasdaq Composite, up 2.2%, also rallied further into record territory. The Russell 2000 kept pace with a solid 2.1% weekly gain and is now within 5% of its August 2018 closing high.
Last week's action was more the result of a lack of bad news than any good news per se. Better than expected November readings for housing starts, building permits, industrial production, personal income, and personal spending all helped reinforce the market's positive economic outlook. Homebuilder confidence even rose to its highest level since 1999, at least according to the NAHB Housing Market Index.
All 11 S&P 500 sectors finished higher, with the utilities, real estate, communication services, energy, and health care sectors rising more than 2.0%. The industrials sector underperformed amid losses in FedEx and Boeing.
FedEx issued disappointed earnings results and guidance, while Boeing said it will suspend 737 MAX production starting in January. In other corporate news last week featured plenty of M&A activity. The largest deal was DuPont agreeing to merge its Nutrition & Biosciences unit with International Flavors in a combined $45.4 billion deal.
In Washington, the House of Representatives passed the USMCA deal and voted to impeach President Trump. Not surprisingly neither had much influence on the broader market, as both outcomes were expected and the consensus view is that the Senate will ensure Mr. Trump stays in office.
In other political news almost 24 hours to the moment when President Donald Trump was impeached by the House, the seven top Democratic candidates running to replace him debated one another in Los Angeles on Thursday night.
U.S. Treasuries declined last week amid the risk-on sentiment, driving yields higher in a curve steepening trade. The 2 year yield increased three basis points to 1.63%, and the 10 year yield increased ten basis points to 1.92%.
In other markets the U.S. Dollar Index rose 0.6% to 97.70 and WTI crude increased 0.5%, or $0.27, to $60.38 a barrel.
December 23 – December 27 Economic Calendar
Monday
Durable Goods Orders
8:30 AM ET
Chicago Fed National Activity Index
8:30 AM ET
New Home Sales
10:00 AM ET
Survey of Business Uncertainty
11:00 AM ET
Tuesday
Redbook
8:55 AM ET
Richmond Fed Manufacturing Index
10:00 AM ET
Thursday
Jobless Claims
8:30 AM ET
State Street Investor Confidence Index
10:00 AM ET
Fed Balance Sheet
4:30 PM ET
Money Supply
4:30 PM ET
Friday
EIA Natural Gas Report
10:30 AM ET
EIA Petroleum Status Report
11:00 AM ET
Baker-Hughes Rig Count
1:00 PM ET
Farm Prices
3:00 PM ET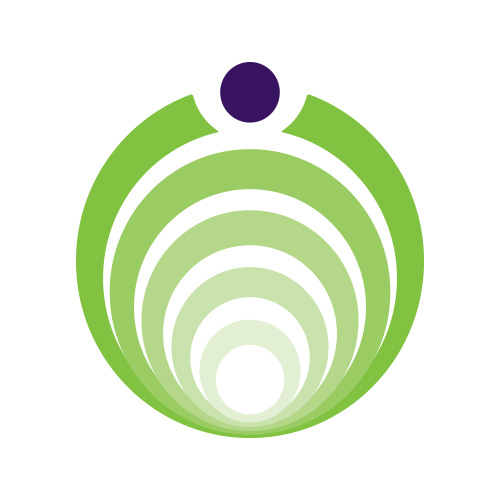 Telemus is a place where financial security is just the starting point. A place where you can identify and realize a more profound, more aspirational mission – to leverage your wealth to help you achieve your envisioned future. Through a deep and thoughtful exploration process with a unique team of experts, we help you define what financial and personal achievement means. By igniting a partnership with Telemus, we will help you attain personal life enrichment, your grandest visions, and your life's most important goals. At Telemus, we have a different perspective on your financial life. When you take a seat at the Telemus Roundtable, you gain access to the most compelling conversations and inspired solutions for your financial future. We offer you a brand new, more holistic outlook far beyond just investment management which we know will serve as the inspiration for a more enriched life.
Telemus