Telemus Weekly Market Review December 30th - January 3rd, 2020
December 30 – January 3 Week in review
In what it is typically a quiet week of trading the stock market ended a surprising stellar 2019 on a quiet note on Tuesday, started 2020 with a bang on Thursday and then succumbed to some profit taking on Friday after a U.S. airstrike targeted at Iran escalated tensions in the Middle East. By last week's end, the S&P 500 declined 0.2%, the Dow Jones Industrial Average declined 0.04%, and the Russell 2000 declined 0.5%. The Nasdaq Composite, however, did increase 0.2% to buck the trend.
The major positive, yet short-lived, catalyst last week was China announcing on Thursday it was cutting the reserve requirement ratio for small and large banks by 50 basis points on January 6th. The accommodative policy announcement provides about $115 billion in additional liquidity that can be lent out.
Stocks quickly gave back gains the following day on Friday after a U.S. airstrike in Iraq killed Iran's top military leader, General Qasem Suleimani, which prompted retaliatory threats from Iran. In addition, the release of the ISM Manufacturing Index for December, which fell to its lowest level since June 2009, dampened risk sentiment.
Given the potential implications of the Middle East situation, the disappointing manufacturing data, and how far the market's record run has come, investors did not overreact. Selling pressure was modest on the presumptions that the geopolitical angst isn't something to get overly concerned about yet and that central bank easing will help the manufacturing sector overcome weakness.
Separately, President Trump said the Phase One trade deal will be signed at the White House on January 15th and that he will later travel to Beijing for Phase Two talks. Market reaction was muted to the news, indicating it was already priced into the market.
U.S. Treasuries ended last week higher, as investors did assume some defensive positioning as a result of Friday's news. The 2 year yield fell seven basis points to 1.51%, and the 10 year yield fell eight basis points to 1.79%.
In other markets the U.S. Dollar Index finished flat at 96.90 and WTI crude rose 2.1%, or $1.29, to $63.03 a barrel on the back of escalated tensions with Iran.
January 6 – January 10 Economic Calendar
Monday
PMI Services Index
9:45 AM ET
TD Ameritrade IMX
12:30 PM ET




Tuesday
International Trade
8:30 AM ET
Redbook
8:55 AM ET
Factory Orders
10:00 AM ET
ISM Non-Mfg Index
10:00 AM ET
Wednesday
MBA Mortgage Applications
7:00 AM ET
ADP Employment Report
8:15 AM ET
EIA Petroleum Status Report
10:30 AM ET
Consumer Credit
3:00 PM ET
Thursday
Jobless Claims
8:30 AM ET
EIA Natural Gas Report
10:30 AM ET
Fed Balance Sheet
4:30 PM ET
Money Supply
4:30 PM ET
Friday
Employment Situation
8:30 AM ET
Wholesale Trade
10:00 AM ET
Baker-Hughes Rig Count
1:00 PM ET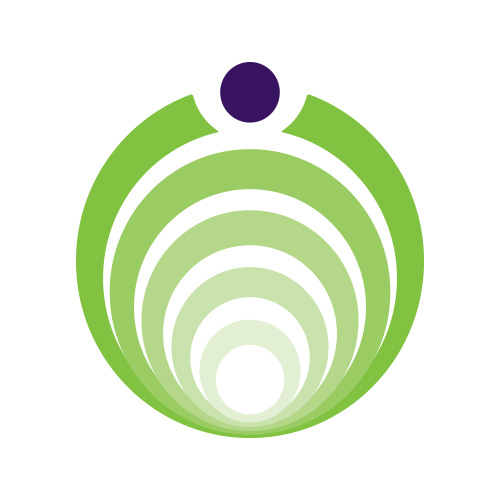 Telemus is a place where financial security is just the starting point. A place where you can identify and realize a more profound, more aspirational mission – to leverage your wealth to help you achieve your envisioned future. Through a deep and thoughtful exploration process with a unique team of experts, we help you define what financial and personal achievement means. By igniting a partnership with Telemus, we will help you attain personal life enrichment, your grandest visions, and your life's most important goals. At Telemus, we have a different perspective on your financial life. When you take a seat at the Telemus Roundtable, you gain access to the most compelling conversations and inspired solutions for your financial future. We offer you a brand new, more holistic outlook far beyond just investment management which we know will serve as the inspiration for a more enriched life.
Telemus