Telemus Weekly Market Review January 27th - January 31st, 2020
January 27 – January 31 Week in review
The stock market fell for the second straight week last week as the continued outbreak of the coronavirus dampened investor sentiment and raised concerns about global growth prospects. The S&P 500 fell 2.1%, the Dow Jones Industrial Average 2.5%, and the Russell 2000 2.9%, while the Nasdaq Composite dropped "only" 1.8% faring slightly better. For the month the Nasdaq was the lone index to close the higher.
Leading the losers last week were the S&P 500 energy, materials, and health care sectors. The consumer discretionary and utilities sectors finished higher, but the 7% earnings fueled gain in Amazon helped mask the overall weakness in the consumer discretionary space.
Although investors tried to dismiss the seriousness of the coronavirus amid several buy-the-dip efforts, the spreading virus was ultimately impossible to ignore. Reports about the rising death toll in China, the reduced economic activity in the region, the first confirmed case of a person-to-person transmission of the virus in the U.S., and the growing cases around the world all contributed to the move out of stocks into less risky assets.
The World Health Organization declared a global health emergency but did not recommend restricting the movement of people and goods since evidence showed it may be ineffective. That didn't stop President Trump from enacting temporary travel restrictions or Delta Air Lines, United Airlines, and American Airlines from suspending U.S.-China flights for the next month or so.
The consensus view was that a reduction in global economic activity would adversely impact the earnings expectations that lofty stock valuations have been predicated on causing investors to look elsewhere. Others viewed the virus as a convenient excuse to take profits from a market that had gotten overheated.
There were plenty of discouraging earnings news last week that fed into the growth concerns, too. Facebook, Caterpillar, Visa, UPS, 3M, Pfizer, and DuPont were among the many disappointments. Tech titans Apple and Microsoft, however, did report strong results.
Separately, the Fed left the target range for the fed funds rate unchanged at 1.50-1.75% and extended repurchase operations though at least April. The latter was perhaps the only surprising thing to come out of the policy meeting announcement on Wednesday.
U.S. Treasuries ended last week with strong gains as investors sought a safe haven. The 2 year yield and the 10-yr yield dropped 16 basis points each to 1.32% and 1.52%, respectively.
In other markets the U.S. Dollar Index declined 0.5% to 97.37. WTI crude fell 4.9%, or $2.63, to $51.58 a barrel on concerns over demand from potentially slowing global growth.
February 3 – February 7 Economic Calendar
Monday
PMI Manufacturing Index
9:45 AM ET

ISM Mfg Index
10:00 AM ET


Construction Spending
10:00 AM ET
Tuesday
Motor Vehicle Sales


Redbook
8:55 AM ET
Factory Orders
10:00 AM ET




Wednesday
MBA Mortgage Applications
7:00 AM ET
ADP Employment Report
8:15 AM ET
International Trade
8:30 AM ET
PMI Services Index
9:45 AM ET
ISM Non-Mfg Index
10:00 AM ET
EIA Petroleum Status Report
10:30 AM ET





Thursday
Challenger Job-Cut Report
7:30 AM ET
Jobless Claims
8:30 AM ET
Productivity and Costs
8:30 AM ET
EIA Natural Gas Report
10:30 AM ET

Fed Balance Sheet
4:30 PM ET


Money Supply
4:30 PM ET
Friday
Employment Situation
8:30 AM ET
Wholesale Trade
10:00 AM ET
Baker-Hughes Rig Count
1:00 PM ET
Consumer Credit
3:00 PM ET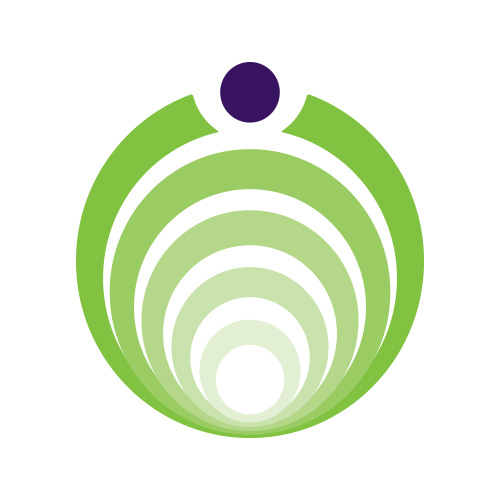 Telemus is a place where financial security is just the starting point. A place where you can identify and realize a more profound, more aspirational mission – to leverage your wealth to help you achieve your envisioned future. Through a deep and thoughtful exploration process with a unique team of experts, we help you define what financial and personal achievement means. By igniting a partnership with Telemus, we will help you attain personal life enrichment, your grandest visions, and your life's most important goals. At Telemus, we have a different perspective on your financial life. When you take a seat at the Telemus Roundtable, you gain access to the most compelling conversations and inspired solutions for your financial future. We offer you a brand new, more holistic outlook far beyond just investment management which we know will serve as the inspiration for a more enriched life.
Telemus