Telemus Weekly Market Review June 15th - June 19th, 2020
June 15 – June 19 Week in Review
The markets were back in rally mode last week. The S&P 500 advanced 1.9%, the Nasdaq Composite 3.7%, the Russell 2000 2.2% and the Dow Jones Industrial Average 1.0%.
Eight of the 11 S&P 500 sectors finished the week with gains, including the health care, information technology, consumer staples, and consumer discretionary sectors. The utilities, energy, and real estate sectors closed lower.
The week started with stocks extending the prior week's sharp pullback, but investors quickly started buying the dip, helped by the Fed announcing on Monday that it will start buying individual corporate bonds through its Secondary Market Corporate Credit Facility.
Risk sentiment was further buoyed by a number of positive news reports. Retail sales rebounded 17.7% in May. Bloomberg reported that President Trump was preparing a $1 trillion infrastructure proposal. Lastly the BBC reported a steroidal treatment for COVID-19 in the UK had reduced deaths in severely ill patients.
The reopening narrative seemed to be back in play, but it ran into some resistance at the end of the week. Boston Fed President Rosengren warned that economic rebound in the second half of the year will likely be slower than initially expected due to the continued spread of the coronavirus. Arizona, Florida , and California reported noticeable daily increases in coronavirus cases, and it was reported that Apple will temporarily re-close some stores again due to COVID risks.
In other developments last week, initial jobless claims for the week ending June 13th remained elevated at 1.508 million, and Fed Chair Powell provided his semiannual monetary policy testimony before Congress. Mr. Powell reminded lawmakers of their spending powers, reiterating they should do more to support the economy.
U.S. Treasuries traded in a relatively narrow range last week and closed near their starting positions. The 2 year yield increased one basis point to 0.19%, and the 10 year yield was flat at 0.70%.
In other markets WTI crude futures rose 9.7% to $39.74 a barrel, the U.S. Dollar Index gained 0.4% to 97.67, and gold closed at $1,756.20 an ounce.
June 22 – June 26 Economic Calendar
Monday
Chicago Fed National Activity Index
8:30 AM ET
Existing Home Sales
10:00 AM ET
Tuesday
Redbook
8:55 AM ET
PMI Composite Flash
9:45 AM ET
New Homes Sales
10:00 AM ET
Richmond Fed Manufacturing Index
10:00 AM ET
Wednesday
MBA Mortgage Applications
7:00 AM ET
FHFA House Price Index
9:00 AM ET
State Street Investor Confidence Index
10:00 AM ET
EIA Petroleum Status Report
10:30 AM ET
Survey of Business Uncertainty
11:00 AM ET
Thursday
Durable Goods Orders
8:30 AM ET
GDP
8:30 AM ET
International Trade in Goods
8:30 AM ET
Jobless Claims
8:30 AM ET
Corporate Profits
8:30 AM ET
Retail Inventories [Advance]
8:30 AM ET
Wholesale Inventories [Advance]
10:00 AM ET
EIA Natural Gas Report
10:30 AM ET
Kansas City Fed Manufacturing Index
10:30 AM ET
Fed Balance Sheet
4:30 PM ET
Money Supply
4:30 PM ET
Friday
Personal Income and Outlays
8:30 AM ET
Consumer Sentiment
8:30 AM ET
Baker-Hughes Rig Count
1:00 PM ET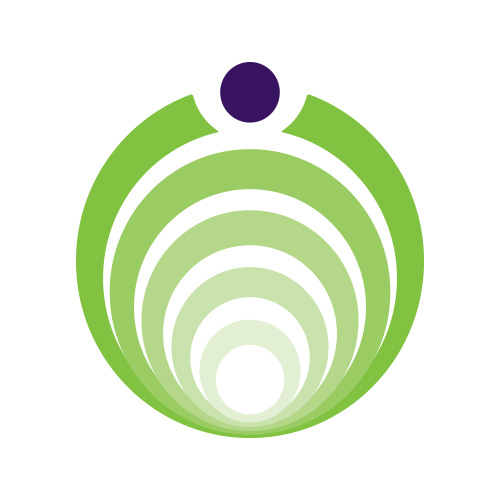 Telemus is a place where financial security is just the starting point. A place where you can identify and realize a more profound, more aspirational mission – to leverage your wealth to help you achieve your envisioned future. Through a deep and thoughtful exploration process with a unique team of experts, we help you define what financial and personal achievement means. By igniting a partnership with Telemus, we will help you attain personal life enrichment, your grandest visions, and your life's most important goals. At Telemus, we have a different perspective on your financial life. When you take a seat at the Telemus Roundtable, you gain access to the most compelling conversations and inspired solutions for your financial future. We offer you a brand new, more holistic outlook far beyond just investment management which we know will serve as the inspiration for a more enriched life.
Telemus