Telemus Weekly Market Review June 1st - June 5th, 2020
June 1 – June 5 Week in review
The markets continued to rally with most of the gain coming on Friday after the surprising jobs report. The S&P 500 rose 4.9%, the Dow Jones Industrial Average 6.8%, and the small cap Russell 2000 8.1%. The Nasdaq Composite was the laggard, increasing just 2.1%, but set a new intraday high in the process.
For good reason, the May Employment Situation Report received the most attention last week, as it came in much better than expected. Nonfarm payrolls increased by 2.509 million, nonfarm private payrolls increased by 3.094 million, and the unemployment rate decreased to 13.3% from 14.7% in April.
All 11 S&P 500 sectors ended the week with gains, but it was the cyclical sectors, which stand to benefit the most from an increase in economic activity, that outperformed.
The battered energy, financials, and industrials sectors all rose more than 10%, while the health care sector barely closed higher for the week. Every other S&P 500 sector rose at least 2.0%. Energy stocks were buoyed by the continued rise in oil prices
Earlier in the week, investors continued to hear positive business updates from companies, including American Airlines, Visa, and Lyft.
American Airlines shares surged 77% last week, most of which came after the company announced plans to increase its domestic flying schedule for the summer travel season due to improving demand. Boeing shares rose 41%.
The price action was described as a "pain trade" due to the market's relentless gains that appeared to cause some chasing action from investors who felt like they were missing the boat. The gains weren't limited to just the U.S. markets. The iShares MSCI Emerging Markets ETF rose 8.5%, and the Europe Stoxx 600 rose 7.1%.
In Europe, the ECB increased its pandemic emergency purchase program by 600 billion euros to a total of 1.350 trillion. The euro continued to rise against the dollar on hopes for a stronger fiscal union.
Longer-dated U.S. Treasuries sold off last week, which drove yields noticeably higher. The benchmark 10 year yield rose 25 basis points to 0.90%, while the 2 year yield increased six basis points to 0.21%.
In other markets the U.S. Dollar Index weakened last week closing at 96.95. WTI crude rose $4.17 to or almost 12% to close at $39.50 on Friday. Gold lost a little bit of its luster, falling to $1,688.50 an ounce.
June 8 – June 12 Economic Calendar
Monday
TD Ameritrade IMX
12:30 PM ET





Tuesday
FOMC Meeting Begins
NFIB Small Business Optimism Index
6:00 AM ET
Redbook
8:55 AM ET

JOLTS
10:00 AM ET


Wholesale Trade
10:00 AM ET
Wednesday
MBA Mortgage Applications
7:00 AM ET
CPI
8:30 AM ET
Atlanta Fed Business Inflation Expectations
10:00 AM ET
EIA Petroleum Status Report
10:30 AM ET
FOMC Meeting Announcement
2:00 PM ET
Treasury Budget
2:00 PM ET
Fed Chair Press Conference
2:30 PM ET
Thursday
Jobless Claims
8:30 AM ET
PPI-FD
8:30 AM ET
Quarterly Services Survey
10:00 AM ET
EIA Natural Gas Report
10:30 AM ET
Fed Balance Sheet
4:30 PM ET
Money Supply
4:30 PM ET





Friday
Import and Export Prices
8:30 AM ET


Consumer Sentiment
10:00 AM ET
Baker-Hughes Rig Count
1:00 PM ET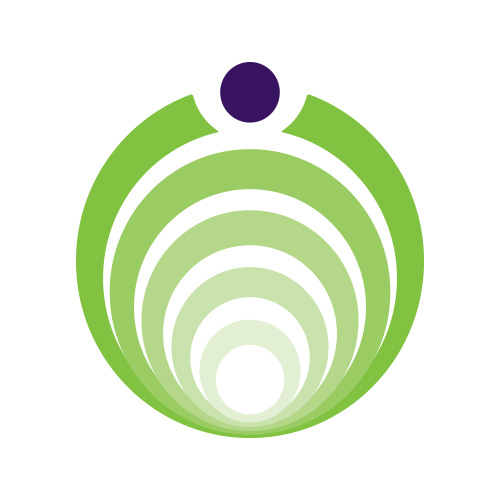 Telemus is a place where financial security is just the starting point. A place where you can identify and realize a more profound, more aspirational mission – to leverage your wealth to help you achieve your envisioned future. Through a deep and thoughtful exploration process with a unique team of experts, we help you define what financial and personal achievement means. By igniting a partnership with Telemus, we will help you attain personal life enrichment, your grandest visions, and your life's most important goals. At Telemus, we have a different perspective on your financial life. When you take a seat at the Telemus Roundtable, you gain access to the most compelling conversations and inspired solutions for your financial future. We offer you a brand new, more holistic outlook far beyond just investment management which we know will serve as the inspiration for a more enriched life.
Telemus