Telemus Weekly Market Review June 8th - June 12th, 2020
June 8 – June 12 Week in review
The stock market succumbed to profit taking last week that saw it suffer its worst week since March. The S&P 500 fell 4.8%, the Nasdaq fell 2.3%, the Dow Jones Industrial Average fell 5.6%, the Russell 2000 fell 7.9%. The markets started the week hitting key milestone - the S&P 500 turned positive for the year, and the Nasdaq Composite rose above 10,000 for the first time but it was all for naught.
The bulk of the week's losses came on Thursday when the S&P 500 declined 5.9%. There was no specific news catalyst that contributed to the decline, but some blamed the Fed for its cautious June FOMC statement while others pointed to data showing increasing rates of coronavirus in many U.S. states.
The Fed didn't suddenly change its tune, though, and the market had chosen to ignore the coronavirus threat in recent weeks. The market may have just gone up too much, too fast. At Monday's high, the S&P 500 had gained as much as 48% from its March 23rd low despite the uncertainty facing the economy.
All 11 S&P 500 sectors finished last week with losses ranging from 2.0% for information technology to 11.1% for energy. The value, cyclical, and bankrupt stocks that exhibited strength early in the week were hit the hardest, while the mega-caps performed relatively well amid a slew of price target increases.
At last week's policy meeting, the Fed kept the target range for the fed funds rate unchanged at 0.00-0.25%, and its dot plot signaled rates will remain near zero through at least 2022. The Fed's economic projections called for a 6.5% contraction in 2020 GDP, followed by 5.0% growth in 2021. Core PCE inflation is expected to remain below the Fed's 2.0% target through 2020.
U.S. Treasuries ended the week with curve-flattening gains. The 2 year yield declined three basis points to 0.18%, and the 10 year yield declined 20 basis points to 0.70%.
In other markets the U.S. Dollar Index increased 0.2% to 97.11. WTI crude fell 8.3% to close at $36.24 a barrel. Gold gained last week, closing Friday at $1,737.30 an ounce as investors sought safe havens. The CBOE Volatility Index spiked 47% to 36.09, which reflected increased hedging interest against further equity weakness.
June 15 – June 19 Economic Calendar
Monday
Empire State Mfg Survey
8:30 AM ET


Treasury International Capital
4:00 PM ET
Tuesday
Retail Sales
8:30 AM ET
Redbook
8:55 AM ET
Industrial Production
9:15 AM ET
Business Inventories
10:00 AM ET


Housing Market Index
10:00 AM ET
Jerome Powell Speaks
10:00 AM ET
Wednesday
MBA Mortgage Applications
7:00 AM ET
Housing Starts
8:30 AM ET
EIA Petroleum Status Report
10:30 AM ET
Jerome Powell Speaks
12:00 PM ET




Thursday
Jobless Claims
8:30 AM ET
Philadelphia Fed Business Outlook Survey
8:30 AM ET
Leading Indicators
10:00 AM ET
EIA Natural Gas Report
10:30 AM ET
Fed Balance Sheet
4:30 PM ET
Money Supply
4:30 PM ET





Friday
Current Account
8:30 AM ET


Baker-Hughes Rig Count
1:00 PM ET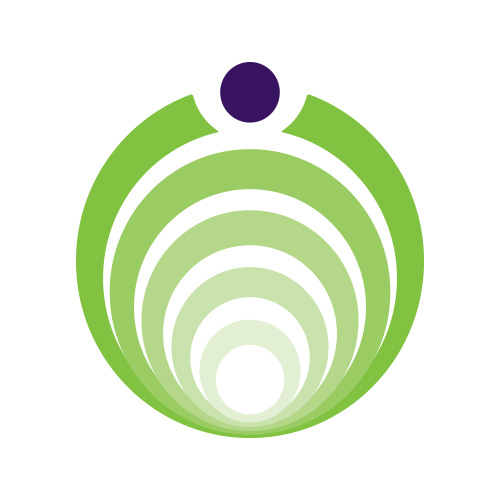 Telemus is a place where financial security is just the starting point. A place where you can identify and realize a more profound, more aspirational mission – to leverage your wealth to help you achieve your envisioned future. Through a deep and thoughtful exploration process with a unique team of experts, we help you define what financial and personal achievement means. By igniting a partnership with Telemus, we will help you attain personal life enrichment, your grandest visions, and your life's most important goals. At Telemus, we have a different perspective on your financial life. When you take a seat at the Telemus Roundtable, you gain access to the most compelling conversations and inspired solutions for your financial future. We offer you a brand new, more holistic outlook far beyond just investment management which we know will serve as the inspiration for a more enriched life.
Telemus