Telemus Weekly Market Review March 16th - March 20th
March 16 – March 20 Week in review
The markets suffered their worst week since 2008 as the economy slowly shuts down from the coronavirus. The Dow Jones Industrial Average fell 17.3%, the Russell 2000 dropped 16.2%, the S&P 500 was down 15.0% and the Nasdaq Composite lost 12.6%.
No sector was spared in this week's carnage with all 11 S&P 500 sectors losing more than 11%, including a 23.0% plunge in the real estate sector. Confidence was lacking among investors, businesses, and consumers despite additional stimulus efforts taken by central banks given the magnitude of the situation.
More and more companies withdrew guidance, suspended dividends, and temporarily closed operations, which led to many Americans without a job. The latter started to show in the weekly initial jobless claims, which increased by 70,000 to 281,000 for the week ending March 14th.
To support the financial system, the Fed slashed the target range for the fed funds rate to 0.00%-0.25%, lowered the discount rate to 0.25%, announced a $700 billion quantitative easing program, increased its daily repo operations, established facilities for commercial paper funding and money market mutual fund liquidity, and coordinated with other central banks to enhance liquidity via standing U.S. dollar liquidity swap line arrangements.
A host of stimulus measures were also taken by other central banks, but investors continued to wait for a massive fiscal response. Congress passed an $8.3 billion relief package that provides unemployment and sick leave benefits, and the FHFA suspended foreclosures and evictions for 60 days for enterprise-backed mortgages. The $1 trillion+ fiscal stimulus package, which includes direct payments to Americans and aid for businesses, continued to be deliberated.
Oil prices tanked 24% one day, then rebounded 23% the next day after President Trump said he will get involved in the price war between Russia and Saudi Arabia at "the appropriate time." The Wall Street Journal reported that Texas was also considering cutting oil production. For the week, WTI crude still declined 24.3% to $23.73 a barrel.
Even safe-haven assets faced selling pressure last week in a move that suggested investors were raising cash, which contributed to the 4.1% surge in the U.S. Dollar Index which closed at 102.74. Gold futures declined 2.1% to $1484.60 an ounce. The 2 year yield declined 14 basis points to 0.37%, and the 10 year yield declined one basis point to 0.94%.
March 23 – March 27 Economic Calendar
Monday
Chicago Fed National Activity Index
8:30 AM ET




Tuesday
Redbook
8:55 AM ET
PMI Composite Flash
9:45 AM ET
New Home Sales
10:00 AM ET
Richmond Fed Manufacturing Index
10:00 AM ET





Wednesday
MBA Mortgage Applications
7:00 AM ET
Durable Goods Orders
8:30 AM ET
FHFA House Price Index
9:00 AM ET
State Street Investor Confidence Index
10:00 AM ET
EIA Petroleum Status Report
10:30 AM ET
Survey of Business Uncertainty
11:00 AM ET




Thursday
GDP
8:30 AM ET
International Trade in Goods
8:30 AM ET
Jobless Claims
8:30 AM ET
Corporate Profits
8:30 AM ET
Retail Inventories [Advance]
8:30 AM ET
Wholesale Inventories [Advance]
8:30 AM ET
EIA Natural Gas Report
10:30 AM ET



Kansas City Fed Manufacturing Index
11:00 AM ET
Fed Balance Sheet
4:30 PM ET
Money Supply
4:30 PM ET
Friday
Personal Income and Outlays
8:30 AM ET
Consumer Sentiment
10:00 AM ET
Baker-Hughes Rig Count
1:00 PM ET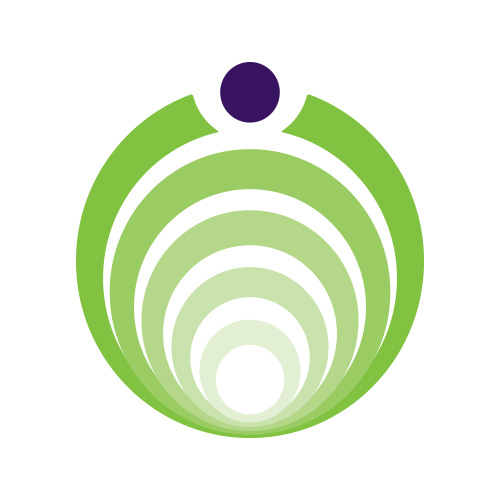 Telemus is a place where financial security is just the starting point. A place where you can identify and realize a more profound, more aspirational mission – to leverage your wealth to help you achieve your envisioned future. Through a deep and thoughtful exploration process with a unique team of experts, we help you define what financial and personal achievement means. By igniting a partnership with Telemus, we will help you attain personal life enrichment, your grandest visions, and your life's most important goals. At Telemus, we have a different perspective on your financial life. When you take a seat at the Telemus Roundtable, you gain access to the most compelling conversations and inspired solutions for your financial future. We offer you a brand new, more holistic outlook far beyond just investment management which we know will serve as the inspiration for a more enriched life.
Telemus