Telemus Weekly Market Review March 9th - March 13th
March 9 – March 13 Week in review
The long bull market in stocks finally came to an end last week. The S&P 500 lost 8.8%, the Dow Jones Industrial Average 10.4%, the Nasdaq Composite 8.2%, and the Russell 2000 a whopping 16.6%. The week featured the worst day for the markets since 1987, two 15 minute trading halts, emergency stimulus and liquidity measures from global central banks, and an oil price war.
Every S&P sector fell last week. The worst performing were the financials and information technology sectors. Conversely the utilities and consumer discretionary sectors were the best.
The continued spread of the coronavirus around the globe prompted measures that are expected to reduce growth, a possibility investors were ignoring up to now. Most sporting events in the U.S. were cancelled and a ban on most flights from Europe was instituted. Lawmakers in Washington debated various options for fiscal stimulus, but it took the whole week to reach a tentative agreement on a package that would allow for 14 days of paid sick leave, unemployment benefits, free virus testing, and small business tax relief. Also President Trump on Friday declared a national emergency that permits up to $50 billion in aid.
Global central banks stepped in forcefully during the week as markets were stressed. The New York Fed conducted emergency liquidity operations after spreads on longer term Treasury securities widened significantly. The ECB increased its asset purchases, the Bank of England made an emergency 50 basis points rate cut, and the People's Bank of China lowered the reserve requirement ratio for some banks by 50 to 150 bps.
Oil markets, already under pressure from weakened global demand, were further roiled last week after Saudi Arabia on Sunday initiated a price war with Russia. Saudi Arabia lowered its oil price for April delivery by $6-$8 a barrel and signaled they'd increase production after Russia failed to agree to cuts the previous week. As a result WTI crude collapsed 25.0% on Monday and ended up surrendering 23.0% for the week.
In the U.S. Treasury market, investors flooded the market early in the week driving the yield on the 10 year note to a new all-time low of 0.40%, however, it ended up the week 24 basis points higher at 0.95%. The 2 year Treasury ended the week at 0.50%.
The CBOE Volatility Index, which is commonly referenced as a fear gauge, surged almost 16 points to 57.83, its highest level since the financial crisis, as investors rushed for more protection against further market weakness.
In other markets the U.S. Dollar index finished at 98.69, a gain of 1.25% for the week.
March 16 – March 20 Economic Calendar
Monday
Empire State Mfg Survey
8:30 AM ET


Treasury International Capital
4:00 PM ET
Tuesday
FOMC Meeting Begins
Retail Sales
8:30 AM ET
Redbook
8:55 AM ET
Industrial Production
9:15 AM ET
Business Inventories
10:00 AM ET
Housing Market Index
10:00 AM ET
JOLTS
10:00 AM ET



Wednesday
MBA Mortgage Applications
7:00 AM ET
Housing Starts
8:30 AM ET
EIA Petroleum Status Report
10:30 AM ET
FOMC Meeting Announcement
2:00 PM ET
Fed Chair Press Conference
2:30 PM ET



Thursday
Jobless Claims
8:30 AM ET
Philadelphia Fed Business Outlook Survey
8:30 AM ET
Current Account
8:30 AM ET
Leading Indicators
10:00 AM ET
EIA Natural Gas Report
10:30 AM ET
Fed Balance Sheet
4:30 PM ET
Money Supply
4:30 PM ET






Friday
Existing Home Sales
10:00 AM ET
Baker-Hughes Rig Count
1:00 PM ET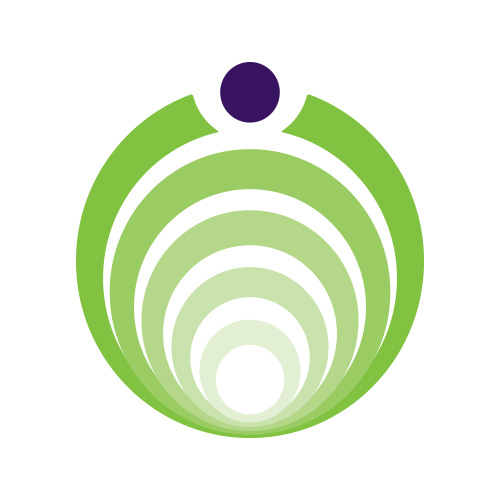 Telemus is a place where financial security is just the starting point. A place where you can identify and realize a more profound, more aspirational mission – to leverage your wealth to help you achieve your envisioned future. Through a deep and thoughtful exploration process with a unique team of experts, we help you define what financial and personal achievement means. By igniting a partnership with Telemus, we will help you attain personal life enrichment, your grandest visions, and your life's most important goals. At Telemus, we have a different perspective on your financial life. When you take a seat at the Telemus Roundtable, you gain access to the most compelling conversations and inspired solutions for your financial future. We offer you a brand new, more holistic outlook far beyond just investment management which we know will serve as the inspiration for a more enriched life.
Telemus