Telemus Weekly Market Review November 9th - November 13th, 2020
November 9 – November 13 Week in Review
It was mostly a positive week for the markets last week. The S&P 500, up 2.2%, and the Russell 2000, up 6.1%, closed at new record highs. The Dow Jones Industrial Average also finished higher, gaining 4.1%. The Nasdaq Composite couldn't keep pace and declined 0.6% amid relative weakness in the mega-cap growth and stay at home stocks.
The market brushed aside record daily coronavirus cases and hospitalizations in the U.S. and a warning from Fed Chair Powell that the economy will be challenging for the next few months. Investors and analysts remained bullish however, with Goldman Sachs forecasting the S&P 500 to hit 4,300 by the end of 2021.
Money disproportionately flowed into the economically sensitive stocks on news that the collaborative COVID-19 vaccine from Pfizer and BioNTech was more than 90% effective. Overall the market remained hopeful that a vaccine will help the economy return to pre-pandemic levels in 2021 and instill a sense of normalcy.
On the political front Joe Biden being projected as the winner of the presidential election washed out some uncertainty, although there will be two election runoffs in Georgia on January 5th that will determine if Republicans retain their majority in the Senate.
Notwithstanding the election implications on another round of economic stimulus, the market took the vaccine news as well as one could have hoped with all 11 S&P 500 sectors closing in positive territory.
The energy sector was the standout performer with an impressive 16.5% weekly gain, followed by solid gains in the financials and industrials sectors. On the other hand, the consumer discretionary and information technology sectors underperformed amid profit-taking activity in some of the mega-cap stocks.
In the bond market the 2 year U.S. Treasury yield increased 2 basis points to 0.18% and the 10 year yield increased seven basis points to 0.89% amid renewed selling pressure.
In other markets the U.S. Dollar Index rose slightly to 92.72, WTI crude jumped 8% to $40.12 a barrel helped by the vaccine news and gold fell 3.0% to close at $1,888.20 an ounce.

November 16 – November 20 Economic Calendar
Monday
Empire State Manufacturing Index
8:30 AM ET







Tuesday
Retail Sales
8:30 AM ET
Import and Export Prices
8:30 AM ET
Redbook
8:55 AM ET
Business Inventories
10:00 AM ET
Housing Market Index
10:00 AM ET


Treasury International Capital
4:00 PM ET
Wednesday
MBA Mortgage Applications
7:00 AM ET
Housing Starts and Permits
8:30 AM ET
Quarterly Services Survey
10:00 AM ET
EIA Petroleum Status Report
10:30 AM ET
Thursday
Jobless Claims
8:30 AM ET
Philadelphia Fed Manufacturing Index
8:30 AM ET
Existing Home Sales
10:00 AM ET
E-Commerce Retail Sales
10:00 AM ET


Leading Indicators
10:00 AM ET
EIA Natural Gas Report
10:30 AM ET
Kansas City Fed Manufacturing Index
11:00 AM ET
Fed Balance Sheet
4:30 PM ET
Money Supply
4:30 PM ET





Friday

Baker Hughes Rig Count
1:00 PM ET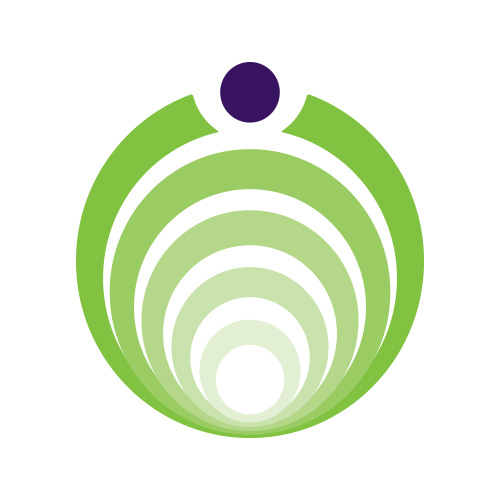 Telemus is a place where financial security is just the starting point. A place where you can identify and realize a more profound, more aspirational mission – to leverage your wealth to help you achieve your envisioned future. Through a deep and thoughtful exploration process with a unique team of experts, we help you define what financial and personal achievement means. By igniting a partnership with Telemus, we will help you attain personal life enrichment, your grandest visions, and your life's most important goals. At Telemus, we have a different perspective on your financial life. When you take a seat at the Telemus Roundtable, you gain access to the most compelling conversations and inspired solutions for your financial future. We offer you a brand new, more holistic outlook far beyond just investment management which we know will serve as the inspiration for a more enriched life.
Telemus