Telemus Weekly Market Review October 12th - October 16th, 2020
October 12 – October 16 Week in Review
It was a mostly up week for the markets last week. The Nasdaq Composite advanced 0.8%, while the S&P 500, up 0.2%, and Dow Jones Industrial Average, up 0.1%, eked out smaller gains. The small cap Russell 2000 decreased 0.2%.
There was no clear sector leadership with five S&P 500 sectors finishing higher led by the industrials, up 1.1%. At the other end, the energy and real estate sectors declined more than 2.0%.
Growth oriented names secured a slight advantage last week, evident by the outperformance of the Nasdaq Composite. That might have been due to the negative sounding developments throughout the week.
Starting with earnings, the big banks and the top health care companies kicked off the Q3 earnings reporting season, and the reactions to their reports were generally lackluster or disappointing. JPMorgan Chase, Citigroup, and Goldman Sachs for their part issued cautious sounding commentary about the economic outlook.
In addition, investors had to contend with Johnson & Johnson and Eli Lilly pausing their vaccine/antibody trials, the continuing impasse on fiscal stimulus, weekly jobless claims increasing by 53,000 to 898,000, and Europe announcing renewed lockdown measures due to a second wave of the coronavirus.
These events came in the midst of a three-day losing streak in the S&P 500, which was ultimately snapped on Friday after retail sales for September increased more than expected and it was reported that Pfizer may file for emergency use authorization for its COVID-19 vaccine candidate by the end of November.
In the bond markets interest rates fell slightly last week. The 2 year yield dropped two basis points to 0.14% and the 10 year yield decreased four basis points to 0.74%.
In other markets the U.S. Dollar Index advanced 0.7% to 93.71, WTI crude futures increased 0.5% to $40.85 a barrel and gold closed at $1,902.90 an ounce.

October 19 – October 23 Economic Calendar
Monday
Jerome Powell Speaks
8:00 AM ET


Housing Market Index
10:00 AM ET
Tuesday
Housing Starts and Permits
8:30 AM ET
Redbook
8:55 AM ET





Wednesday
MBA Mortgage Applications
7:00 AM ET
EIA Petroleum Status Report
10:30 AM ET


Beige Book
2:00 PM ET





Thursday
Jobless Claims
8:30 AM ET
Existing Home Sales
10:00 AM ET
Leading Indicators
10:00 AM ET
EIA Natural Gas Report
10:30 AM ET


Kansas City Fed Manufacturing Index
11:00 AM ET
Fed Balance Sheet
4:30 PM ET


Money Supply
4:30 PM ET
Friday
PMI Composite Flash
9:45 AM ET


Baker Hughes Rig Count
1:00 PM ET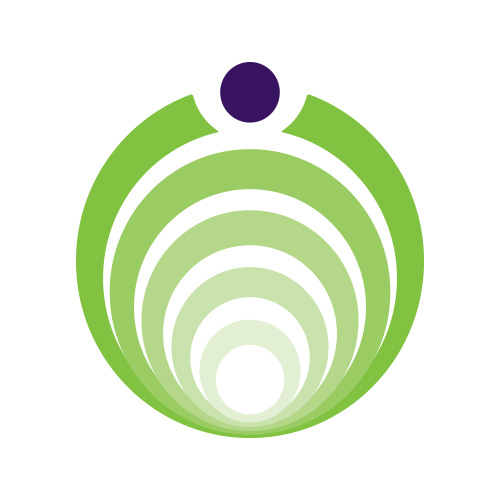 Telemus is a place where financial security is just the starting point. A place where you can identify and realize a more profound, more aspirational mission – to leverage your wealth to help you achieve your envisioned future. Through a deep and thoughtful exploration process with a unique team of experts, we help you define what financial and personal achievement means. By igniting a partnership with Telemus, we will help you attain personal life enrichment, your grandest visions, and your life's most important goals. At Telemus, we have a different perspective on your financial life. When you take a seat at the Telemus Roundtable, you gain access to the most compelling conversations and inspired solutions for your financial future. We offer you a brand new, more holistic outlook far beyond just investment management which we know will serve as the inspiration for a more enriched life.
Telemus