Telemus Weekly Market Review October 19th - October 23rd, 2020
October 19 – October 23 Week in Review
It was a mixed bag for the stock market last week. The S&P 500 declined 0.5%, largely due to a 2.2% decline in the high flying information technology sector. The Nasdaq Composite fell 1.1%, and the Dow Jones Industrial Average fell 1.0%. The small cap Russell 2000 was the lone gainer, finishing with a 0.4% gain.
Stimulus talks took up a lot of headlines, but the main takeaway was that despite more progress achieved, the passage of a deal may have to wait until after the election. Of course, anything can happen between now and then, but Treasury Mnuchin said on Friday that significant differences still remained.
Of note last week was a possible change in investor sentiment. A rise in the yield of the 10 year Treasury favored the rate sensitive financials sector at the expense of many highly valued growth and technology stocks that had benefited from persistently low yields.
The communication services, utilities, and energy sectors also closed higher. The communication services sector was led by Snap's impressive earnings report as it surged 52% in the three days that followed its report.
Intel and Netflix were some notable earnings related laggards. The former also weighed on the Philadelphia Semiconductor Index.
Additionally, the following developments last week were supportive factors for cyclical stocks: news commentary that separate vaccines from Moderna and AstraZeneca could be available in December sometime after Christmas, better than expected economic data, and daily airline passenger levels reaching one million for the first time since early March.
As previously mentioned the 10 year yield rose ten basis points last week to 0.84% on inflation expectations. The 2 year yield closed higher by 3 basis points at 0.17%.
In other markets last week the U.S. Dollar Index declined 1.0% to 92.72, WTI crude closed lower at $39.78 a barrel and gold closed at $1,903.40 an ounce.

October 26 – October 30 Economic Calendar
Monday
Chicago Fed National Activity Index
8:30 AM ET
New Home Sales
10:00 AM ET
Dallas Fed Manufacturing Survey
10:30 AM ET




Tuesday
Durable Goods Orders
8:30 AM ET
Redbook
8:55 AM ET


Case-Shiller House Price Index
9:00 AM ET


FHFA House Price Index
9:00 AM ET
Consumer Confidence
10:00 AM ET
Richmond Fed Manufacturing Index
10:00 AM ET
Wednesday
MBA Mortgage Applications
7:00 AM ET


International Trade in Goods (Advance)
8:30 AM ET
Beige Book
2:00 PM ET
Retail Inventories (Advance)
8:30 AM ET
Wholesale Inventories (Advance)
8:30 AM ET
State Street Investor Confidence Index
10:00 AM ET
EIA Petroleum Status Report
10:30 AM ET

Survey of Business Uncertainty
11:00 AM ET


Thursday
GDP
8:30 AM ET
Jobless Claims
8:30 AM ET
Pending Home Sales Index
10:00 AM ET
EIA Natural Gas Report
10:30 AM ET


Fed Balance Sheet
4:30 PM ET
Money Supply
4:30 PM ET






Friday
Personal Income and Outlays
8:30 AM ET


Employment Cost Index
8:30 AM ET


Chicago PMI
9:45 AM ET



Consumer Sentiment
10:00 AM ET
Baker Hughes Rig Count
1:00 PM ET
Farm Prices
3:00 PM ET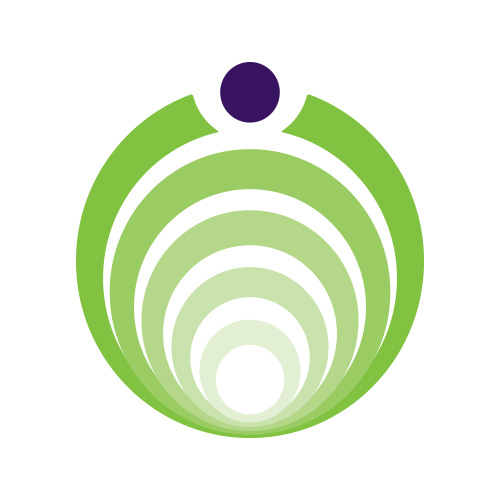 Telemus is a place where financial security is just the starting point. A place where you can identify and realize a more profound, more aspirational mission – to leverage your wealth to help you achieve your envisioned future. Through a deep and thoughtful exploration process with a unique team of experts, we help you define what financial and personal achievement means. By igniting a partnership with Telemus, we will help you attain personal life enrichment, your grandest visions, and your life's most important goals. At Telemus, we have a different perspective on your financial life. When you take a seat at the Telemus Roundtable, you gain access to the most compelling conversations and inspired solutions for your financial future. We offer you a brand new, more holistic outlook far beyond just investment management which we know will serve as the inspiration for a more enriched life.
Telemus