Telemus Weekly Market Review October 26th - October 30th, 2020
October 26 – October 30 Week in Review
In their worst week since March the major indices dropped more than 5% last week, as the market was overcome with growth concerns, uncertainty, and just plain old investor nervousness. The Dow Jones Industrial Average was the worst performer with a 6.5% decline, followed by the Russell 2000, down 6.2%, the S&P 500, down 5.6%, and the Nasdaq Composite, down 5.5%.
There was no shortage of negative news. Corporate earnings reactions remained disappointing and mostly negative, stimulus talks fell through, the U.S. set a new record for daily coronavirus cases, Pfizer delayed the release of its Phase 3 vaccine trial results, and the pace of new home sales unexpectedly declined in September.
News from overseas didn't help matters. Germany and France enacted renewed lockdown measures to curb the spread of the coronavirus, and Germany's SAP lowered its revenue outlook due to lockdowns and a muted demand recovery. The Europe Stoxx 600 dropped 5.4% on the week.
The negative sounding headlines helped fuel de-risking efforts in front of this week's U.S. presidential election, which was likely another headwind for the market due to its increasingly uncertain outcome.
As to what S&P groups suffered the most last week the information technology and industrials sectors were the weakest sectors with 6.5% declines, while the utilities sector fell the least with a 3.5% decline.
It was a tough week generally speaking last week for stocks. The market temporarily stopped the bleeding on Thursday, as the mega-cap tech stocks rallied in front of their earnings reports. Unfortunately, Apple, Amazon, and Facebook sold off on Friday despite exceeding expectations, while Alphabet had a positive reaction. Microsoft, which had reported earlier in the week, also fell noticeably.
U.S. Treasuries ended the week mixed and little changed. The 2 year yield decreased one basis point to 0.15%, while the 10 year yield increased two basis points to 0.86%, its highest close since June.
In other markets the U.S. Dollar Index advanced 1.3% to 94.05, WTI crude futures dropped 10.5%, or $4.18, to $35.70 a barrel and gold closed lower at $1,878.80 an ounce.

November 2 – November 6 Economic Calendar
Monday
PMI Manufacturing Final
9:45 AM ET
ISM Manufacturing Index
10:00 AM ET
Construction Spending
10:00 AM ET





Tuesday
Motor Vehicle Sales
Redbook
8:55 AM ET


Factory Orders
10:00 AM ET






Wednesday
MBA Mortgage Applications
7:00 AM ET


ADP Employment Report
8:15 AM ET
International Trade in Goods and Services
8:30 AM ET
Treasury Refunding Announcement
8:30 AM ET
PMI Composite Final
9:45 AM ET
ISM Services Index
10:00 AM ET
EIA Petroleum Status Report
10:30 AM ET



Thursday
Challenger Job-Cut Report
7:30 AM ET
Jobless Claims
8:30 AM ET
Productivity and Costs
8:30 AM ET
EIA Natural Gas Report
10:30 AM ET


FOMC Announcement
2:00 PM ET
Fed Chair Press Conference
2:30 PM ET
Fed Balance Sheet
4:30 PM ET
Money Supply
4:30 PM ET






Friday
Employment Situation
8:30 AM ET


Wholesale Inventories (Preliminary)
10:00 AM ET
Baker Hughes Rig Count
1:00 PM ET
Consumer Credit
3:00 PM ET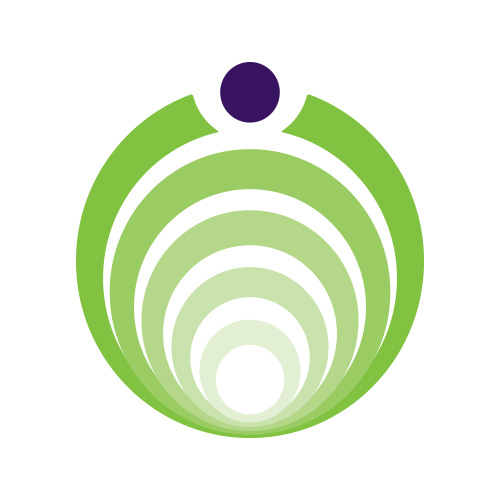 Telemus is a place where financial security is just the starting point. A place where you can identify and realize a more profound, more aspirational mission – to leverage your wealth to help you achieve your envisioned future. Through a deep and thoughtful exploration process with a unique team of experts, we help you define what financial and personal achievement means. By igniting a partnership with Telemus, we will help you attain personal life enrichment, your grandest visions, and your life's most important goals. At Telemus, we have a different perspective on your financial life. When you take a seat at the Telemus Roundtable, you gain access to the most compelling conversations and inspired solutions for your financial future. We offer you a brand new, more holistic outlook far beyond just investment management which we know will serve as the inspiration for a more enriched life.
Telemus