Telemus Weekly Market Review September 7th - September 11th, 2020
September 7 – September 11 Week in Review
It was another rough one for investors as the selling from the prior week carried over to last week in holiday shortened trading. The S&P 500 fell 2.5%, the Nasdaq Composite fell 4.1%, the Dow Jones Industrial Average fell 1.7%, and the Russell 2000 fell 2.5%.
The energy sector dropped 6.4% amid weakening oil prices but the biggest weights on the market were the information technology, communication services, and financials sectors. Only the materials sector finished higher for its second straight weekly gain.
Last week's selling was described by most investors as technically oriented. Though there several negative sounding stories that may have dampened risk sentiment, they ultimately appeared to be good excuses for some good old fashioned profit taking.
Investor favorites Apple, Microsoft, Amazon, Alphabet, and Facebook fell between 4.4% and 7.4%. Tesla fell 10.9% and was denied a spot in the S&P 500 by the index committee.
As for the negative headlines, the Senate failed to pass its $300 billion coronavirus relief bill, AstraZeneca announced it was pausing its COVID-19 vaccine trial in the UK due to a serious adverse reaction in a patient, President Trump suggested disincentives for U.S. companies to outsource jobs to China, and China's largest semiconductor foundry could reportedly be added to a trade blacklist.
By week's end, the S&P 500 was down 7% from its record high and the Nasdaq was down 10% from its record high. A consolation for the bulls was that the S&P 500 finished above its 50-day moving average. The Nasdaq did not, though.
In the bond market U.S. Treasuries ended the week with modest gains. The 2 year yield declined three basis points to 0.13%, and the 10 year yield declined five basis points to 0.67%.
In other markets the U.S. Dollar Index advanced 0.6% to 93.28, WTI crude continued to fall ending the week at $37.34 a barrel, and gold closed at $1,948.10 an ounce.

September 14 – September 18 Economic Calendar
Tuesday
FOMC Meeting Begins
Empire State Manufacturing Index
8:30 AM ET
Import and Export Prices
8:30 AM ET


Redbook
8:55 AM ET
Industrial Production
9:15 AM ET
Wednesday
MBA Mortgage Applications
7:00 AM ET
Retail Sales
8:30 AM ET
Business Inventories
10:00 AM ET


Housing Market Index
10:00 AM ET
Atlanta Fed Business Inflation Expectations
10:00 AM ET
EIA Petroleum Status Report
10:30 AM ET
FOMC Announcement
2:00 PM ET
Fed Chair Press Conference
2:30 PM ET
Treasury International Capital
4:00 PM ET
Thursday
Housing Starts and Permits
8:30 AM ET
Jobless Claims
8:30 AM ET
Philadelphia Fed Manufacturing Index
8:30 AM ET
EIA Natural Gas Report
10:30 AM ET
Fed Balance Sheet
4:30 PM ET
Money Supply
4:30 PM ET




Friday
Current Account
8:30 AM ET
Consumer Sentiment
10:00 AM ET
Leading Indicators
10:00 AM ET
Baker-Hughes Rig Count
1:00 PM ET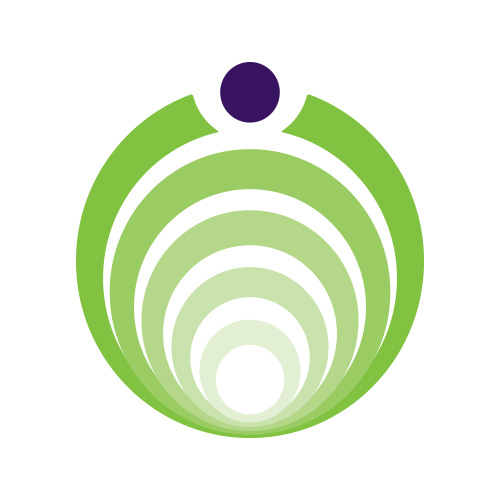 Telemus is a place where financial security is just the starting point. A place where you can identify and realize a more profound, more aspirational mission – to leverage your wealth to help you achieve your envisioned future. Through a deep and thoughtful exploration process with a unique team of experts, we help you define what financial and personal achievement means. By igniting a partnership with Telemus, we will help you attain personal life enrichment, your grandest visions, and your life's most important goals. At Telemus, we have a different perspective on your financial life. When you take a seat at the Telemus Roundtable, you gain access to the most compelling conversations and inspired solutions for your financial future. We offer you a brand new, more holistic outlook far beyond just investment management which we know will serve as the inspiration for a more enriched life.
Telemus