A Humbling 'Day of Service'
The holiday season was a special time for the Telemus team. Dozens of team members from our Southfield and Chicago offices helped to furnish and decorate homes for two deserving families in partnership with Humble Design. The families, with eight children in all, were previously homeless. 'Deco day' took place in both Michigan and Illinois on the same day, including emotional reveals in both cities.

"We have said at Telemus that it's important to enrich the lives of our clients, but at the same time it's really important to embrace the community," said Telemus CEO Lyle Wolberg as he helped he team pack a van full of items at the Humble Design warehouse in Pontiac.

"We forget that there are people who don't have a dresser, don't have a bed, a place to sit, a place to gather and eat like a dining room table. It's amazing to give that and make sure another family has it," added Erin Epstein, Senior Associate in our Family Office. "It's incredible to think about all the wonderful memories they're going to make together."

The team hung pictures, vacuumed floors, cleaned and put away dishes, set tables, made beds, assembled a crib, and helped turn each house into a warm and welcoming home. There were priceless moments as both families arrived. Watch the video below to see what happened.
---
PAST PERFORMANCE IS NOT A GUARANTEE OF FUTURE RESULTS. Investment decisions should always be made based on the client's specific financial needs, goals and objectives, time horizon and risk tolerance. Current and future portfolio holdings are subject to risk. Risks may include interest-rate risk, market risk, inflation risk, deflation risk, currency risk, reinvestment risk, business risk, liquidity risk, financial risk, and cybersecurity risk. These risks are more fully described in Telemus Capital's Firm Brochure (Part 2A of Form ADV), which is available upon request. Telemus Capital does not guarantee the results of any investments. Investment, insurance and annuity products are not FDIC insured, are not bank guaranteed, and may lose value.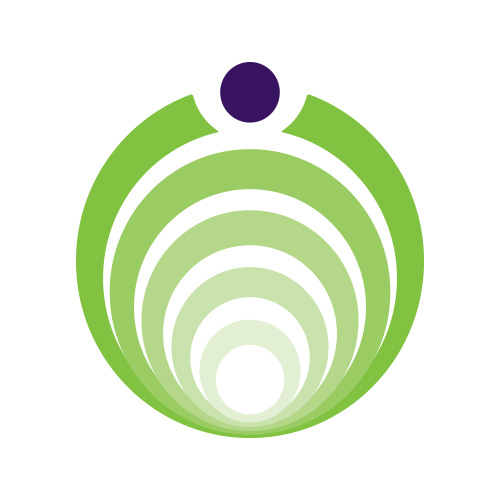 Telemus is a place where financial security is just the starting point. A place where you can identify and realize a more profound, more aspirational mission – to leverage your wealth to help you achieve your envisioned future. Through a deep and thoughtful exploration process with a unique team of experts, we help you define what financial and personal achievement means. By igniting a partnership with Telemus, we will help you attain personal life enrichment, your grandest visions, and your life's most important goals. At Telemus, we have a different perspective on your financial life. When you take a seat at the Telemus Roundtable, you gain access to the most compelling conversations and inspired solutions for your financial future. We offer you a brand new, more holistic outlook far beyond just investment management which we know will serve as the inspiration for a more enriched life.
Telemus