Webinar | Debt Ceiling Drama
Protracted debt ceiling negotiations are sparking renewed concerns that the U.S. government will default on its debt. Without intervention, this debate may come to a head in early June when projections indicate the Treasury will no longer be able to satisfy all government obligations.
Telemus' Matt Dmytryszyn, CFA (Chief Investment Officer) and Josh Levine, CFP® (Senior Financial Life Adviser & Partner) recently hosted a webinar to discuss some of the most pressing questions we've heard from our clients. In addition to answering viewer questions about the debt ceiling, Matt and Josh discussed:
The timeline around the debt ceiling
Telemus' viewpoint on the economic impact of any agreement
How markets have reacted before and after past debt ceiling negotiations
What investors should consider if the federal government nears the point of running out of funds
Telemus' perspective on the markets during this period of uncertainty
ABOUT THE PRESENTER —Matt Dmytryszyn, CFA
Matt Dmytryszyn, CFA helps to develop the investment strategy for the firm and spearheads the research of traditional investment managers and funds. Matt also supports the firm's asset allocation effort along with researching alternative investment strategies. Prior to joining Telemus, Matt was a Principal with LaSalle Street Capital Management, LLC, where he was involved in equity research and portfolio management for the firm's large and small cap portfolios. Prior to that, he was a Senior Research Analyst with Russell Investments where he was responsible for manager research on Large Cap Market Oriented managers as well as served as the Chairman of the Direct Investing Research Team. Matt has been published in an Institutional Investor journal as well as quoted in Barron's and Money Magazine.

Matt sits on the Board of Directors of Bridge Communities, a non-profit that provides transitional housing to families. He is a graduate of the University of Minnesota and is a CFA Charterholder. Matt enjoys tennis, golf and spending time with his wife and two daughters.
ABOUT THE PRESENTER —Josh Levine, CFP®
Josh Levine, CFP® has been a member of the Telemus team since its inception in 2005. As a Partner, Josh works with individual members on comprehensive financial life management issues. He also assists business owners with evaluating their qualified retirement options such as 401(k), profit sharing and cash balance plans. Prior to joining Telemus, Josh worked at Towers Perrin advising Fortune 100 companies on their employee benefit plans. Josh is a proud graduate of the University of Texas and completed his MBA at Emory University. Josh is an avid soccer player, runner, biker, and competes in many triathlons. He loves to spend time with his family and the family dog.
Click here for designation requirements
---
All opinions expressed in this webinar are for general informational purposes and constitute the judgment of the author(s) as of the date of the webinar. These opinions are subject to change without notice and are not intended to provide specific advice or recommendations for any individual. The material has been gathered from sources believed to be reliable, however Telemus Capital cannot guarantee the accuracy or completeness of such information, and certain information presented here may have been condensed or summarized from its original source. Any reference to an index is included for illustrative purposes only, as an index is not a security in which an investment can be made. Indices are unmanaged vehicles that serve as market indicators and do not account for the deduction of management fees and/or transaction costs generally associated with investable products.
PAST PERFORMANCE IS NOT A GUARANTEE OF FUTURE RESULTS. Investment decisions should always be made based on the client's specific financial needs, goals and objectives, time horizon and risk tolerance. Current and future portfolio holdings are subject to risk. Risks may include interest-rate risk, market risk, inflation risk, deflation risk, currency risk, reinvestment risk, business risk, liquidity risk, financial risk, and cybersecurity risk. These risks are more fully described in Telemus Capital's Firm Brochure (Part 2A of Form ADV), which is available upon request. Telemus Capital does not guarantee the results of any investments. Investment, insurance and annuity products are not FDIC insured, are not bank guaranteed, and may lose value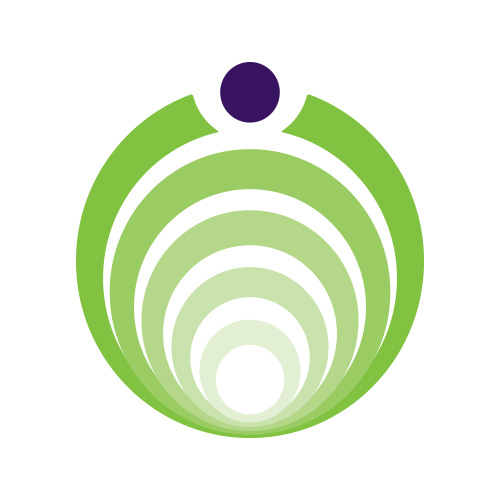 Telemus is a place where financial security is just the starting point. A place where you can identify and realize a more profound, more aspirational mission – to leverage your wealth to help you achieve your envisioned future. Through a deep and thoughtful exploration process with a unique team of experts, we help you define what financial and personal achievement means. By igniting a partnership with Telemus, we will help you attain personal life enrichment, your grandest visions, and your life's most important goals. At Telemus, we have a different perspective on your financial life. When you take a seat at the Telemus Roundtable, you gain access to the most compelling conversations and inspired solutions for your financial future. We offer you a brand new, more holistic outlook far beyond just investment management which we know will serve as the inspiration for a more enriched life.
Telemus