From Client Services to Family Office, the Telemus Team Continues to Grow
Telemus is pleased to welcome three new team members as we continue to grow, expand, and offer comprehensive services to our clients.

Sandra Tomkovicz joins Telemus as a Family Office Accounting Associate. She works part time with Family Office Director Renee Wolgin to help high net-worth families reduce the administrative burden of managing their wealth.

A graduate of the University of Michigan Dearborn and a CPA, Sandra has decades of experience in corporate accounting, financial reporting and personal family accounting services. Earlier in her career, she worked as an Independent Accounting Consultant for Fox Hills Country Club.

Sandra is passionate about producing quality work and providing excellent service. She joined the team in March.

"Everyone has been very welcoming," Sandra said. "I sense a real camaraderie among the team, and I'm excited to be a part of it."

Telemus is also pleased to welcome two new Client Service Managers, Maureen Schmidt and Natalie Langnas. They will serve as a primary point of contact for our clients for day-to-day matters, paperwork and asset needs.

Natalie will also assist advisors and clients with account management, fostering relationships by anticipating client needs, coordinating client meetings and responding to client requests.

A graduate of the University of Michigan with a bachelor's degree in economics and organizational studies, Natalie earned a Master's in Management degree from the Ross School of Business in 2020. Prior to joining Telemus, she worked for an internal consultancy agency at Yum! Brands.

Natalie's background in organizational studies helps her appreciate the strong trusting relationships Telemus fosters with its clients.

"I believe that trust is one of the most important attributes that individuals can share," she said.

Maureen previously worked as an Associate Account Manager for Maritz and an Account Executive for IMG. She's excited to return to Michigan after raising a family in northern California.

"The Telemus team has the most supportive and collaborative approach to meeting the needs of our clients," Schmidt said.

Please join us in welcoming these three impressive new members to our growing team.
PAST PERFORMANCE IS NOT A GUARANTEE OF FUTURE RESULTS. Investment decisions should always be made based on the client's specific financial needs, goals and objectives, time horizon and risk tolerance. Current and future portfolio holdings are subject to risk. Risks may include interest-rate risk, market risk, inflation risk, deflation risk, currency risk, reinvestment risk, business risk, liquidity risk, financial risk, and cybersecurity risk. These risks are more fully described in Telemus Capital's Firm Brochure (Part 2A of Form ADV), which is available upon request. Telemus Capital does not guarantee the results of any investments. Investment, insurance and annuity products are not FDIC insured, are not bank guaranteed, and may lose value.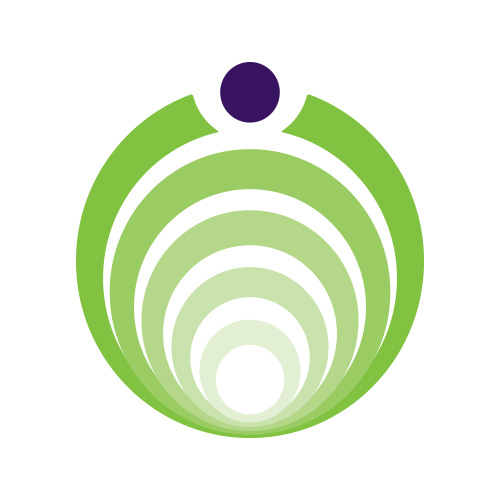 Telemus is a place where financial security is just the starting point. A place where you can identify and realize a more profound, more aspirational mission – to leverage your wealth to help you achieve your envisioned future. Through a deep and thoughtful exploration process with a unique team of experts, we help you define what financial and personal achievement means. By igniting a partnership with Telemus, we will help you attain personal life enrichment, your grandest visions, and your life's most important goals. At Telemus, we have a different perspective on your financial life. When you take a seat at the Telemus Roundtable, you gain access to the most compelling conversations and inspired solutions for your financial future. We offer you a brand new, more holistic outlook far beyond just investment management which we know will serve as the inspiration for a more enriched life.
Telemus