Our Day With The University of Michigan Offensive Linemen
The team at Telemus has more in common with the University of Michigan's offensive line than you may realize. They protect the quarterback, we protect your wealth—and we're both pretty good at it. They have been recognized as the top offensive line in the country and Telemus has been rated by Forbes as one of America's top RIAs. A partnership between Telemus and these players—Ryan Hayes, Trevor Keegan, Olu Oluwatimi, Zak Zinter, and Giovanni El-Hadi—is a perfect fit.
Last month, we had the pleasure of hosting Ryan, Trevor, Olu, Zak, and Giovanni at our office. The players received a personal tour of the office from Telemus CEO & Partner Lyle Wolberg, and our two teams had the opportunity to chat about trust, communication, preparation, and teamwork: the keys to success both on the field and in your financial lives.
We are proud to support the Michigan offensive line, and we had a great time talking and taking pictures with the players. We learned a lot from our conversations with them—and we like to think we taught them a little bit about what we do too.
---
This is a paid endorsement and none of the above endorsers are clients of Telemus Capital. This is a conflict of interest because due to such compensation, the players have an incentive to recommend Telemus Capital. Forbes' America's Top RIA Firms (2022) award based on 12/31/2021 data. Telemus did not pay to participate in this ranking but does pay a fee to use the awards promotional material. To view additional important disclosures please visit www.telemus.com/disclosures
PAST PERFORMANCE IS NOT A GUARANTEE OF FUTURE RESULTS. Investment decisions should always be made based on the client's specific financial needs, goals and objectives, time horizon and risk tolerance. Current and future portfolio holdings are subject to risk. Risks may include interest-rate risk, market risk, inflation risk, deflation risk, currency risk, reinvestment risk, business risk, liquidity risk, financial risk, and cybersecurity risk. These risks are more fully described in Telemus Capital's Firm Brochure (Part 2A of Form ADV), which is available upon request. Telemus Capital does not guarantee the results of any investments. Investment, insurance and annuity products are not FDIC insured, are not bank guaranteed, and may lose value.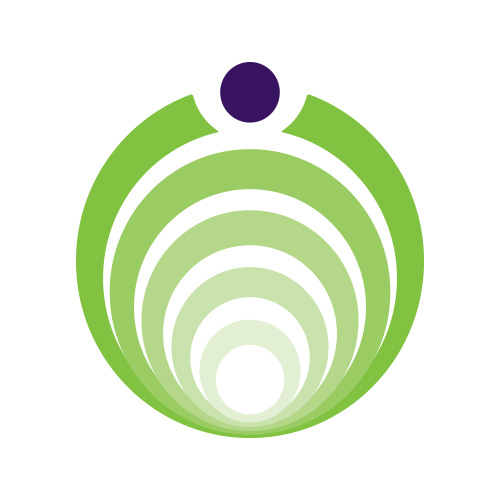 Telemus is a place where financial security is just the starting point. A place where you can identify and realize a more profound, more aspirational mission – to leverage your wealth to help you achieve your envisioned future. Through a deep and thoughtful exploration process with a unique team of experts, we help you define what financial and personal achievement means. By igniting a partnership with Telemus, we will help you attain personal life enrichment, your grandest visions, and your life's most important goals. At Telemus, we have a different perspective on your financial life. When you take a seat at the Telemus Roundtable, you gain access to the most compelling conversations and inspired solutions for your financial future. We offer you a brand new, more holistic outlook far beyond just investment management which we know will serve as the inspiration for a more enriched life.
Telemus