Telemus "Drive-By Drive" Benefits Families in Need
With COVID-19 pandemic still going strong, the Telemus team continues to find safe and impactful ways to enrich the lives of others. The "Drive-By Drive" is a perfect example.

Our community enrichment team worked with the nonprofit Brilliant Detroit to gather new or gently used winter clothes, toys, and educational tools that will help prepare Detroit students for kindergarten. Brilliant Detroit's mission is to "build kid success families and neighborhoods where children 0-8 have what they need to be school ready, healthy and stable." Operating out of a dozen homes across the city from Brightmoor to Chandler Park, the organization provides programming and year-round support in high-need neighborhoods.

"One of the things I'm most proud of when I tell people I work at Telemus is our commitment to engaging the entire company in philanthropic activities," said Renee Wolgin, Director of the Telemus Family Office.

With the added challenge of the pandemic and the need for social distancing, the team had to get creative. Several Telemus employees who work out of state shipped their items to Michigan, and local team members put the "drive" in "drive-by," dropping off goods from their cars to community enrichment team members outside of our Southfield office.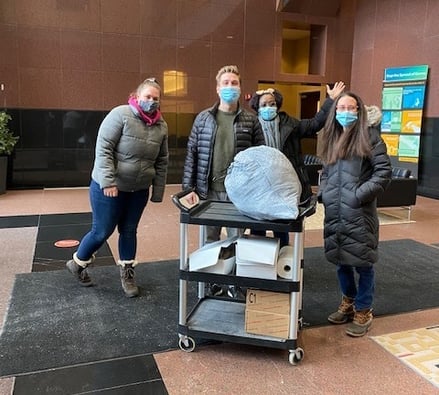 Coming together for the common cause of helping our community was uplifting and inspiring. Seeing each other in person, instead of on zoom, also boosted our spirits.

"The drive-by drive was a great way to donate to an important cause and see my coworkers – from a distance. I haven't been able to do that in months," Wolgin said.

After the Southfield office, the next landing spot for the items was the home of Johannah Schiffer, Director of People and Places. A Brilliant Detroit team member stopped there for a no-contact pickup.


Donated items included coats, boots, hats, instruments, games, flashcards and magnetic letters. Renee says she took her own children with her to shop for the drive to teach them about the importance of giving to others – even total strangers.

"To be buying items for other children made it that much more impactful for them," she said. "I love to see them engaged in supporting the community. We've been fortunate to all be working throughout this pandemic, while others have suffered greatly. It is so important, now more than ever, to continue to give back to our community."
PAST PERFORMANCE IS NOT A GUARANTEE OF FUTURE RESULTS. Investment decisions should always be made based on the client's specific financial needs, goals and objectives, time horizon and risk tolerance. Current and future portfolio holdings are subject to risk. Risks may include interest-rate risk, market risk, inflation risk, deflation risk, currency risk, reinvestment risk, business risk, liquidity risk, financial risk, and cybersecurity risk. These risks are more fully described in Telemus Capital's Firm Brochure (Part 2A of Form ADV), which is available upon request. Telemus Capital does not guarantee the results of any investments. Investment, insurance and annuity products are not FDIC insured, are not bank guaranteed, and may lose value.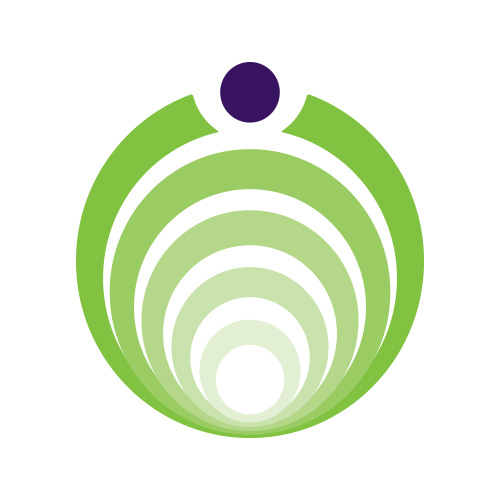 Telemus is a place where financial security is just the starting point. A place where you can identify and realize a more profound, more aspirational mission – to leverage your wealth to help you achieve your envisioned future. Through a deep and thoughtful exploration process with a unique team of experts, we help you define what financial and personal achievement means. By igniting a partnership with Telemus, we will help you attain personal life enrichment, your grandest visions, and your life's most important goals. At Telemus, we have a different perspective on your financial life. When you take a seat at the Telemus Roundtable, you gain access to the most compelling conversations and inspired solutions for your financial future. We offer you a brand new, more holistic outlook far beyond just investment management which we know will serve as the inspiration for a more enriched life.
Telemus