Telemus Financial Life Advisor Passes CFP Exam
Telemus is thrilled to announce that Financial Life Advisor Lauren Genuardi recently passed her CFP® exam to become a CERTIFIED FINANCIAL PLANNER™ practitioner. This is the highest standard financial planners can achieve.

"We are always excited to watch our employees grow and advance their skillsets," said Josh Levine, CFP®, Senior Financial Life Advisor and Partner at Telemus Capital. "When our team takes the time to further their education, they, in return, provide an even greater resource of knowledge to our clients. We are extremely proud of Lauren's accomplishment and lucky to have such a talented team that is so committed to our clients' financial objectives."

To become a CERTIFIED FINANCIAL PLANNER™ professional, applicants must hold a bachelor's degree, complete coursework on financial planning, pass a rigorous exam, and demonstrate 6,000 hours of professional experience related to the financial planning process. Most importantly, applicants must agree to act as a fiduciary and put their client's best interest first when providing financial advice.

"I set a goal to become a CERTIFIED FINANCIAL PLANNER™ practitioner so that I could advise more clients to make financially smart decisions through tailored financial plans, investment strategies, and other guidance," said Genuardi. "I'm excited to be able to help support my clients as well as the Telemus team with my new designation."

Genuardi, who joined Telemus in 2017, currently manages portfolios and provides planning services for private clients and families in Telemus' Chicago office. One of her primary roles is helping clients prepare detailed financial plans that are built to support their near-term priorities and long-term financial objectives. She is also involved with detailed manager research and analysis for the Manager of Managers program, which helps families create, implement, and monitor their asset allocation strategy.
Click here for designation requirements.
---
PAST PERFORMANCE IS NOT A GUARANTEE OF FUTURE RESULTS. Investment decisions should always be made based on the client's specific financial needs, goals and objectives, time horizon and risk tolerance. Current and future portfolio holdings are subject to risk. Risks may include interest-rate risk, market risk, inflation risk, deflation risk, currency risk, reinvestment risk, business risk, liquidity risk, financial risk, and cybersecurity risk. These risks are more fully described in Telemus Capital's Firm Brochure (Part 2A of Form ADV), which is available upon request. Telemus Capital does not guarantee the results of any investments. Investment, insurance and annuity products are not FDIC insured, are not bank guaranteed, and may lose value.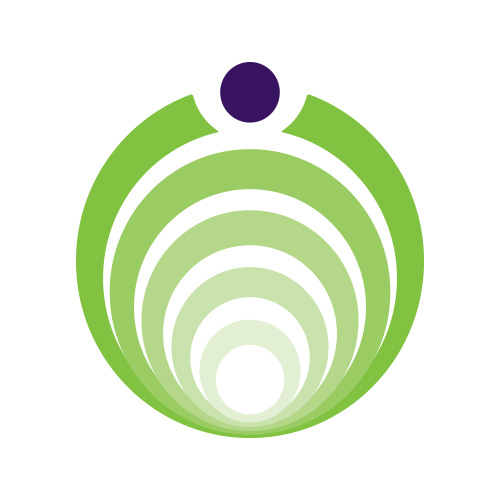 Telemus is a place where financial security is just the starting point. A place where you can identify and realize a more profound, more aspirational mission – to leverage your wealth to help you achieve your envisioned future. Through a deep and thoughtful exploration process with a unique team of experts, we help you define what financial and personal achievement means. By igniting a partnership with Telemus, we will help you attain personal life enrichment, your grandest visions, and your life's most important goals. At Telemus, we have a different perspective on your financial life. When you take a seat at the Telemus Roundtable, you gain access to the most compelling conversations and inspired solutions for your financial future. We offer you a brand new, more holistic outlook far beyond just investment management which we know will serve as the inspiration for a more enriched life.
Telemus