Each day, Telemus Financial Life Advisor Trever Helmstead works with clients as a trusted advisor, providing customized, straightforward, and tax-efficient advice. A savvy finance professional and chartered financial analyst (CFA) with an MBA from the University of Michigan, Helmstead is skilled in investment management, fixed income, capital markets, asset allocation, trading and more. Recently he passed the CERTIFIED FINANCIAL PLANNER™ examination and will soon be applying for his CFP® certificate. He also has a passion for sharing his wealth of knowledge with young people who want to pursue a similar career path.
Helmstead is a member of Junior Achievement of Southeastern Michigan's Rising Achievers Advisory Board. The group is committed to advancing JA's mission - to inspire and prepare young people to succeed in a global economy. Through his work on the board, Trever recently had the opportunity to speak with students taking Information Technology, Entrepreneurship and Advanced Marketing at Oakland Schools Technical Campus – Northwest in Clarkston. The class was held via Zoom due to COVID-19.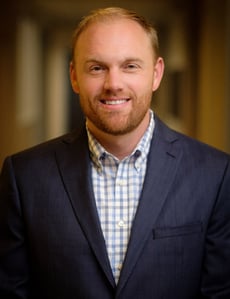 "I think there's a lack of financial literacy training in any school district for kids. It can be an intimidating subject. So, if there's some knowledge I can share and spark some interest with the younger generation, that's rewarding," Helmstead said. "Maybe there are kids in this class who are going to invent the next tool that's going to give more effective financial advice. That's pretty cool."
Trever tackled several subjects during his talk. He shared information about his career which includes more than a decade in banking and fixed income trading. He also led the students through "stock trading 101," explained the difference between trading and investing, and talked about the future of trading, crypto currency, and other current topics.
"Our students really enjoyed Trever's presentations and all of the information he had to share," said instructor Tom Neal. "Discussing trading strategies was key because many students are still beginners in this area."
Trever ended the class by posing questions for the students to ponder about what the future will be when it comes to trading, investing, financial planning and more.
"Our industry is evolving," he said. "Our value add at Telemus is our holistic view. We have a great network of partners to help our clients with all areas of their financial lives. Things can get really complicated and you need a trusted person in the room to help you sort it all out. No matter how our industry changes over the next 10-20 years, I believe you'll still need that trusted person to guide you."
Telemus was also proud to host a booth at this year's JA Inspire virtual career showcase. The online "job fair" for 8- 12th grade students took place from March-June providing young people with valuable career exposure at a time when job shadowing, field trips, and internships have been limited due to COVID-19. As many as 20,000 students from across Michigan took part. We hope some of them will join our team in the future.
PAST PERFORMANCE IS NOT A GUARANTEE OF FUTURE RESULTS. Investment decisions should always be made based on the client's specific financial needs, goals and objectives, time horizon and risk tolerance. Current and future portfolio holdings are subject to risk. Risks may include interest-rate risk, market risk, inflation risk, deflation risk, currency risk, reinvestment risk, business risk, liquidity risk, financial risk, and cybersecurity risk. These risks are more fully described in Telemus Capital's Firm Brochure (Part 2A of Form ADV), which is available upon request. Telemus Capital does not guarantee the results of any investments. Investment, insurance and annuity products are not FDIC insured, are not bank guaranteed, and may lose value. For additional information on our advisors' credentials, please see our website at https://www.telemus.com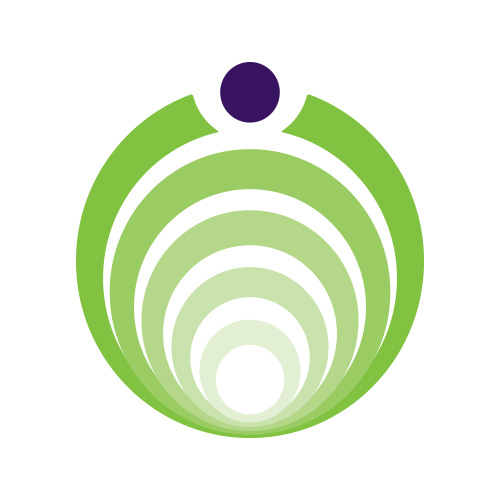 Telemus is a place where financial security is just the starting point. A place where you can identify and realize a more profound, more aspirational mission – to leverage your wealth to help you achieve your envisioned future. Through a deep and thoughtful exploration process with a unique team of experts, we help you define what financial and personal achievement means. By igniting a partnership with Telemus, we will help you attain personal life enrichment, your grandest visions, and your life's most important goals. At Telemus, we have a different perspective on your financial life. When you take a seat at the Telemus Roundtable, you gain access to the most compelling conversations and inspired solutions for your financial future. We offer you a brand new, more holistic outlook far beyond just investment management which we know will serve as the inspiration for a more enriched life.
Telemus