Telemus Launches New Investment Advisory Platform
Telemus Digital combines benefits of a robo-advisor with live advisor support.
After a soft launch in the spring, Telemus Digital is now available to investors who enjoy the ease of use of an automated investment platform but need something more. This bionic tool was designed to simplify the process of building a portfolio that fits an individual's risk tolerance and time horizon while automating some of the more complex aspects of investing, such as monthly contributions, tax-loss harvesting, and portfolio rebalancing.
But Telemus Digital goes beyond that with a layer of human oversight – a team of dedicated Telemus Financial Life Advisors across Michigan and Illinois – to ensure a client's investments are aligned with their financial goals.
"Robo-advisors are very popular and they help many new investors gain exposure to the markets, but they lack that personal guidance and customized planning that many people need to take that next step in reaching their long-term financial goals," said Matt Ran, Telemus COO and Partner. "We are routinely looking for innovation and ways to differentiate our firm, while supporting more investors who may have minimal complexities in their financial picture and do not need our full scope of services."
Telemus developed this new investment tool in partnership with AdvisorEngine®, a financial experience company and provider of portfolio management technology and industry-leading CRM.
"Innovation in wealth management is being driven by client needs for a modern, simple way to understand their financial health and still remain connected to an advisor," said AdvisorEngine CEO Rich Cancro. Through its open-architecture platform, AdvisorEngine gives firms the power to ensure their digital experience reflects their own unique and differentiated value proposition.
"We've seen a number of automated investing tools become popular, but several surveys show investors still want actual advisors driving the process," Cancro added. "We're excited to provide a platform for Telemus to deliver their trusted financial advice to more people."
To set up an account with Telemus Digital, visit telemus.com/digital. There is no minimum requirement for investable assets on the platform. Users will be able to get a personalized risk assessment at the start. Once a portfolio match is determined, clients can begin investing through the platform and working with the firm's award-winning team.
"We are thrilled to provide this new tool to investors as they set off on their road to financial independence," Ran said.
---
The information is presented solely for informational purposes. Telemus Digital is an online-only advisory platform offered by Telemus Capital, LLC. Please note that past performance is no guarantee of future results. No investor should assume that future performance will be profitable, or equal previous performance. To determine which investments may be appropriate for you, consult your financial advisor prior to investing. As always please remember investing involves risk and possible loss of principal capital. Risks may include interest-rate risk, market risk, inflation risk, deflation risk, currency risk, reinvestment risk, business risk, liquidity risk, financial risk and cybersecurity risk. These risks are more fully described in Telemus Capital's Firm Brochure (Part 2A of Form ADV), which is available upon request or by visiting BrokerCheck. Telemus Capital does not guarantee the results of any investments. Investment, insurance and annuity products are not FDIC insured, are not bank guaranteed, and may lose value. Advisory services are only offered to clients or prospective clients where Telemus, Telemus Digital, and its representatives are properly licensed or exempt from licensure. No advice may be rendered by Telemus or Telemus Digital unless a client service agreement is in place.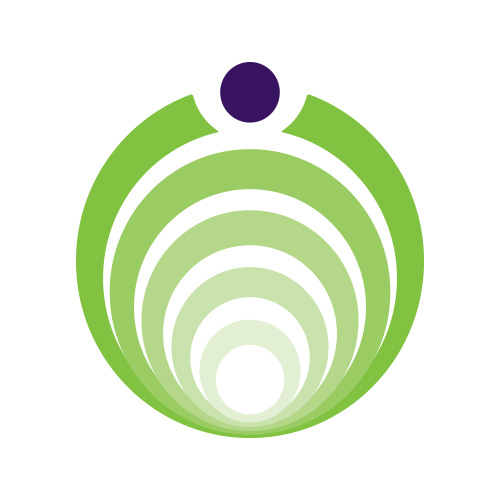 Telemus is a place where financial security is just the starting point. A place where you can identify and realize a more profound, more aspirational mission – to leverage your wealth to help you achieve your envisioned future. Through a deep and thoughtful exploration process with a unique team of experts, we help you define what financial and personal achievement means. By igniting a partnership with Telemus, we will help you attain personal life enrichment, your grandest visions, and your life's most important goals. At Telemus, we have a different perspective on your financial life. When you take a seat at the Telemus Roundtable, you gain access to the most compelling conversations and inspired solutions for your financial future. We offer you a brand new, more holistic outlook far beyond just investment management which we know will serve as the inspiration for a more enriched life.
Telemus