Telemus Named Among Crain's 2020 'Cool Places to Work'
During this challenging time when our Telemus team is primarily working from home offices due to COVID-19, we are thrilled to announce we've been selected among Crain's 2020 Cool Places to Work. To be chosen for this honor, Telemus took part in a survey competition managed by an independent research firm specializing in identifying and recognizing great places to work. The winners are published in Crain's Detroit Business.

"We all work hard to enrich the lives of our employees by creating a culture of trust, respect and collaboration," says Telemus Director, People and Places, Johannah Schiffer. "There is a strong commitment to having programs that support the growth of our employees, both personally and professionally. To be selected for this type of award is a humbling honor, and I want to thank our Telemates for providing their feedback to allow us to continue to get better every day."

Communication is one of the keys to making Telemus a cool place to work. We provide clear and consistent communication in many ways – via our company intranet, our monthly 'chomp & chat' lunches, and our quarterly Town Hall meetings. We aim to set clear expectations for our employees through company and individual goal setting, weekly team meetings, bi-annual performance reviews and 360 reviews for senior level employees. Our goal is to position our employees for success by ensuring that roles are aligned with skill sets and career goals. We recognize and promote strong performance through a company bonus program, recognition at our Town Hall meetings and shout outs on our company intranet.

Other 'cool' things about Telemus include:
Our program called "Tell Us Your Musts" where employees provide feedback and recommendations critical to our success
Teambuilding experiences like volunteer opportunities, fundraising competitions, holidays and celebrations
Paid time off for medical leave, new child leave, marriage, graduations, moving and other life events
Our newly renovated headquarters with collaborative workspace, improved lighting and sound control, stand up desks, and a modern feel that integrates our company branding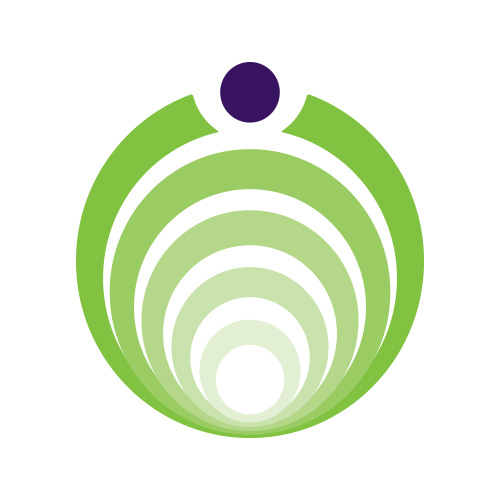 Telemus is a place where financial security is just the starting point. A place where you can identify and realize a more profound, more aspirational mission – to leverage your wealth to help you achieve your envisioned future. Through a deep and thoughtful exploration process with a unique team of experts, we help you define what financial and personal achievement means. By igniting a partnership with Telemus, we will help you attain personal life enrichment, your grandest visions, and your life's most important goals. At Telemus, we have a different perspective on your financial life. When you take a seat at the Telemus Roundtable, you gain access to the most compelling conversations and inspired solutions for your financial future. We offer you a brand new, more holistic outlook far beyond just investment management which we know will serve as the inspiration for a more enriched life.
Telemus