The Telemus Team Adds Four New Members
From people and places to investments and client services, Telemus is pleased to welcome four new team members, all focused on enhancing our work and enriching our clients' lives.
Michael Couck joins as our Director of People and Places. He comes from a broad background including insurance, automotive, the energy sector, and being an entrepreneur with his own HR practice in Detroit. Michael has worked around the world from Luxembourg to Italy and the Midwest to Mexico. He will help to attract, retain, and motivate the best talent across several Telemus locations, including managing our physical spaces for in-person work and face-to-face meetings.
"In Human Resources, I am most passionate about seeing people achieve their personal goals," he says. "Everyone has a different path to success. We need to respect each other's diverse thinking and encourage each other's unique aspirations."
When he's not at work, Michael can be found mountain biking, golfing, and spending time with his three amazing kids.
Robert Young, CFA joins Telemus as a Senior Investment Analyst. He brings 16 years of investment experience including a previous role Calamos Wealth Management where he helped construct investment portfolios based on the goals and objectives of high-net-worth individuals and institutions through public and private investments across a multitude of asset classes. In his new role, Rob sits on the firm's Private Investment subcommittee and will engage with investment managers on due diligence efforts. He will also provide support to the firm's asset allocation effort and assist with public investments.
"I'm most passionate about investment research and the process of constructing portfolios that meet client goals and objectives in a risk adjusted fashion," he says. "Telemus has a great culture with a focus on doing what's best for each client. I'm excited to join the team."
When he's not at work, Rob enjoys tennis, platform tennis, basketball and spending time with his family. He sits on the Board of Directors and is the President of Salt Creek Country Club.
Click here for designation requirements.
Emily Sherman is focused on providing top level customer service to our clients. She joins Telemus as a Client Service Manager. Emily brings 5 years of experience in the financial services industry to her new role, having previously worked at Jackson National Life and Raymond James. She is a graduate of Central Michigan University.
"I enjoy getting to know our clients and providing them with a great experience," she says. "I always try to put myself in a clients' shoes and see things from their point of view."
When she's not at work, Emily enjoys snowboarding, wakeboarding and spending time with friends.
Victoria Lloyd has a passion for helping others. She is a team player and a true 'people person.' Victoria joins Telemus as a Client Service Associate and will be working as a receptionist and assisting our Client Service Managers with administrative needs. Victoria previously served as a benefits administrator for a small IT business and a client care specialist for Chase Bank. She thrives in roles where she works face to face with customers.
"I love to strike up a conversation with just about anyone," she says. "My family has told me that I've never met a stranger. I feel right at home with the Telemus team and I'm excited to grow with the company and provide excellent service to our clients."
Please join us in welcoming Michael, Robert, Emily, and Victoria to the team!


PAST PERFORMANCE IS NOT A GUARANTEE OF FUTURE RESULTS. Investment decisions should always be made based on the client's specific financial needs, goals and objectives, time horizon and risk tolerance. Current and future portfolio holdings are subject to risk. Risks may include interest-rate risk, market risk, inflation risk, deflation risk, currency risk, reinvestment risk, business risk, liquidity risk, financial risk, and cybersecurity risk. These risks are more fully described in Telemus Capital's Firm Brochure (Part 2A of Form ADV), which is available upon request. Telemus Capital does not guarantee the results of any investments. Investment, insurance and annuity products are not FDIC insured, are not bank guaranteed, and may lose value.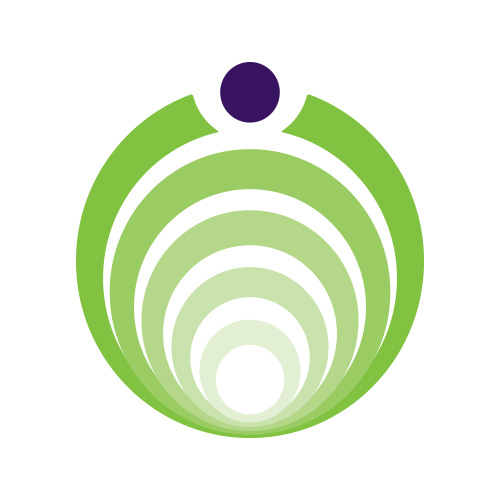 Telemus is a place where financial security is just the starting point. A place where you can identify and realize a more profound, more aspirational mission – to leverage your wealth to help you achieve your envisioned future. Through a deep and thoughtful exploration process with a unique team of experts, we help you define what financial and personal achievement means. By igniting a partnership with Telemus, we will help you attain personal life enrichment, your grandest visions, and your life's most important goals. At Telemus, we have a different perspective on your financial life. When you take a seat at the Telemus Roundtable, you gain access to the most compelling conversations and inspired solutions for your financial future. We offer you a brand new, more holistic outlook far beyond just investment management which we know will serve as the inspiration for a more enriched life.
Telemus