Man's best friend gained ten new best friends May 31 when the Telemus team gathered for a day of volunteering at the Michigan Humane Society in Westland. Team members cleaned cages, provided fresh blankets, and of course spent some quality time playing with the shelter's cats and dogs who are waiting to find homes after being abandoned and picked up on the streets.
"We're a team of animal lovers," said Johannah Schiffer, director of people and places at Telemus. "They're near and dear to our hearts and we couldn't think of a better volunteer opportunity."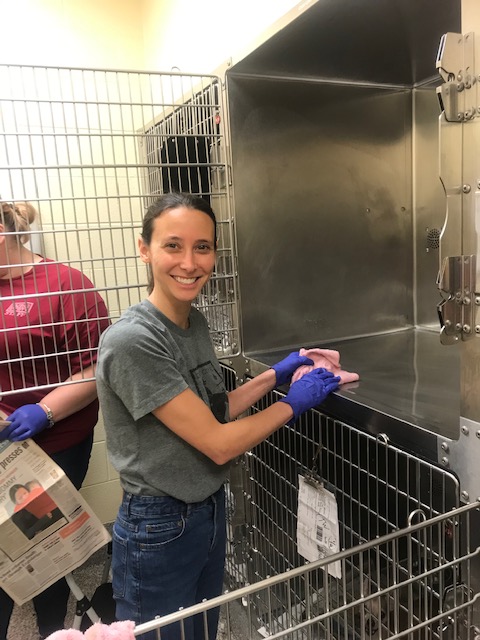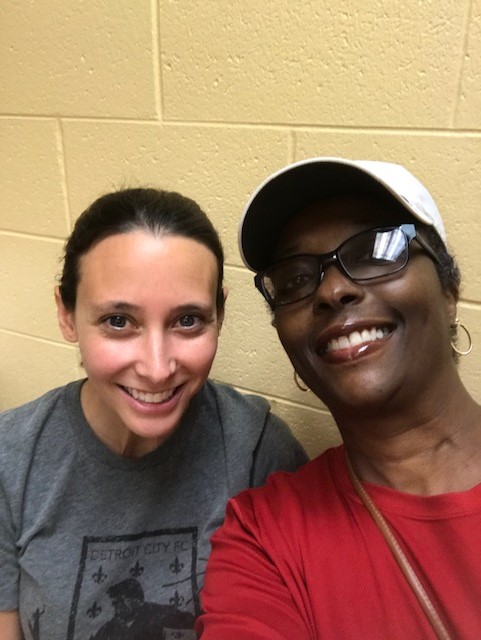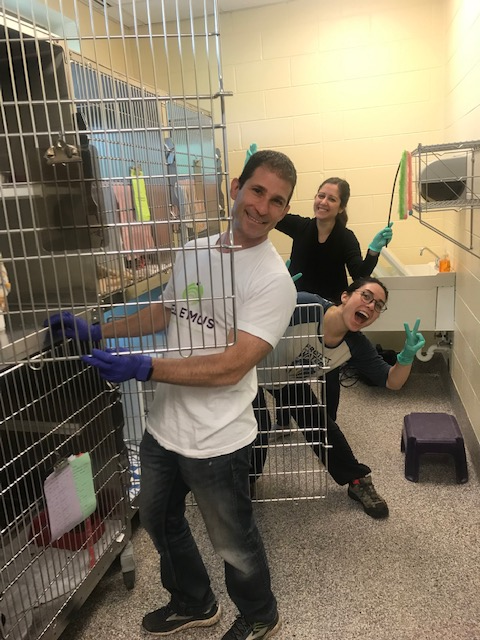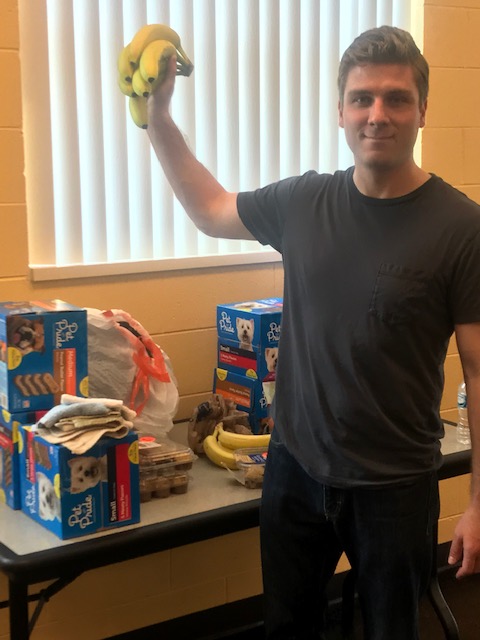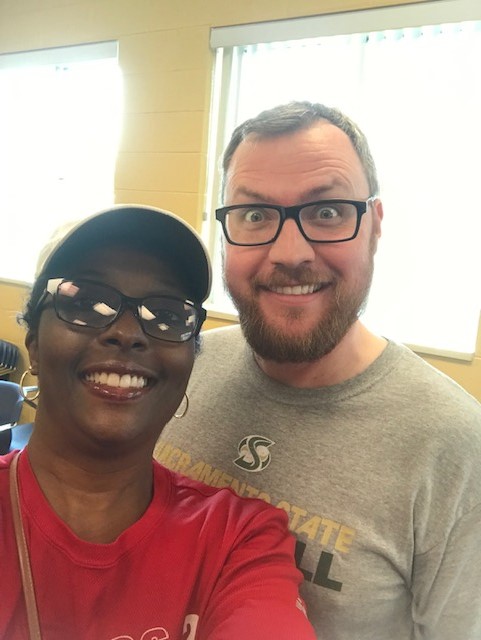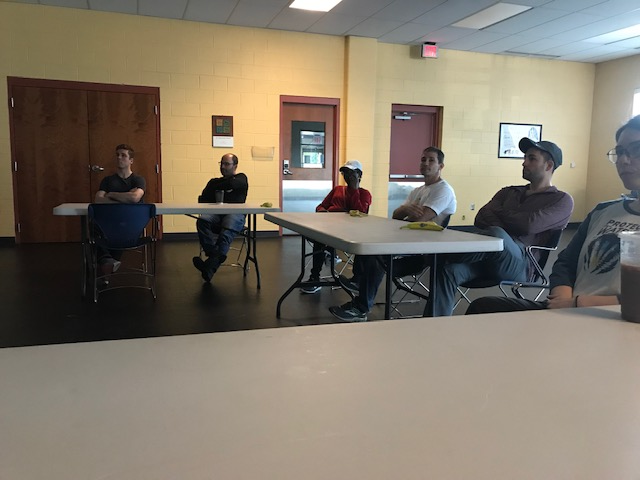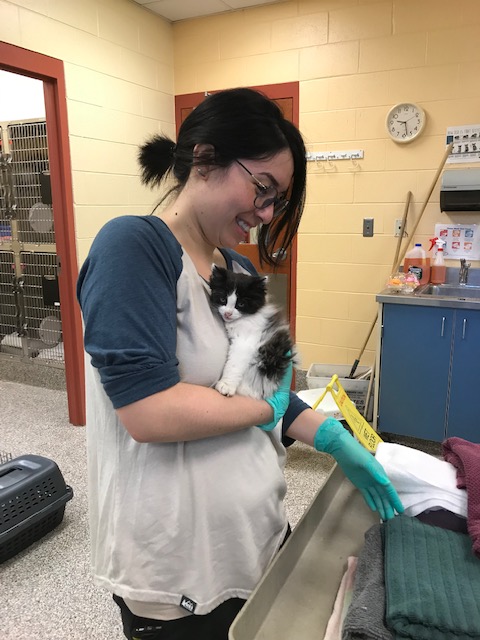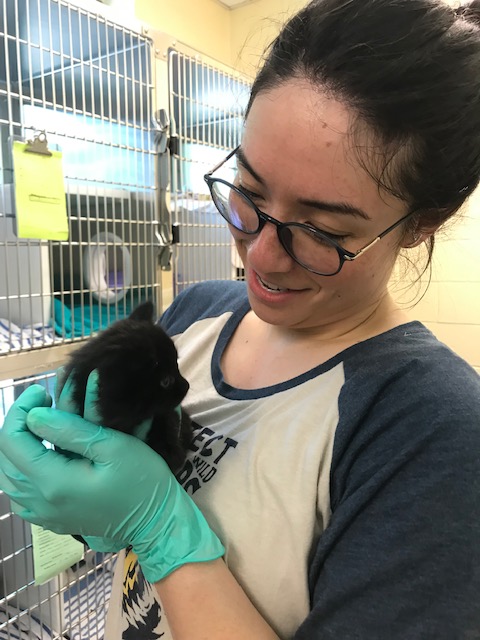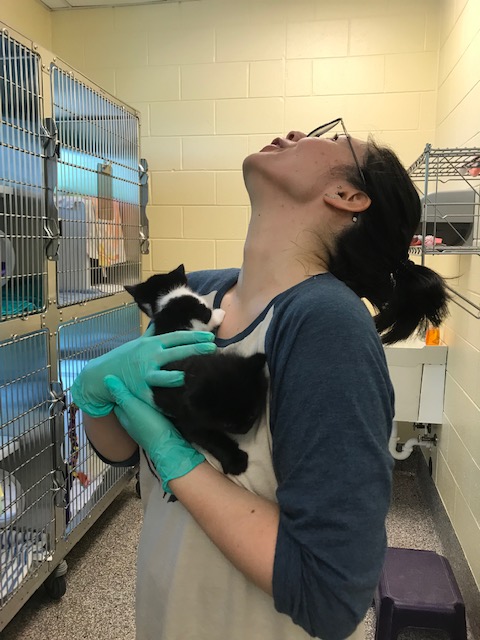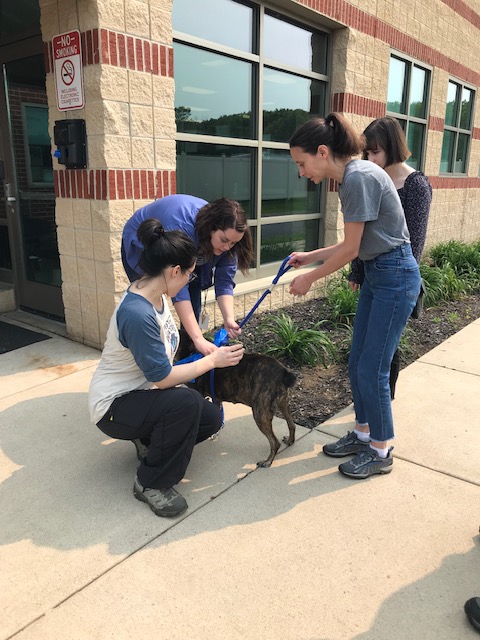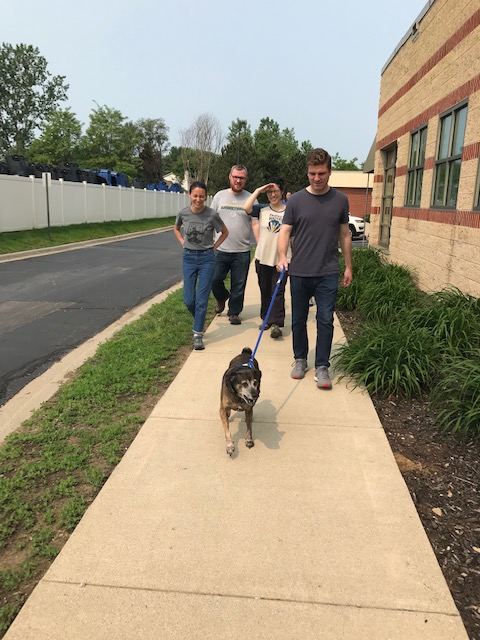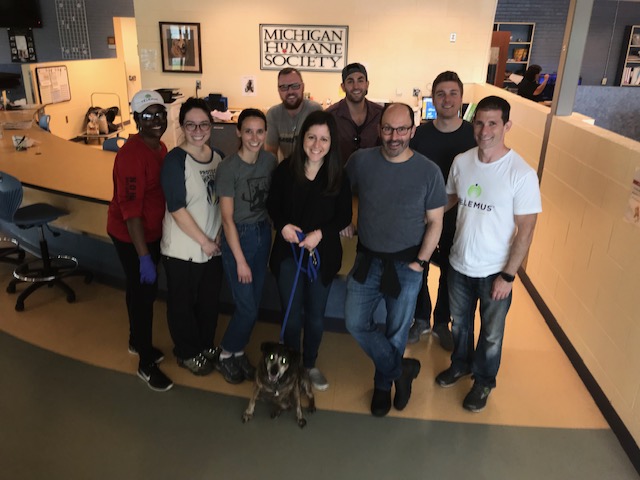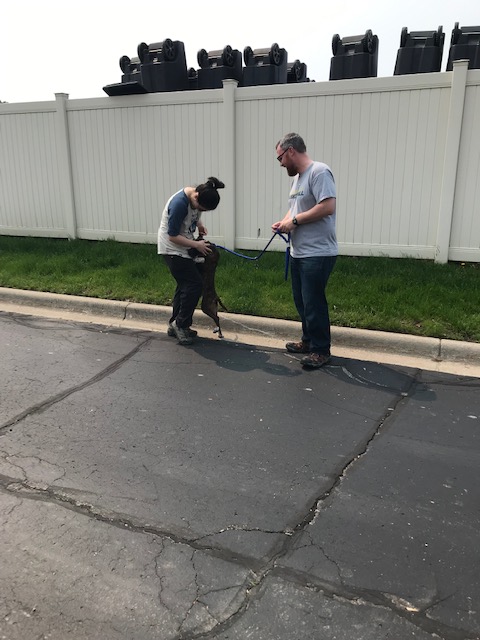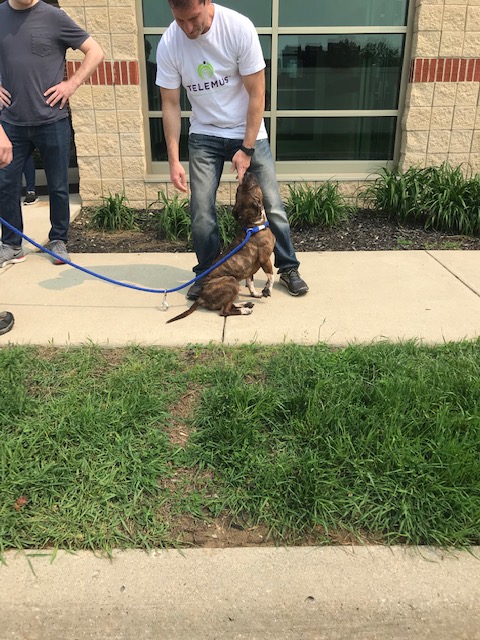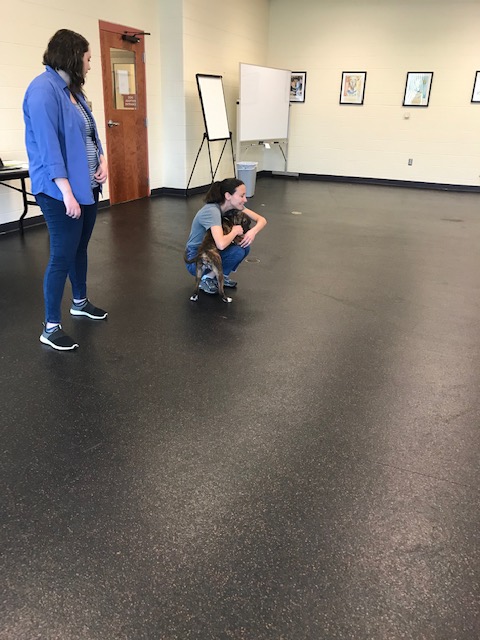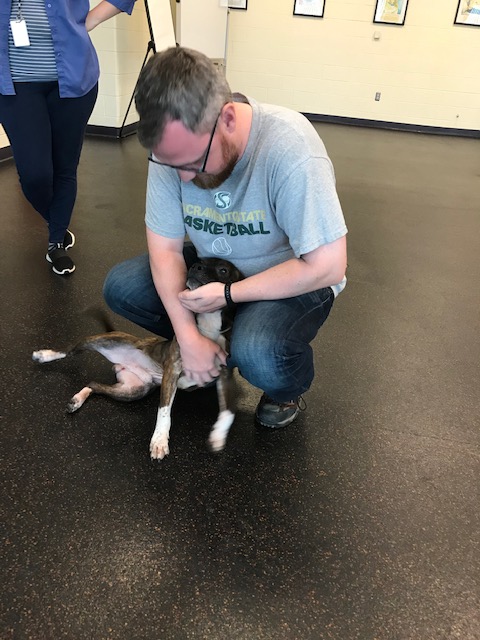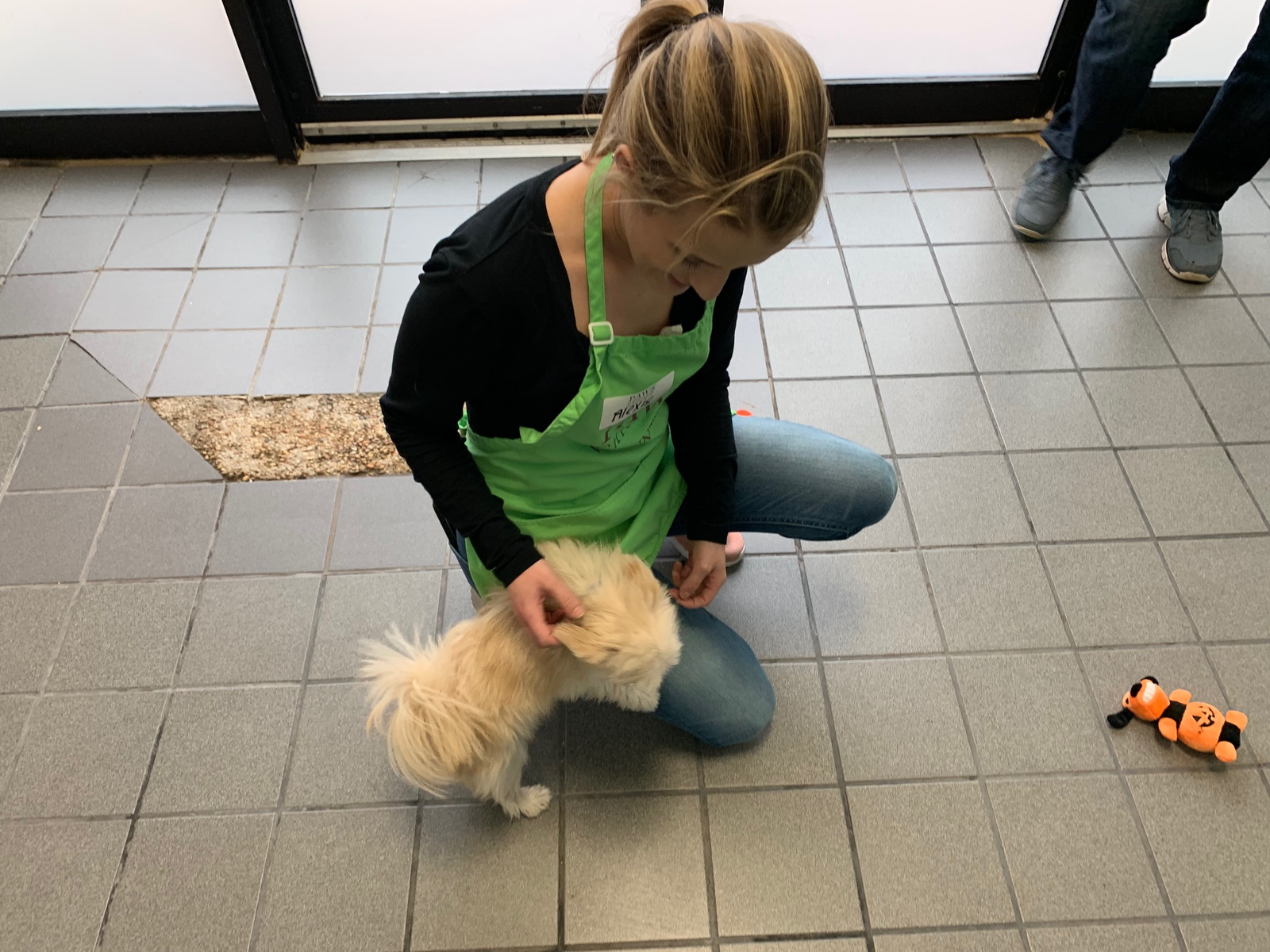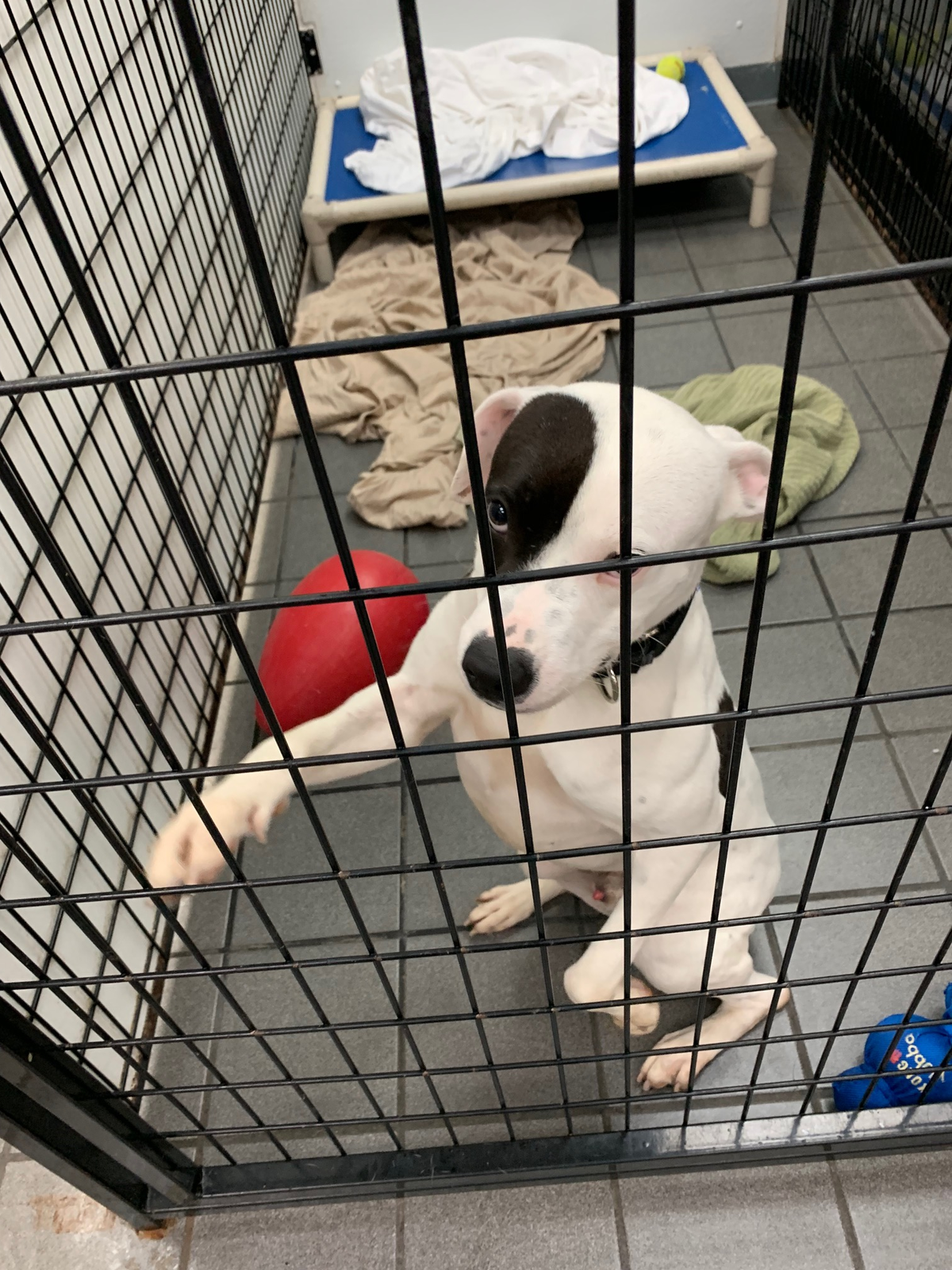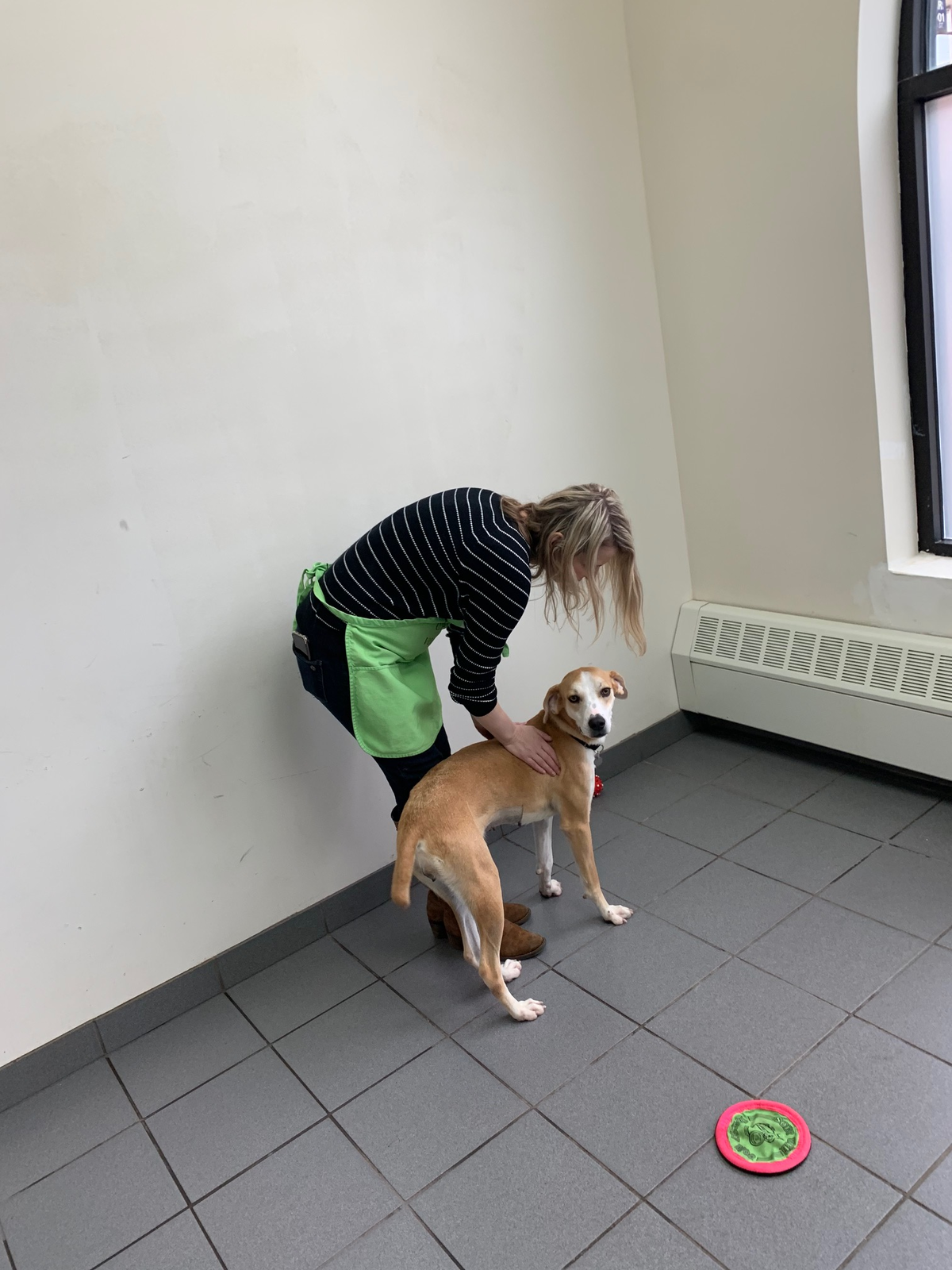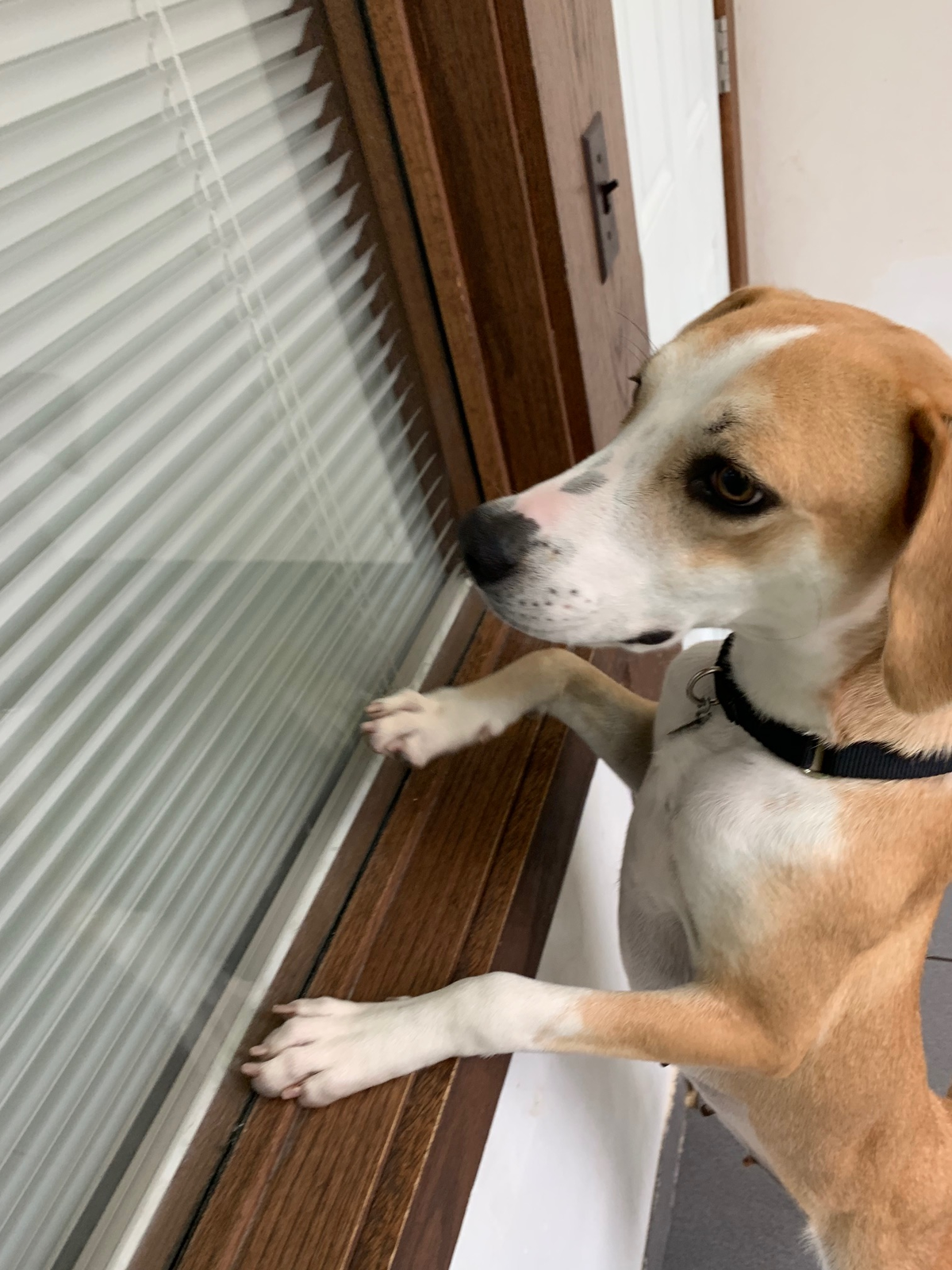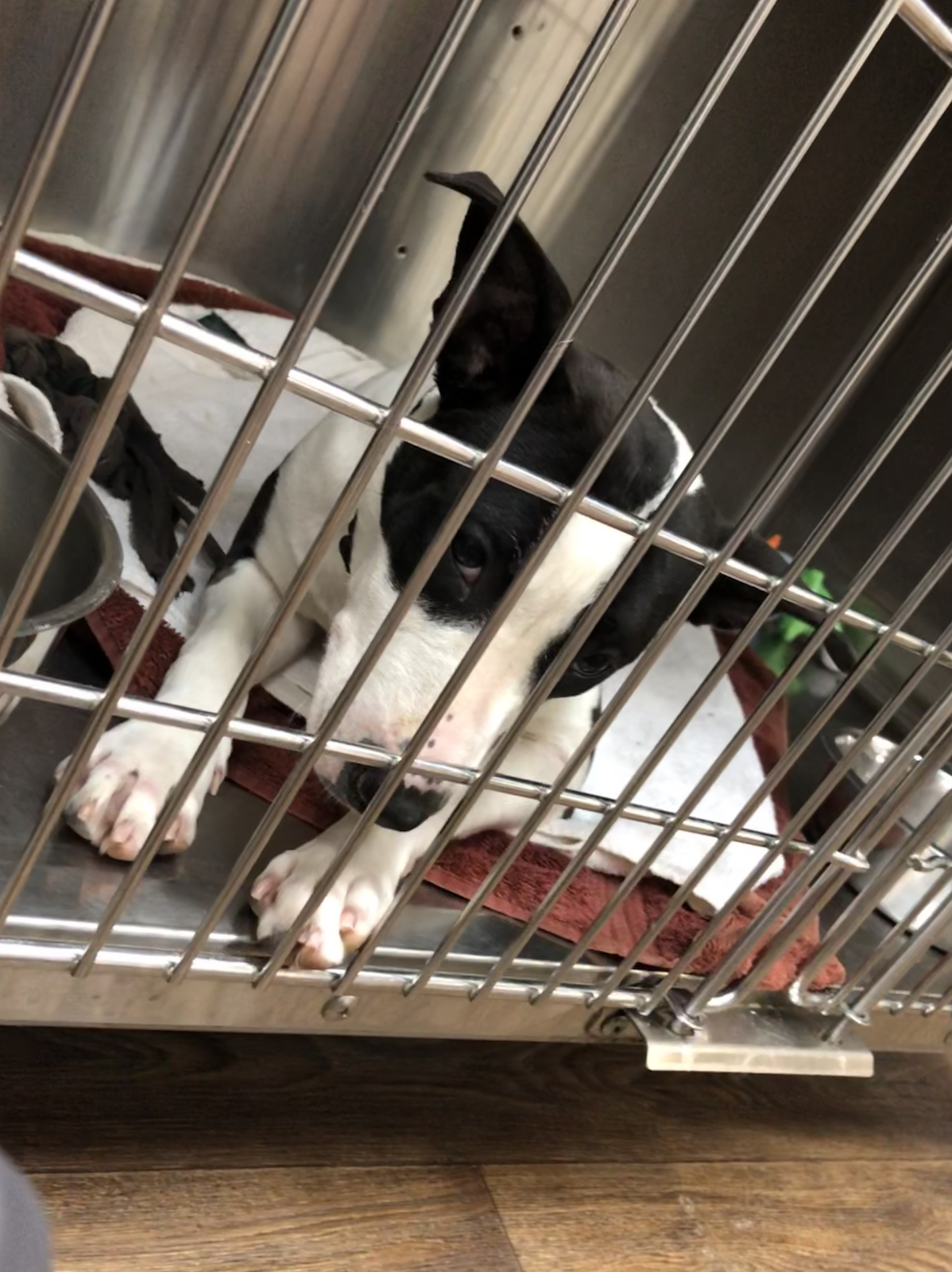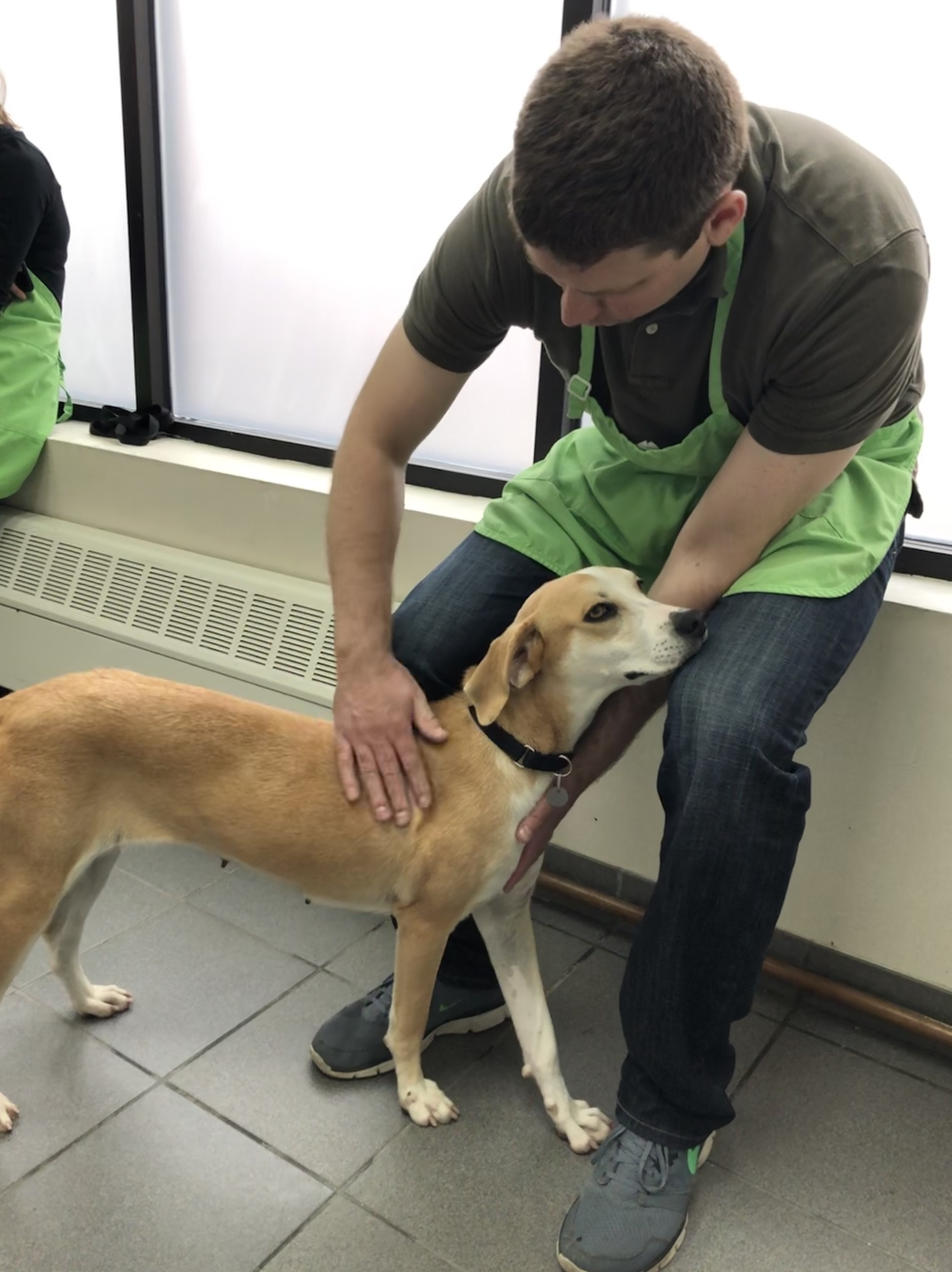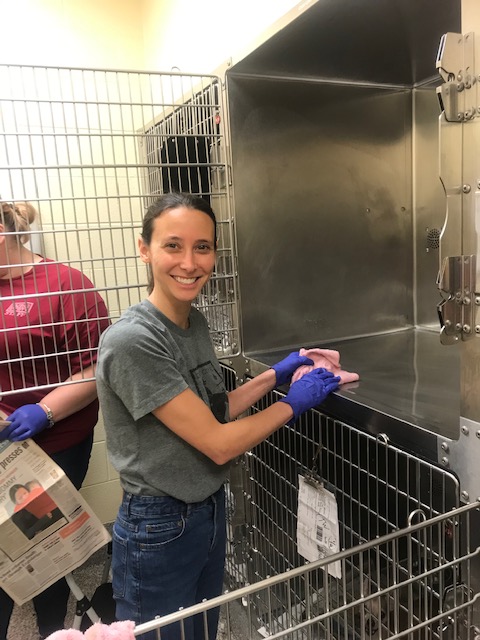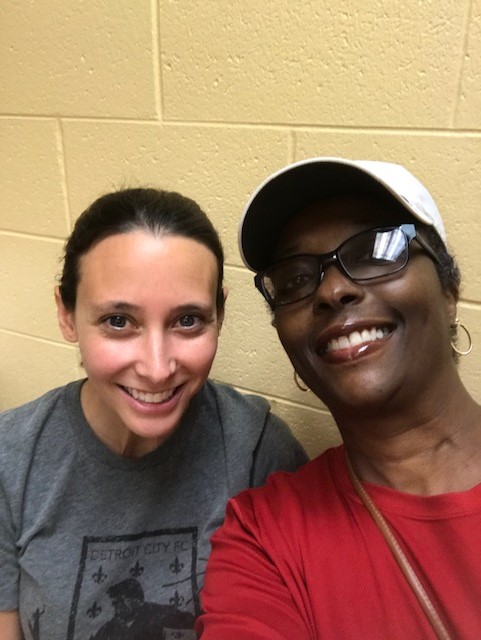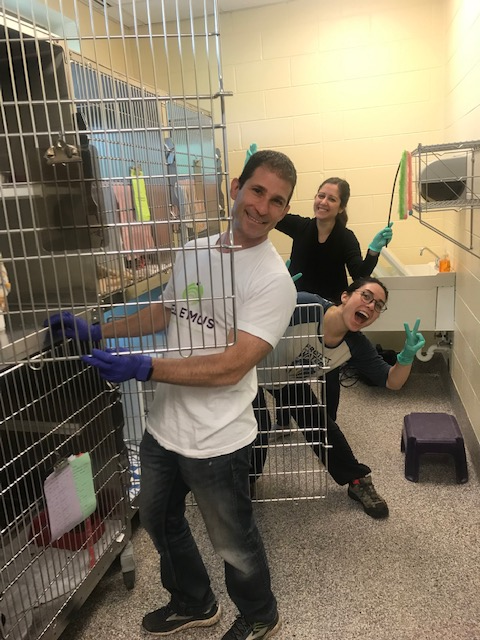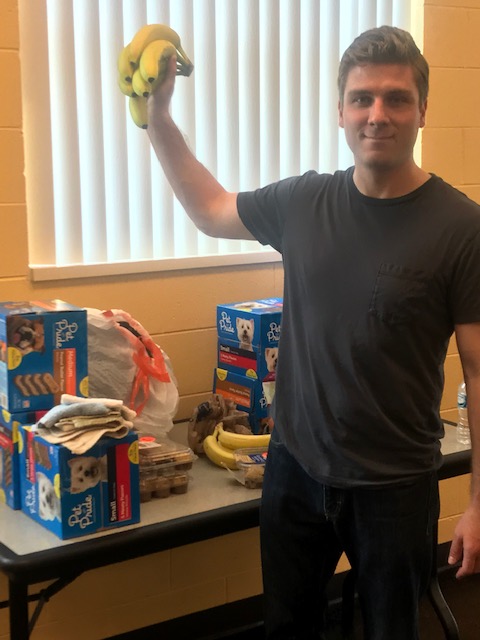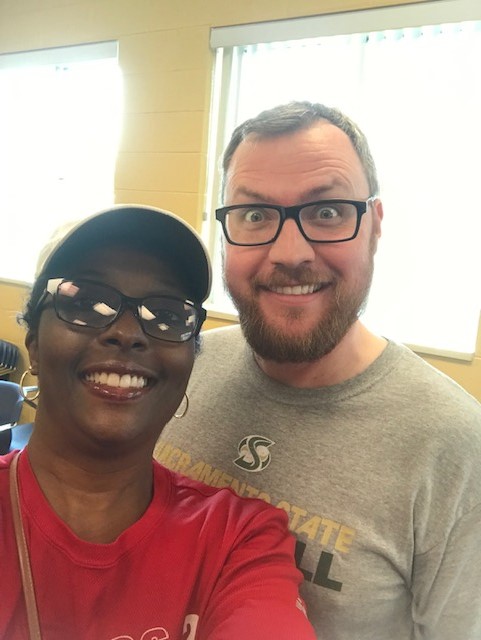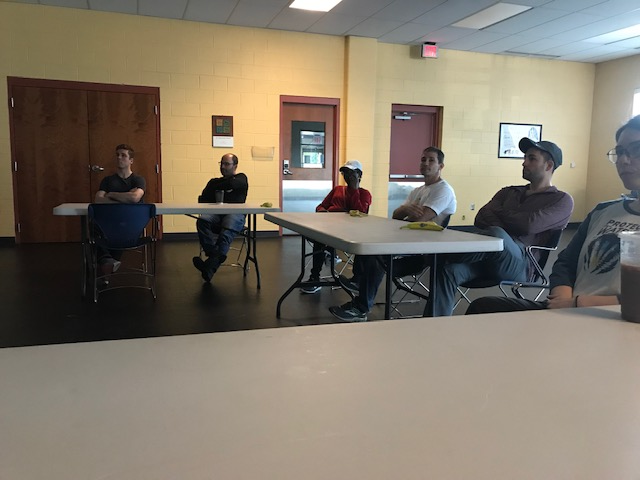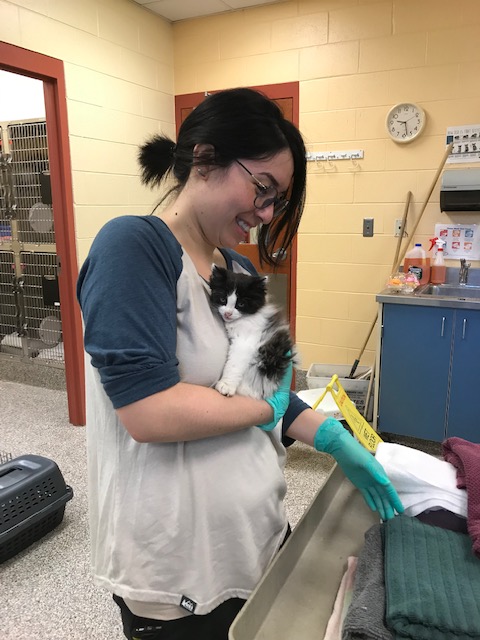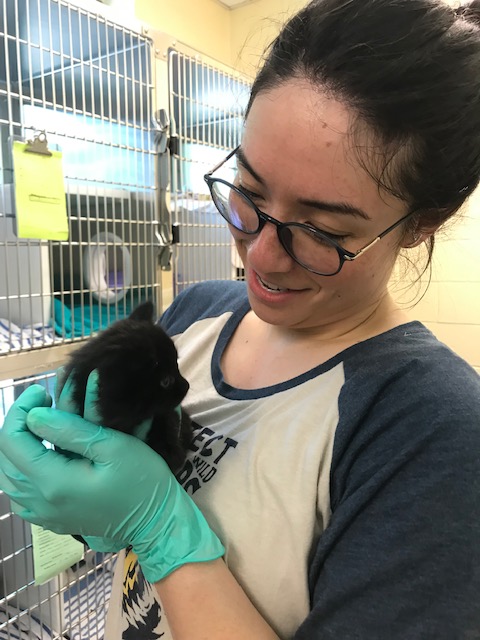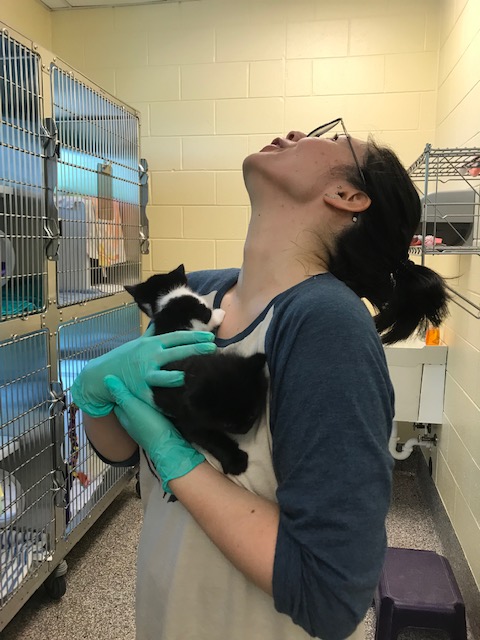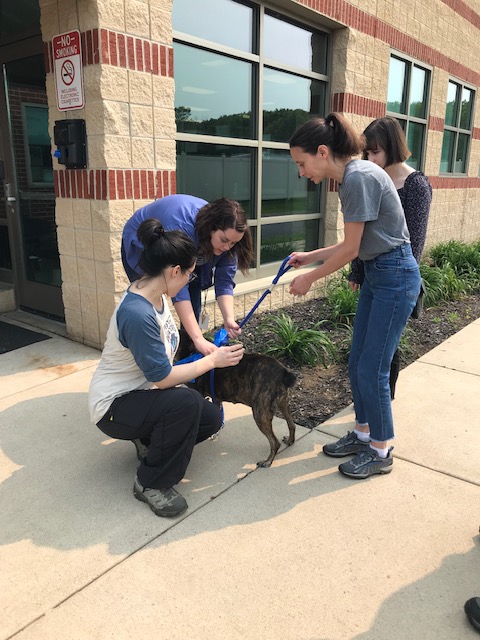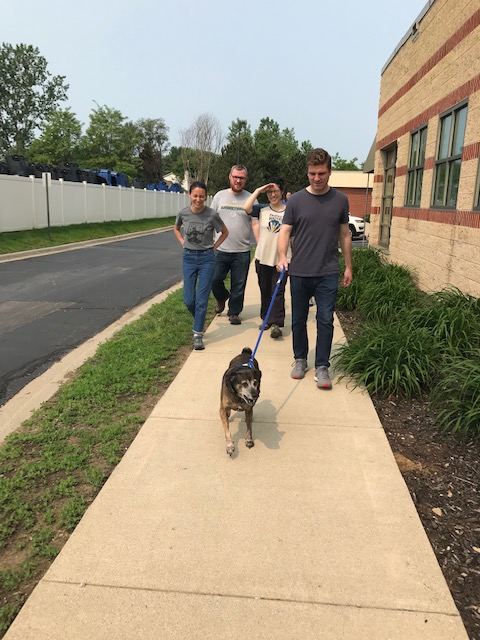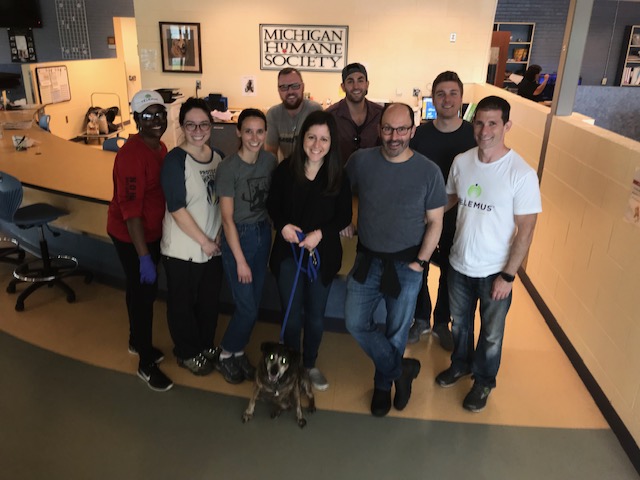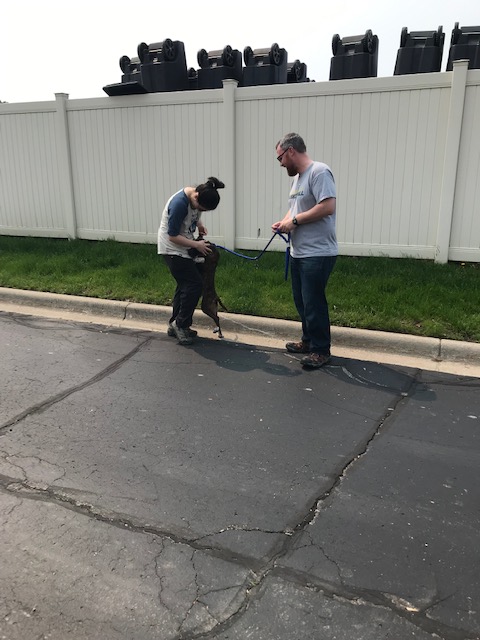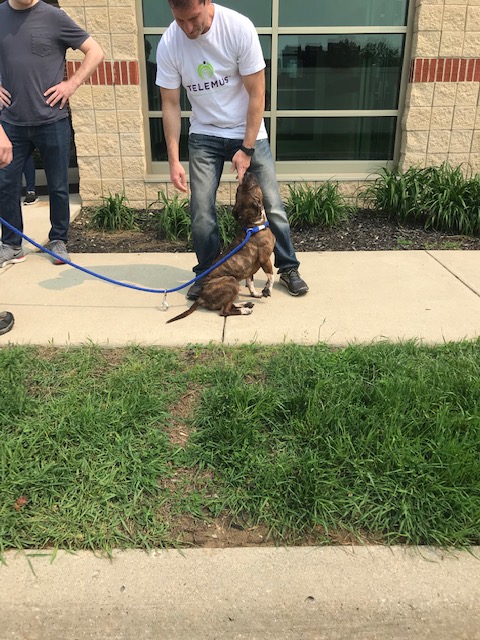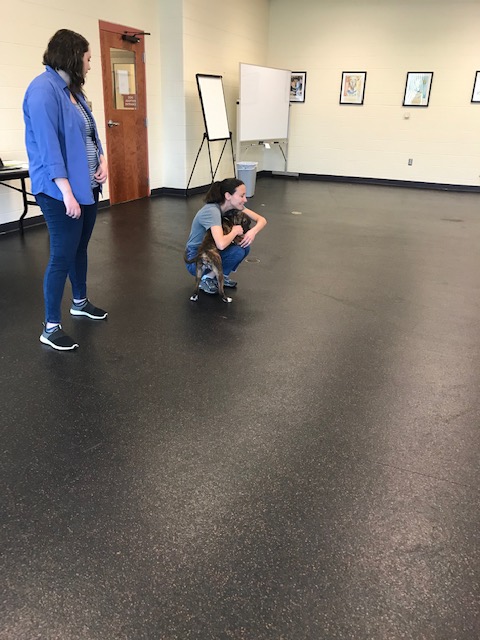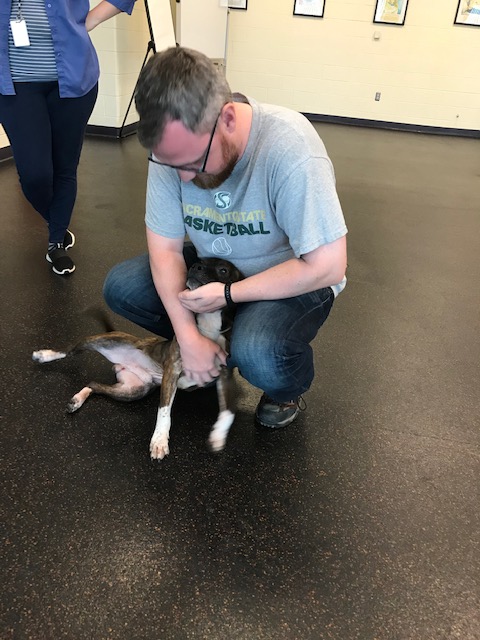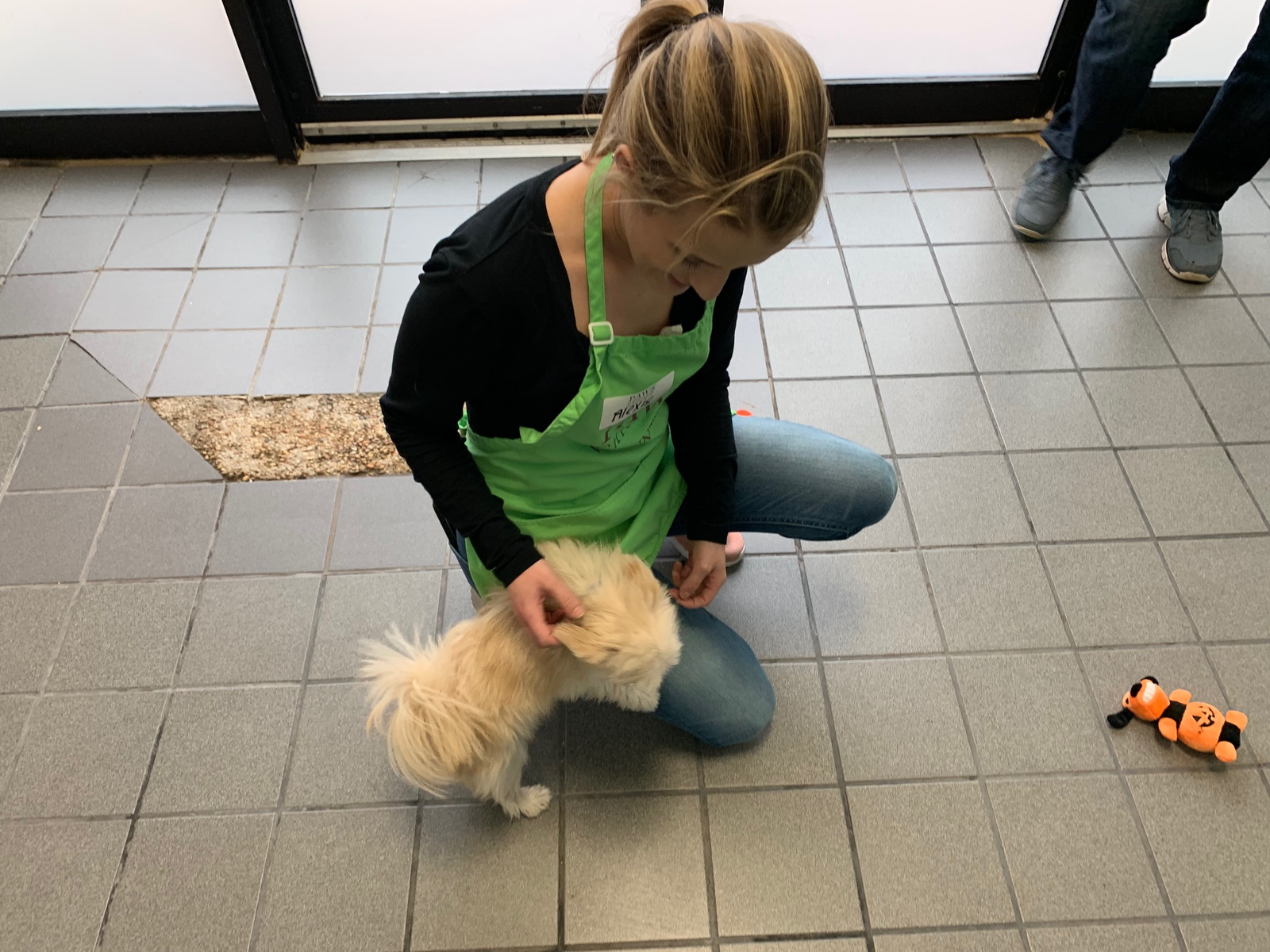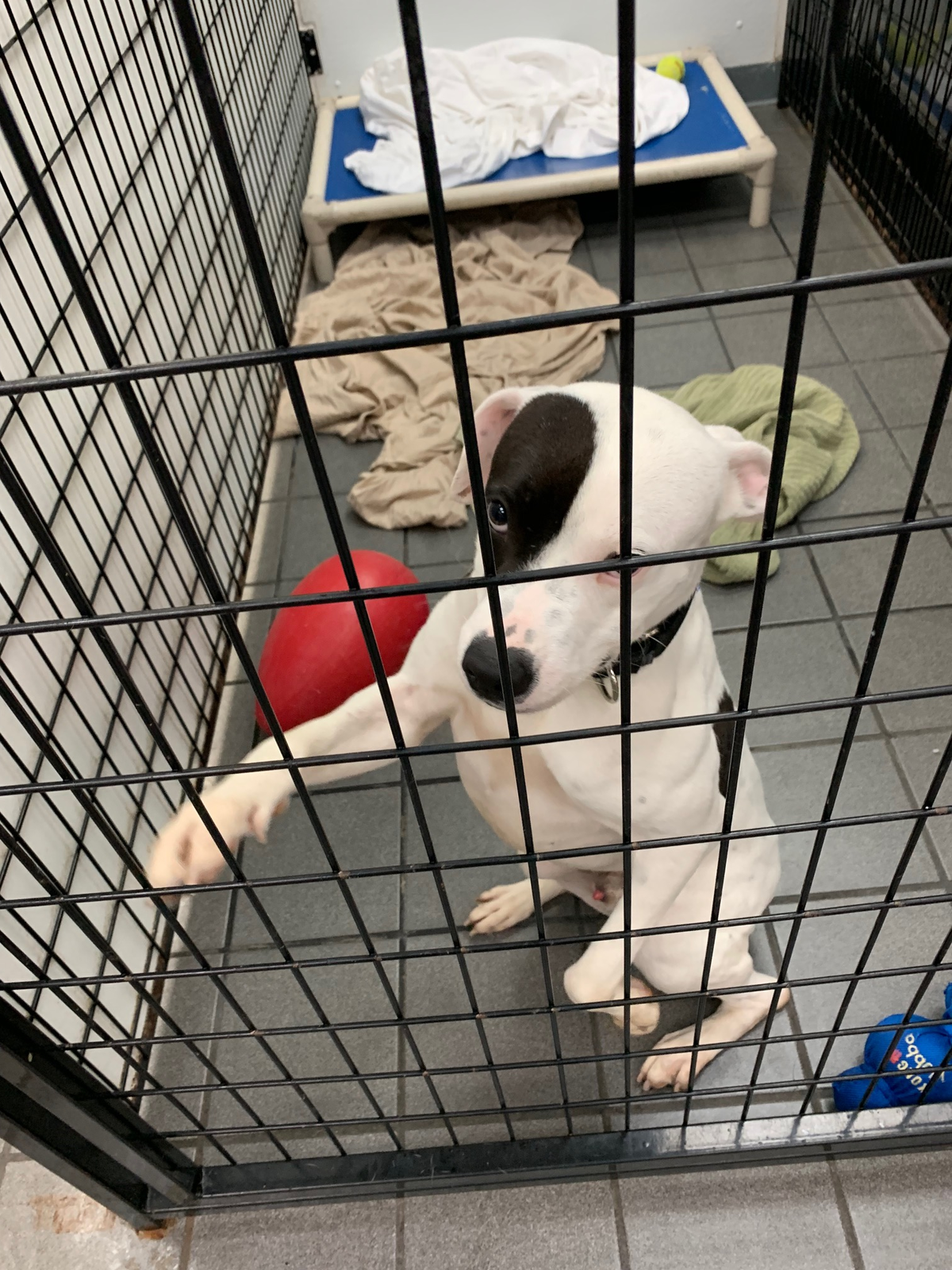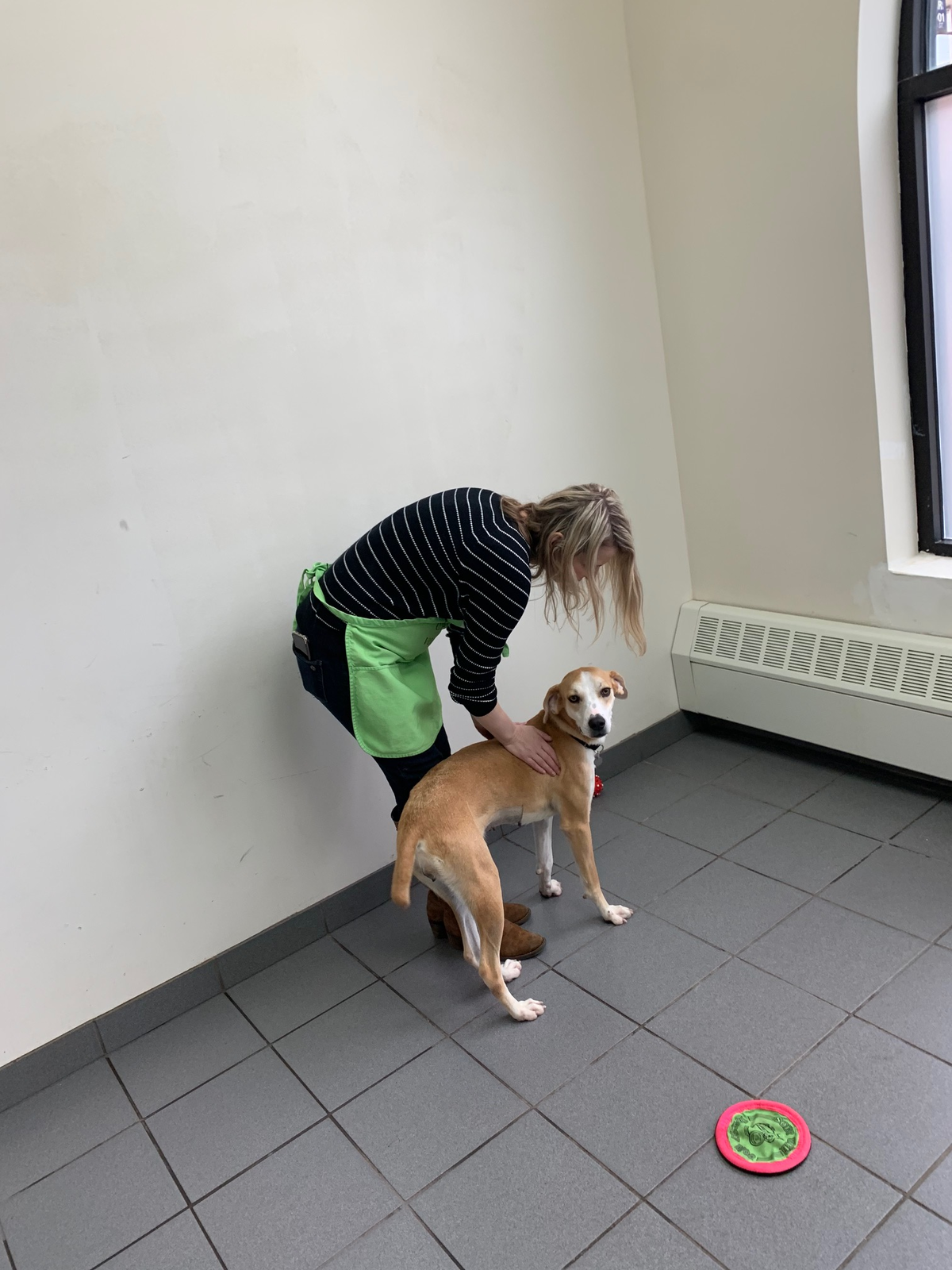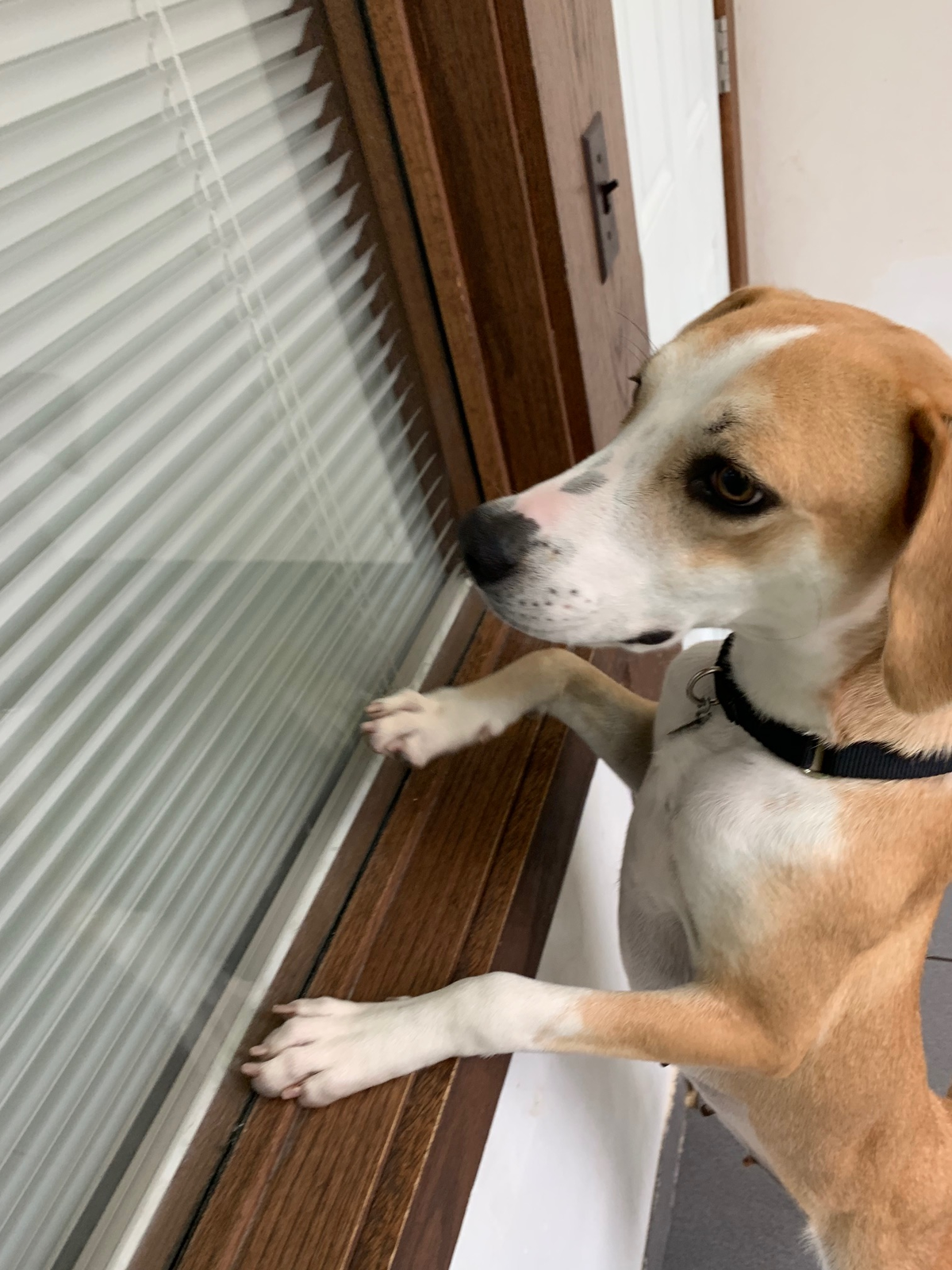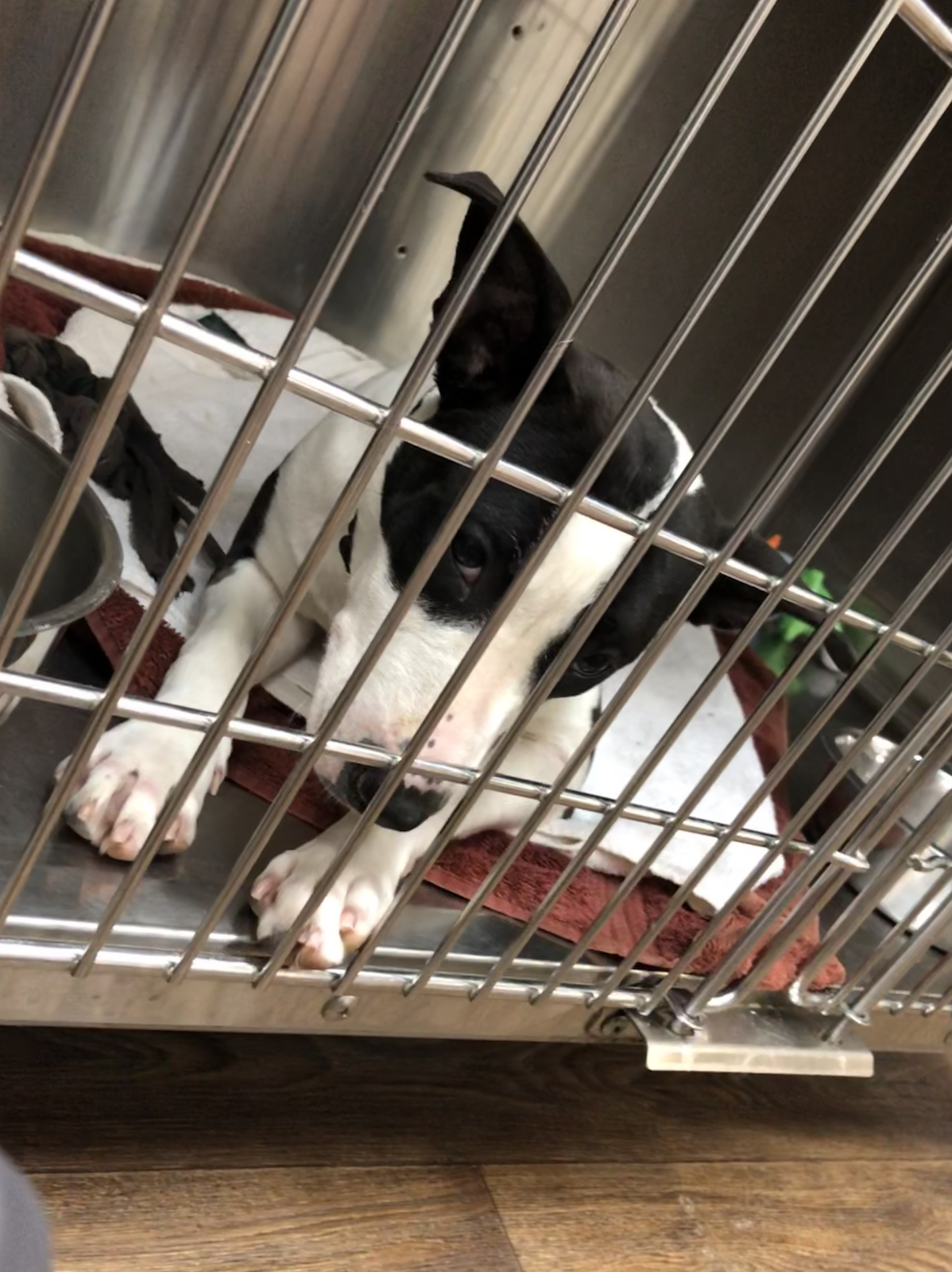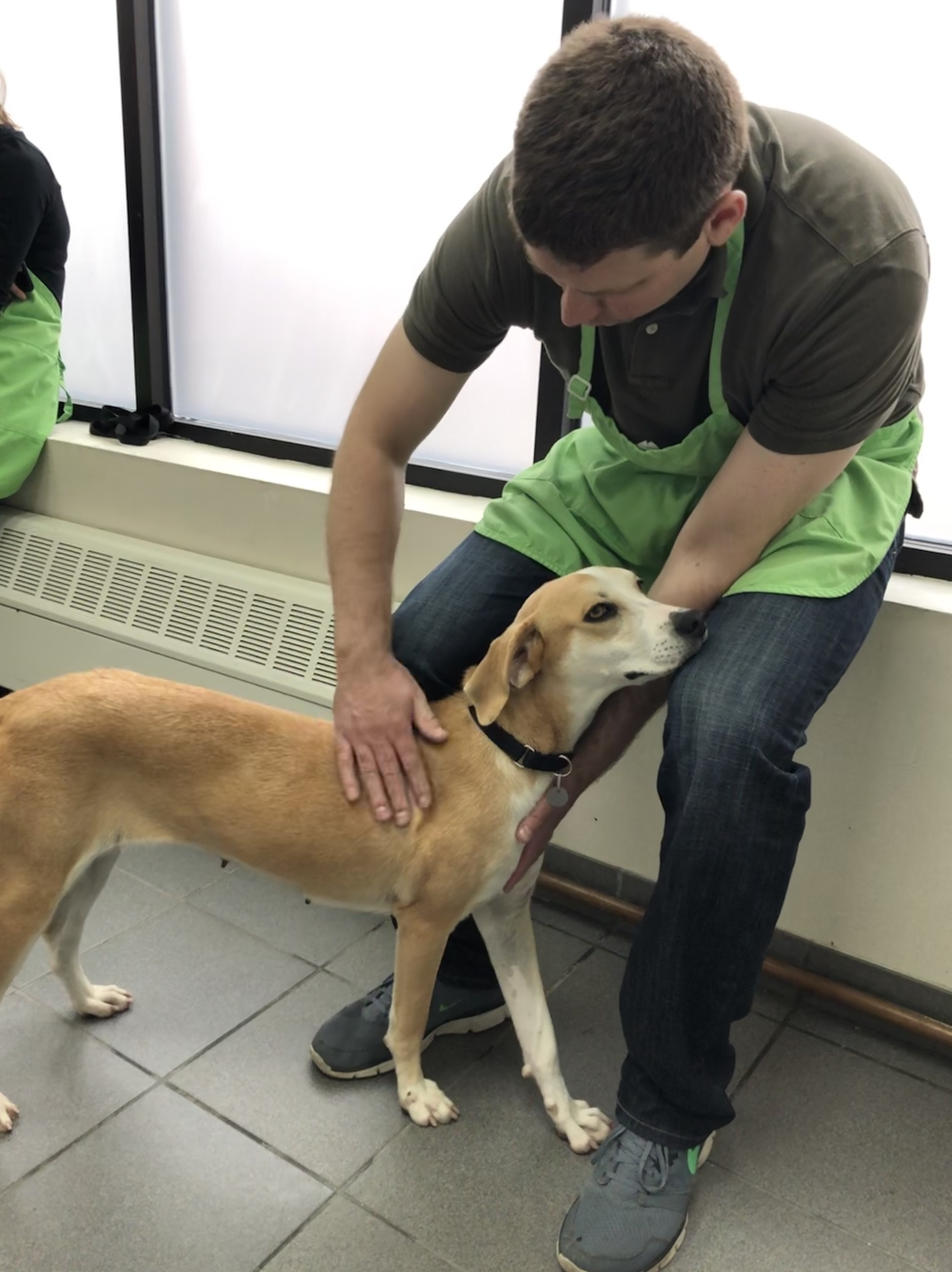 Telemus team members hold fundraising and volunteer events throughout the year to give back to the community. The group divided up to complete different tasks in conjunction with Humane Society staff members.
"Volunteering for the Humane Society is as helpful for us as it is for the animals," added Schiffer. "It's a great opportunity to get out of the office and work together as a team."
Jennifer Rosen, the Humane Society's volunteer programs manager, has seen a lot of animals come and go in her eight years at the shelter. Puppies and kittens tend to be adopted first, she says, while older animals could wind up sticking around much longer.
"Animals that have to stay here longer may experience chronic boredom and frustration," said Rosen. "There are not as many choices for things to do here as there would be in a home."
The organization deploys a team of trained investigators and rescue agents on the road in metro Detroit every day. Josh Levine, a Telemus partner and senior financial life advisor, cozied up to some cats that were recently rescued.
"We're replacing their blankets, giving them fresh water and some special attention," Levine said.
The team also met Buddy, a nine-year-old Beagle with a people-friendly personality and a passion for cuddles. And Delilah, a four-year-old part Collie who loves to exercise and play.
Buddy and Delilah are both available for adoption along with the many other rescued animals our team encountered. To learn more or get involved, visit www.michiganhumane.org.