Telemus Team Revisits Detroit Family
Enriching the lives of others and our community is its own reward. The Telemus team learned that firsthand back in in December when we adopted an amazing Detroit family for Christmas – Hermonie Sanders, a single mom supporting four young children (ages 6-15), her adult daughter and granddaughter.
During COVID-19, with schools closed, many people out of work, and so much uncertainty, Hermonie and the children were on our minds. We decide to check back and bring a few more surprises to make staying home and staying safe more enjoyable.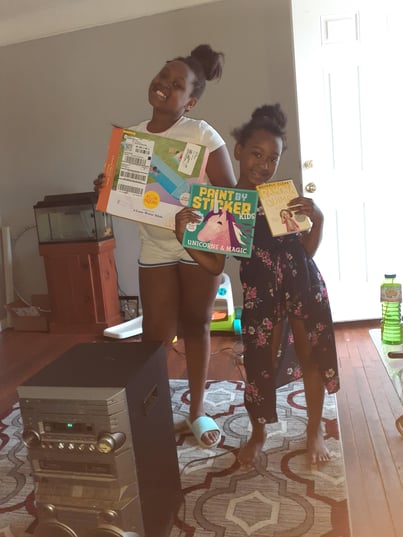 "Knowing this is an especially trying time for those who have lost jobs and with children out of school, we wanted to provide activities to help them keep busy and bring smiles to their faces," said Johannah Schiffer, our Director of People and Places. "Back in December, we know what a positive impact we made, and we wanted to recreate that feeling of joy for them."
Our Community Enrichment team purchased a variety of books and toys, art supplies, board games, bubbles, a water slide, sidewalk chalk, a nerf football and more. The family received the big care package recently and it worked wonders.
"They were so surprised and very happy," Hermonie says, describing how the children reacted.
"I didn't tell them anything was coming," she added. "They were very happy they had some new things to play with outside."
Supporting local families, charities and nonprofits is an important part of our culture at Telemus. It's also part of our Quest to enrich the lives of our clients, employees and our community.
"We are always looking for ways to enrich the community," Schiffer said. "And a donation like this is personal. It feels good to give back during such a challenging time."
The Sanders family says they were truly grateful to receive the gifts, especially now during COVID-19.
"I think Telemus is a great team and does a wonderful job with whatever they work on," Sanders said. "Thank you from the bottom of our hearts."
For a look back at our Christmas surprise, click here.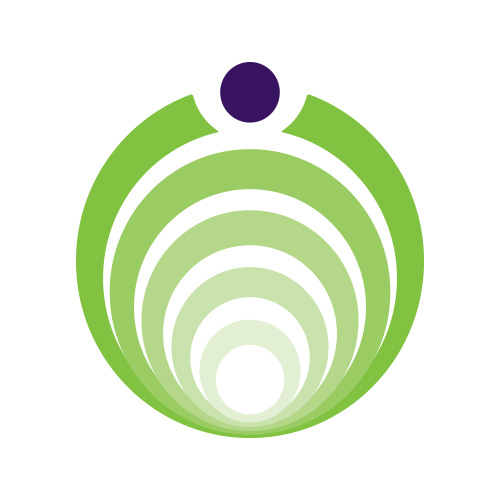 Telemus is a place where financial security is just the starting point. A place where you can identify and realize a more profound, more aspirational mission – to leverage your wealth to help you achieve your envisioned future. Through a deep and thoughtful exploration process with a unique team of experts, we help you define what financial and personal achievement means. By igniting a partnership with Telemus, we will help you attain personal life enrichment, your grandest visions, and your life's most important goals. At Telemus, we have a different perspective on your financial life. When you take a seat at the Telemus Roundtable, you gain access to the most compelling conversations and inspired solutions for your financial future. We offer you a brand new, more holistic outlook far beyond just investment management which we know will serve as the inspiration for a more enriched life.
Telemus