Telemus Welcomes New Team Members
Telemus is committed to delivering objective, strategic financial advice to help our clients plan for and achieve their goals. To accomplish that, we've assembled a team of dedicated and experienced professionals who work in a wide variety of roles. Please join us in welcoming four new members to our growing team.
Erin Broida joins our Family Office as a senior associate. In this role, she monitors credit card transactions and cash positions, reviews expense classifications, builds relationships with external professionals and advisors, gathers key data and documentation, and handles special projects as needed. In addition, she utilizes the firm's software to maintain the accuracy and integrity of electronic recordkeeping. 
"I love helping individuals with complicated financial matters and helping them achieve financial freedom," she says. "I love how the Telemus team is a cohesive unit that puts their clients' goals and needs first."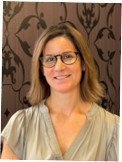 Reece Macri, a Michigan State University graduate with a degree in finance, is our newest associate advisor. Reece works with Tom Munoz to assist the clients of Bob Stone and Josh Levine. He is most passionate about working with the team to make changes that positively impact our clients' lives. When he's not at work, Reece enjoys flipping classic cars, especially Corvettes, a hobby he started while working on cars with his father.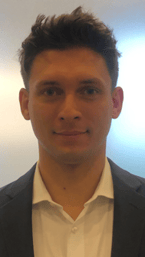 Kristina Benjamin assists advisors and serves as a primary point of contact for our clients as a Client Service Manager. Kristina grew up in Bloomfield Hills and attended the University of Michigan. She previously served as a mortgage underwriter.
"I try to always leave people better than before I met them," she says. "I feel that same sense of community and camaraderie here at Telemus."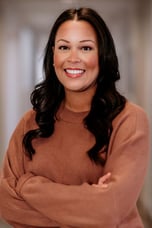 Fatima Hashmi joins the team as an IT Support Specialist. She is currently taking her final class to earn a Bachelor of Science degree in Computer Science from Wayne State University. Fatima has spent many years in customer service and is excited to start her IT career with Telemus.
"I will be working to make sure our team receives any computer related assistance they need," she says. "I have always enjoyed helping people reach their goals and I'm very excited to continue that in my new role."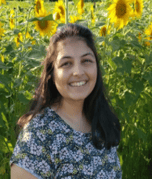 We are pleased to welcome Fatima, Kristina, Reece, and Erin to the team!
PAST PERFORMANCE IS NOT A GUARANTEE OF FUTURE RESULTS. Investment decisions should always be made based on the client's specific financial needs, goals and objectives, time horizon and risk tolerance. Current and future portfolio holdings are subject to risk. Risks may include interest-rate risk, market risk, inflation risk, deflation risk, currency risk, reinvestment risk, business risk, liquidity risk, financial risk, and cybersecurity risk. These risks are more fully described in Telemus Capital's Firm Brochure (Part 2A of Form ADV), which is available upon request. Telemus Capital does not guarantee the results of any investments. Investment, insurance and annuity products are not FDIC insured, are not bank guaranteed, and may lose value.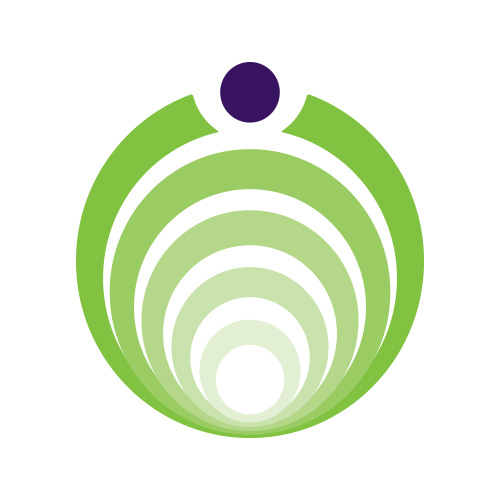 Telemus is a place where financial security is just the starting point. A place where you can identify and realize a more profound, more aspirational mission – to leverage your wealth to help you achieve your envisioned future. Through a deep and thoughtful exploration process with a unique team of experts, we help you define what financial and personal achievement means. By igniting a partnership with Telemus, we will help you attain personal life enrichment, your grandest visions, and your life's most important goals. At Telemus, we have a different perspective on your financial life. When you take a seat at the Telemus Roundtable, you gain access to the most compelling conversations and inspired solutions for your financial future. We offer you a brand new, more holistic outlook far beyond just investment management which we know will serve as the inspiration for a more enriched life.
Telemus