Telemus Welcomes Two New Team Members
Telemus is pleased to announce its continued growth with two new additions to our talented team.
Please join us in welcoming Zeljko (Zel) Ivetic, as our new Information Technology Support Specialist. Zel joined the team in April. He brings more than 15 years of experience in IT support and retail banking to his new role. Zel will help ensure a reliable, secure and robust network, domain, and computer structure. He is a proud Canadian who enjoys the outdoors, traveling, photography, and visiting art museums.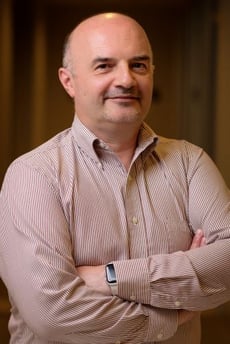 "I am passionate about technology and customer experience," he says. "I love how technology can be applied to help solve business problems."
We are also pleased to welcome Receptionist/Client Service Associate Maria Gorog. Maria recently received a degree in Economics with a minor in Entrepreneurship from the University of Michigan. She also joined the team in April.
"I look forward to providing an enriching experience to our clients while gaining invaluable insight into the world of financial life management," she says.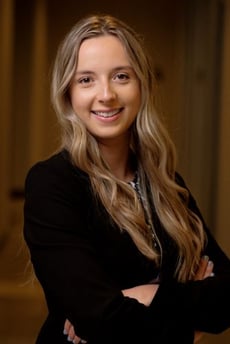 In her spare time, Maria enjoys caring for her tropical houseplants, playing with her dog and cooking. During the summer she loves to check out local lakes and trails.
Welcome to the team!
PAST PERFORMANCE IS NOT A GUARANTEE OF FUTURE RESULTS. Investment decisions should always be made based on the client's specific financial needs, goals and objectives, time horizon and risk tolerance. Current and future portfolio holdings are subject to risk. Risks may include interest-rate risk, market risk, inflation risk, deflation risk, currency risk, reinvestment risk, business risk, liquidity risk, financial risk, and cybersecurity risk. These risks are more fully described in Telemus Capital's Firm Brochure (Part 2A of Form ADV), which is available upon request. Telemus Capital does not guarantee the results of any investments. Investment, insurance and annuity products are not FDIC insured, are not bank guaranteed, and may lose value.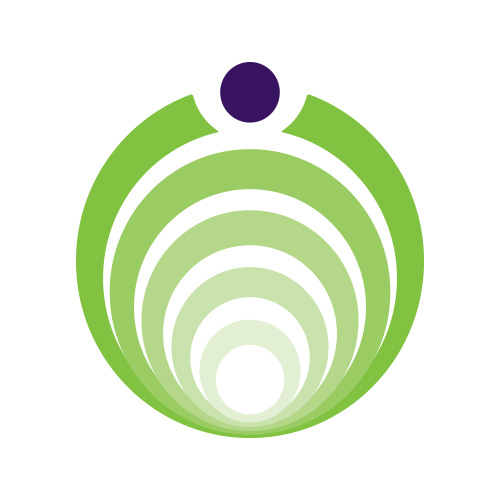 Telemus is a place where financial security is just the starting point. A place where you can identify and realize a more profound, more aspirational mission – to leverage your wealth to help you achieve your envisioned future. Through a deep and thoughtful exploration process with a unique team of experts, we help you define what financial and personal achievement means. By igniting a partnership with Telemus, we will help you attain personal life enrichment, your grandest visions, and your life's most important goals. At Telemus, we have a different perspective on your financial life. When you take a seat at the Telemus Roundtable, you gain access to the most compelling conversations and inspired solutions for your financial future. We offer you a brand new, more holistic outlook far beyond just investment management which we know will serve as the inspiration for a more enriched life.
Telemus