Webinar | How To Enjoy The Holidays
The holiday season is a time for family, togetherness, and good cheer—or, at least, it should be. Unfortunately, in a survey from Boon, 64% of people said they are affected by the "Holiday Blues": more stress, less energy, and feelings of dread or loneliness. But it doesn't have to be this way.
Telemus' Johannah Schiffer recently hosted an important webinar on bringing the joy back to your holiday season. Dr. Kimberly Byrd, LMSW, Ed.D and Chris Henrichs joined Johannah to share the keys to improving your mood and avoiding the holiday blues. Specifically, they discussed:
Why the holiday season can be an emotional rollercoaster
The common causes of stress and how to avoid them
How focusing on self-care and setting boundaries can make the holidays more enjoyable
Key techniques to help manage feelings of loneliness and stress during the holidays
ABOUT THE PRESENTER —Johannah Schiffer

Johannah Schiffer has been a member of the Telemus team since 2014. In her role as Director of People and Places, Johannah focuses on maximizing the potential of the Telemus team by leading the Human Resources functions including: recruiting and retention, employee development, performance management, compensation and benefits. Johannah is also responsible for physical spaces and operations of all offices to ensure Telemus delivers an enriching employee and client experience. Johannah brings to Telemus more than 15 years of Human Resources expertise. Prior to joining Telemus, Johannah held various Human Resources positions across a wide spectrum of companies, from start-up to multi-national brands including Publicis Group, Groupon, Hyatt Hotels, and Pet Supplies Plus.
ABOUT THE PRESENTER —Dr. Kimberly Byrd, LMSW, Ed.D

Dr. Kimberly Byrd, LMSW, Ed.D has 25 years of counseling experience with diverse populations and settings, as well as in internal staff development & training. Kimberly's career path includes teaching and administration in higher education, medical social work, and clinical private practice. Kimberly has experience working with adolescents, young adults, and adults in individual or family sessions and specializes in depression, grief counseling, anxiety, caregiver support, young adults and teens, relationship issues, life adjustments, and substance use. By utilizing a mosaic therapeutic approach, Kimberly strives to empower her clients toward positive change. Kimberly holds a Master of Social Work from Wayne State University and a Doctorate in Organizational Leadership from Oakland University, where she also serves on the faculty as a professor.
ABOUT THE PRESENTER —Chris Henrichs

Chris Henrichs is a Co-Founder & Head of Partnerships at Boon Health. Prior to his time at Boon, Chris spent five years working at JP Morgan in NYC and an additional 3 years as a General Manager for a real estate technology company, Eden. During his tenure at both companies, he and his colleagues often discussed the need for a support system geared towards personal & professional growth. To make an impact in organizations across the country, he launched Boon Health as a way to support employees with their everyday challenges and goals through one-on-one coaching.
Click here for designation requirements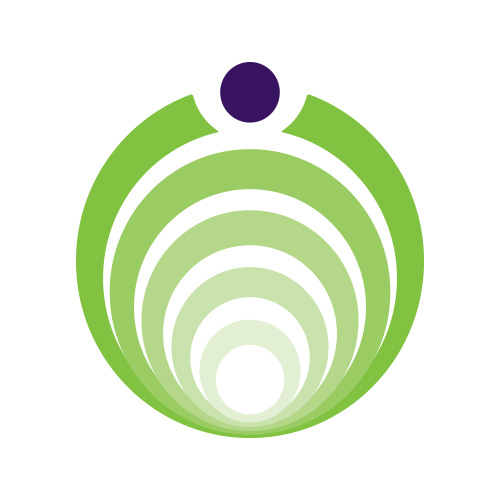 Telemus is a place where financial security is just the starting point. A place where you can identify and realize a more profound, more aspirational mission – to leverage your wealth to help you achieve your envisioned future. Through a deep and thoughtful exploration process with a unique team of experts, we help you define what financial and personal achievement means. By igniting a partnership with Telemus, we will help you attain personal life enrichment, your grandest visions, and your life's most important goals. At Telemus, we have a different perspective on your financial life. When you take a seat at the Telemus Roundtable, you gain access to the most compelling conversations and inspired solutions for your financial future. We offer you a brand new, more holistic outlook far beyond just investment management which we know will serve as the inspiration for a more enriched life.
Telemus