Webinar | Investing 101: Tips for New Investors
"Someone's sitting in the shade today because someone planted a tree a long time ago."
-Warren Buffett

No matter what your ideal financial future looks like, investing plays a pivotal role in making it a reality. But if you're new to investing, trying to understand your options—and deciding which ones are best for your needs—can be overwhelming.
Telemus Associate Financial Life Advisors Thomas A. Munoz and Kyle Deal, CFP® recently hosted a webinar to discuss the basics of investing and how new investors can lay the right foundation for their financial futures. Specifically, they covered:
What to know before you start investing
Setting the right short- and long-term goals for you
Understanding investment risk and your risk tolerance
The different types of investment accounts you should consider
ABOUT THE PRESENTER —Thomas A. Munoz
Thomas A. Munoz joined the Telemus team at the end of 2019 as an Associate Financial Life Advisor. In this role, Thomas seeks to develop investment, insurance, and planning solutions that are as unique as each respective client. Additionally, he assists in account analysis, reporting, and portfolio construction for his respective teams. Thomas helps develop and construct in-depth financial plans for high net worth individuals, business owners, and families.

Thomas is a 2018 graduate of Central Michigan University where he majored in Personal Financial Planning. He has since earned his Series 7 and 66 licenses and additionally, his Life Accident and Health and Variable Life and Annuities insurance licenses. Thomas is preparing to take the Certified Financial Planner (CFP) exam in the near future. He previously worked for AXA Advisors, LLC. When he's not at work, Thomas enjoys traveling, reading, new restaurants, golf, hockey and all things Detroit sports.
ABOUT THE PRESENTER —Kyle Deal, CFP®

Kyle Deal, CFP® has been a member of the Telemus team since February of 2020. As an Associate Financial Life Advisor, Kyle helps his clients develop a strategy for their financial success by providing advice in various areas of planning including estate planning, taxation, college planning and retirement income distribution. He uses a holistic planning approach while working with a diverse set of clientele.

Kyle is a graduate from the University of Illinois. He currently holds the Certified Financial Planner designation. Previously, he was employed at Huber Financial Advisors, LLC as a Financial Planner helping affluent individuals achieve their financial goals. In his free time, Kyle likes to try out new restaurants in the Chicago area with his wife, Andrea. He and his wife also love traveling to new and adventurous places like South Africa.
Click here for designation requirements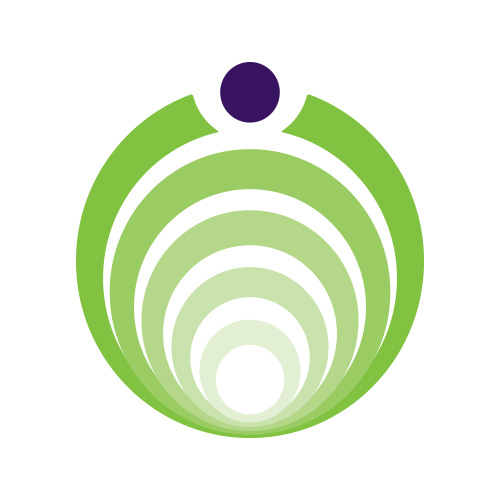 Telemus is a place where financial security is just the starting point. A place where you can identify and realize a more profound, more aspirational mission – to leverage your wealth to help you achieve your envisioned future. Through a deep and thoughtful exploration process with a unique team of experts, we help you define what financial and personal achievement means. By igniting a partnership with Telemus, we will help you attain personal life enrichment, your grandest visions, and your life's most important goals. At Telemus, we have a different perspective on your financial life. When you take a seat at the Telemus Roundtable, you gain access to the most compelling conversations and inspired solutions for your financial future. We offer you a brand new, more holistic outlook far beyond just investment management which we know will serve as the inspiration for a more enriched life.
Telemus