Webinar | Understanding & Maximizing the Value of Your Veterinary Property
You've spent years of training and hard work building your veterinary practice from the ground up: finding property, recruiting talented staff, and improving the quality of care for your patients. Ensuring that your practice and your property are correctly valued offers a number of benefits—not just from a business standpoint, but from a personal wealth management perspective as well.
Telemus Financial Life Advisor Trever Helmstead, CFA, CFP® recently joined Peter Kilkelly, Chief Veterinary Development Officer at Terravet Real Estate Solutions, to share how you can maximize the value of your veterinary property. Specifically, they covered:
Why it's important to know the value of your veterinary property
How to improve the value of your veterinary practice
Tips for improving the value of your veterinary building
How increasing your property value benefits your long-term wealth
ABOUT THE PRESENTER —Trever Helmstead, CFA, CFP®
Trever Helmstead, CFA, CFP® is a Financial Life Advisor at Telemus, where he helps affluent and emerging wealth families achieve their financial goals and make a smooth transition to retirement. Trever most recently worked in Ann Arbor as a Vice President and Portfolio Manager where he managed high net-worth and institutional relationships as the lead investment professional. Previously working at Comerica Bank his focus was managing fixed income portfolios in a sell-side role.

He is actively involved in the community serving on the Junior Achievement of SE Michigan RAAB Board. Volunteering to inspire young people gain the skills they need to own their economic success, plan for their future, and succeed in the global economy. Trever graduated from the University of Michigan where he received his MBA, MS in Finance, and AB in Economics. He currently holds the Chartered Financial Analyst designation and is a CFP® professional. Trever loves spending his free time with his family and getting outside for a spirited bike ride.
ABOUT THE PRESENTER —Peter Kilkelly

Peter Kilkelly is the Chief Veterinary Development Officer for Terravet Real Estate Solutions. Peter has over a decade of experience in the animal health care and public accounting sectors. He began his career in the animal healthcare industry working with Burzenski & Company, a veterinary specific accounting firm. There, Peter worked with veterinary practice owners across the U.S. to improve their practice's financial health and maintain compliance with federal and state tax regulations.

Most recently, Peter worked with VCA Animal Hospitals as a Director of Acquisitions, where he developed relationships with veterinary practice owners, performed the financial analysis and negotiated the acquisition of more than 50 veterinary practices with a combined revenue in excess of $130 million.

Peter is a past board member of the Veterinary Management Council of Connecticut and past member of the Connecticut Chapter of the National Association of Certified Valuation Analysts.
Click here for designation requirements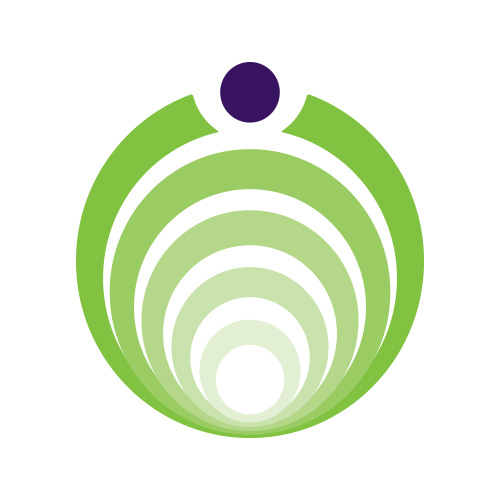 Telemus is a place where financial security is just the starting point. A place where you can identify and realize a more profound, more aspirational mission – to leverage your wealth to help you achieve your envisioned future. Through a deep and thoughtful exploration process with a unique team of experts, we help you define what financial and personal achievement means. By igniting a partnership with Telemus, we will help you attain personal life enrichment, your grandest visions, and your life's most important goals. At Telemus, we have a different perspective on your financial life. When you take a seat at the Telemus Roundtable, you gain access to the most compelling conversations and inspired solutions for your financial future. We offer you a brand new, more holistic outlook far beyond just investment management which we know will serve as the inspiration for a more enriched life.
Telemus