Webinar | Return on Investment for NIL Deals
Last July, the NCAA passed a rule giving all college athletes the right to make money from the use of their name, image, and likeness (NIL). Some athletes landed six-figure NIL deals with major national brands, but most student-athletes will sign smaller deals with local businesses. No matter how you slice it, NIL deals can provide a major windfall, and just like with any significant wealth event—an inheritance, lottery winnings, or an NIL deal, for example—it's important to take strategic steps to make the most of your new wealth.
Michael Spath of Kapnick Insurance Group recently joined Telemus Financial Life Advisor Trever Helmstead, CFA, CFP® to discuss NIL deals: what they are, how they work, and the financial opportunities that arise from them, as well as the broader planning implications that arise from a significant financial windfall. Specifically, they covered:
What is an NIL deal and how these can be life changing events
Planning steps to take when presented with a windfall event
Financial planning for NIL families
ABOUT THE PRESENTER —Trever Helmstead, CFA, CFP®
Trever Helmstead, CFA, CFP® currently works for Telemus as a Financial Life Advisor. He helps affluent and emerging wealth families achieve their financial goals and make a smooth transition to retirement. Trever most recently worked in Ann Arbor as a Vice President and Portfolio Manager where he managed high net-worth and institutional relationships as the lead investment professional. Previously, Trever worked at Comerica Bank, where his focus was managing fixed income portfolios in a sell-side role.

Trever is actively involved in the community serving on the Junior Achievement of SE Michigan RAAB Board. Volunteering to inspire young people gain the skills they need to own their economic success, plan for their future, and succeed in the global economy. Trever graduated from the University of Michigan where he received his MBA, MS in Finance, and AB in Economics. He currently holds the Chartered Financial Analyst designation and is a CFP® professional. Trever loves spending his free time with his family and getting outside for a spirited bike ride.
ABOUT THE PRESENTER —Michael Spath

Michael Spath is a client executive at Kapnick Insurance Group by day, and he currently teaches the "History of College Athletics" and will introduce "The 411 On Name, Image & Likeness" in the fall of 2022 at the University of Michigan. Michael hosts The NIL Report podcast and has interviewed prominent business owners, including Matt Ishbia of United Wholesale Mortgage, athletic directors, student-athletes, university administrators and members of sports media along with co-host Jeff Sloan of Startup Nation.

Prior to joining Kapnick, Michael spent 18 years in sports media, 13 as a managing editor for Rivals.com and then five years hosting "Inside the Huddle" on sports talk radio station WTKA in Ann Arbor.

Michael lives in Royal Oak with his wife and two-year old son.
Click here for designation requirements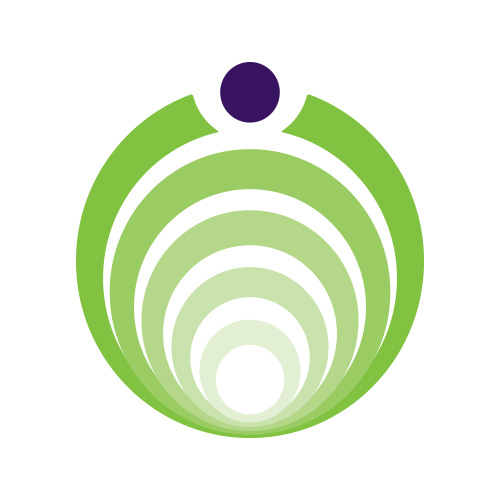 Telemus is a place where financial security is just the starting point. A place where you can identify and realize a more profound, more aspirational mission – to leverage your wealth to help you achieve your envisioned future. Through a deep and thoughtful exploration process with a unique team of experts, we help you define what financial and personal achievement means. By igniting a partnership with Telemus, we will help you attain personal life enrichment, your grandest visions, and your life's most important goals. At Telemus, we have a different perspective on your financial life. When you take a seat at the Telemus Roundtable, you gain access to the most compelling conversations and inspired solutions for your financial future. We offer you a brand new, more holistic outlook far beyond just investment management which we know will serve as the inspiration for a more enriched life.
Telemus