Webinar | Tax Planning 2022: Another Year of Uncertainty
Year-end is an ideal time to review your tax planning strategy and take strategic steps to reduce your tax burden for the coming tax season. With all the uncertainty in capital markets, the economy, and the tax landscape, it can be difficult to tell what opportunities are available to you. Fortunately, Telemus is here to help.
Telemus Senior Financial Life Advisor Bob Stone recently hosted a webinar on the upcoming tax season with Andy Bass, CPA, CWM®, PFS™. Bob and Andy discussed ways to prepare for tax season and outlined strategies that can help reduce your tax liability. Specifically, they covered:
How basic strategies, including charitable giving concepts, can help enhance your overall after-tax wealth
Why increasing interest rates change the landscape for shifting wealth including impacting charitable remainder trusts
How to shift a future stock market rebound to heirs, tax-free
Why you should start planning now for the income and estate tax increases set to take effect in 2026
ABOUT THE PRESENTER —Bob Stone
Bob Stone is a Senior Financial Life Advisor and one of the original founding Partners at Telemus. Bob works with Telemus members to help them develop financial goals and investment strategies for the near to long term. Bob has more than 28 years of investment and financial industry experience and has helped members weather a wide variety of market situations across all stages of life. Bob is a graduate of the University of Michigan. He currently sits on the Board of Directors of the Karmanos Cancer Institute in Detroit, Michigan and on the Board of Directors at the University of Michigan Hillel.
ABOUT THE PRESENTER —Andrew Bass, CPA®, CWM, PFS™
Andrew Bass, CPA®, CWM, PFS™ has been a member of the Telemus team since its inception in 2005. As the Chief Wealth Officer, Andrew is responsible for all strategic financial and life management services. He works with high-net-worth members to ensure their financial life plans are designed to achieve realistic goals in both the short and long term. With both his B.B.A. and M.B.A. from the University of Michigan, Andrew brings an entire career's worth of tax and financial services experience to Telemus. Prior to joining the team, Andrew was a real estate developer, worked at BDO Seidman, and was a Partner at Arthur Andersen where he was responsible for managing the tax and financial affairs of both personal and the related business interests of its entrepreneurial client base.
Click here for designation requirements
---
All opinions expressed in this article are for general informational purposes and constitute the judgment of the author(s) as of the date of the report. These opinions are subject to change without notice and are not intended to provide specific advice or recommendations for any individual. The material has been gathered from sources believed to be reliable, however Telemus Capital cannot guarantee the accuracy or completeness of such information, and certain information presented here may have been condensed or summarized from its original source. Any reference to an index is included for illustrative purposes only, as an index is not a security in which an investment can be made. Indices are unmanaged vehicles that serve as market indicators and do not account for the deduction of management fees and/or transaction costs generally associated with investable products.
PAST PERFORMANCE IS NOT A GUARANTEE OF FUTURE RESULTS. Investment decisions should always be made based on the client's specific financial needs, goals and objectives, time horizon and risk tolerance. Current and future portfolio holdings are subject to risk. Risks may include interest-rate risk, market risk, inflation risk, deflation risk, currency risk, reinvestment risk, business risk, liquidity risk, financial risk, and cybersecurity risk. These risks are more fully described in Telemus Capital's Firm Brochure (Part 2A of Form ADV), which is available upon request. Telemus Capital does not guarantee the results of any investments. Investment, insurance and annuity products are not FDIC insured, are not bank guaranteed, and may lose value.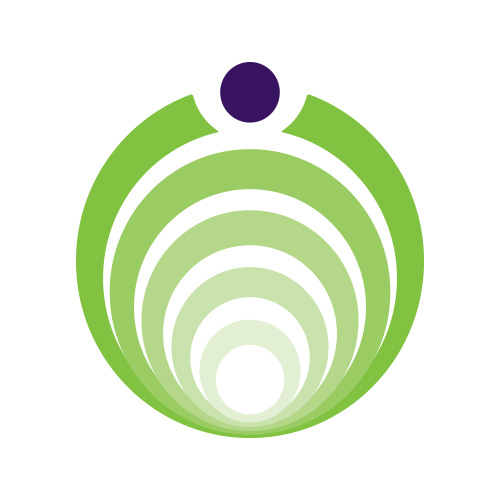 Telemus is a place where financial security is just the starting point. A place where you can identify and realize a more profound, more aspirational mission – to leverage your wealth to help you achieve your envisioned future. Through a deep and thoughtful exploration process with a unique team of experts, we help you define what financial and personal achievement means. By igniting a partnership with Telemus, we will help you attain personal life enrichment, your grandest visions, and your life's most important goals. At Telemus, we have a different perspective on your financial life. When you take a seat at the Telemus Roundtable, you gain access to the most compelling conversations and inspired solutions for your financial future. We offer you a brand new, more holistic outlook far beyond just investment management which we know will serve as the inspiration for a more enriched life.
Telemus