The Benefits Of Using A Multi-Family Office

Substantial wealth often comes with great complexity. A multi-family office solution ensures that the family has a comprehensive and collaborative approach to their financial picture. No two high net worth families are the same, and there is not one formula as to how to best service their needs. With the breadth of services available and the variety of professional expertise, a family office can customize services to meet a family's needs and/or expectations.
A multi-family office manages and oversees the financial affairs for high net worth families with regards to various issues including, but not limited to, strategic tax and estate planning, day-to-day accounting and bookkeeping, tracking of investments and their ownership, document management, wealth transfer, philanthropy and family governance. They serve as the central hub of communication for the family's financial universe. A multi-family office promotes coordination of financial decisions among all inside and outside service professionals to stimulate strategic planning across all aspects of a client's financial picture. In addition, a multi-family office may provide opportunities for co-investment with other high net-worth families, and is a breeding ground for new ideas and innovation.
The Multi-Family Office Approach
What separates the multi-family office from other financial institutions is the ability to coordinate the financial affairs of a family along with executing long term strategic planning, helping individuals fulfill their family vision. It also creates a centralized location to bring families together around their wealth, helping them to preserve their business, financial, family and philanthropic legacy. A multi-family office will not only maintain and monitor a family's wealth, but help create a plan to sustain and increase a family's wealth over multiple generations.
Multi-family office solutions are ideal when the family members, while still involved with financial decisions, no longer want to be bogged down with day-to-day financial responsibilities. They want segregation between personal financial matters and family business activities and are seeking guidance. It also creates peace of mind and security in knowing someone is overseeing their financial well-being.
The family office becomes "the keeper" of all things financial, creating a digital vault of records and information. This digital vault makes it seamless for family members and the professionals they work with to have access to important documents, transaction details and other vital information. These records are stored in a centralized location to enable various outside professionals to be involved and collaborate with regards to the family's financial life management. In addition, in case of a sudden death or medical issue, all records are accessible to relevant family members and professionals.
Aside from the array of services a multi-family office offers, more importantly it creates a bridge for generations to connect around their wealth.
Continuity for Multiple Generations
A multi-family office can foster strong family bonds, creating an accessible platform to share information. It is important that the founding generation encourages family members to nurture inclusion, be involved and commit to the family goals and vision.
Whether for elder care or transitioning younger generations into roles of responsibilities, most services being outsourced can be shifted to a multi-family office. In some cases, most importantly, a family office solution provides comfort to older generations that younger generations will have established relationships where history of the family and knowledge of their financial affairs is maintained to ensure continuity.
Conclusion
Every family's needs are unique. The greatest benefit of using a multi-family office is having the ability to customize services to meet the client's needs, while being less costly and time consuming than running their own family's single family office, or comingling business and personal finances. A multi-family office solution enhances opportunities for collaboration amongst outside professionals allowing the family to focus their energy on the family's business activities, philanthropic goals and perpetuating their legacy.
When working with a multi-family office, the family is able to gain insight from a team of personnel with diverse backgrounds, expertise and knowledge base, working towards one common goal – the best interests of the family.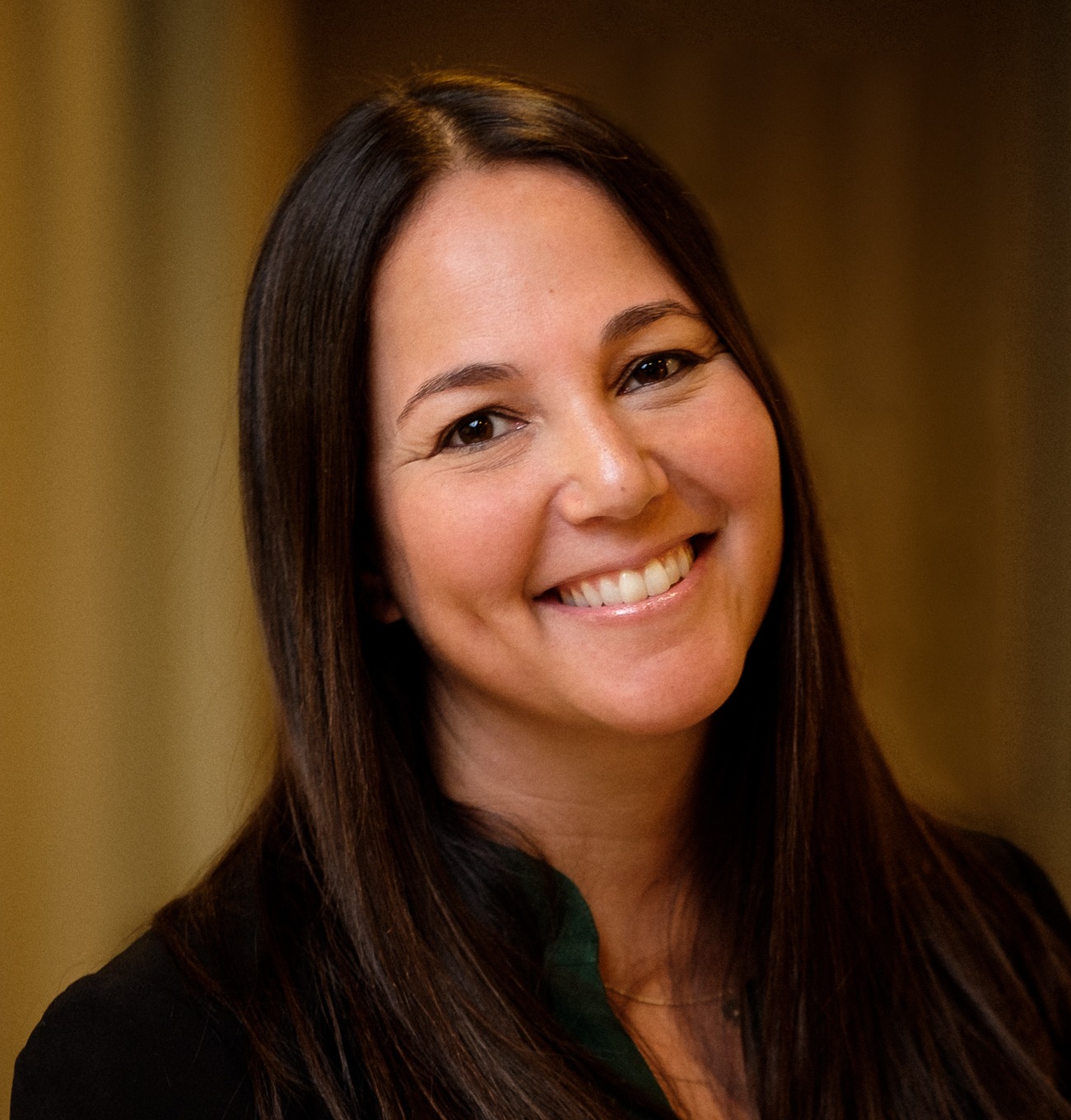 Renee joined Telemus in January 2020. As Director of the Virtual Family CFO practice, Renee helps clients feel comfortable that their financial life is order so they can focus on what they're passionate about, whether it be their business, philanthropic activities, travel, etc. Clients feel confident she is paying attention to their personal financial matters, collaborating with their other service professionals and providing recommendations based on their best interests.
Renee Wolgin