Webinar | The Window of Tax Opportunity
During his campaign, President Biden promised changes to the tax code, and with the White House and both chambers of Congress under Democratic control, those changes could be coming soon. In addition to the president's recent proposal to update capital gains tax rates to match income tax brackets, two bills have been introduced in the Senate that would drastically change estate and gift tax laws.
On Monday, May 24th, Richard Schloss of Dawda, Mann, Mulcahy & Sadler joined Telemus advisors Lyle Wolberg and Ari Fischman to discuss how these proposed changes could affect your wealth management and tax planning strategy. Specifically, they reviewed:
The details of Biden's proposal and the two bills recently introduced in the Senate
How this legislation would affect tax and estate planning
What steps you can take to prepare for the possibility of a new tax landscape
ABOUT THE PRESENTER —Lyle Wolberg, CFP®

Lyle Wolberg, CFP® is one of the founding Partners of Telemus and is responsible for working with some of the firm's largest relationships. As a former Financial Advisor at Merrill Lynch and Senior Vice President–Investments at UBS Financial Services, Lyle has more than 27 years of industry experience across all facets of financial wealth planning and investment management. A graduate of the University of Michigan, Lyle has been named as one of Crain's Detroit Business "40 under 40*″ – its annual listing of emerging leaders in Southeast Michigan. In addition, Lyle is a Certified Financial Planner. He serves on the board of directors of Sterling Bank, is a trustee for the Children's Hospital of Michigan Foundation, and is Past President and Co-Founder of the Berkley Educational Foundation.
*Please see important disclosures here
ABOUT THE PRESENTER —Ari Fischman, CFP®

Ari Fischman, CFP® formally joined Telemus in October 2020 as a Financial Life Advisor. Ari has been a part of the financial industry for almost 20 years, specializing in insurance. Prior to joining the Telemus team Ari worked with Telemus as a strategic partner to deliver integrated insurance solutions. This partnership allowed him to help develop customized insurance solutions for Telemus clients. As a Financial Life Advisor, Ari looks forward to being able to offer holistic financial planning and improved investment management solutions to his clients. In his spare time, Ari enjoys spending time with his wife Monica and their 3 kids. They enjoy traveling together and staying incredibly active in the outdoors. Ari continues to manage Fischman Insurance Group as an independent insurance agency.
ABOUT THE PRESENTER —Richard H. Schloss, J.D.

Richard H. Schloss, J.D. is a Member with Dawda, Mann, Mulcahy & Sadler, PLC. Prior to receiving his law degree, Mr. Schloss practiced accounting and was also an IRS Field Agent auditing many different types of business, an experience that provided the base for his understanding of how finances and taxes affect clients and their day-to-day decisions. Mr. Schloss' practice focuses on small to mid-tier family businesses and professional practices for whom he acts as general counsel and brings a wealth of knowledge in many areas because of his years of practice. This includes tax planning, general corporate advice, contract review and negotiation, formation of business and agreements among business owners, representation in the purchase and sale of businesses, estate planning for all clients both high net worth and not so high net worth, including individuals, couples and business owners, and representation of taxpayers before all taxing authorities. Richard and his family are avid world travelers and look forward to continuing their explorations as soon as possible.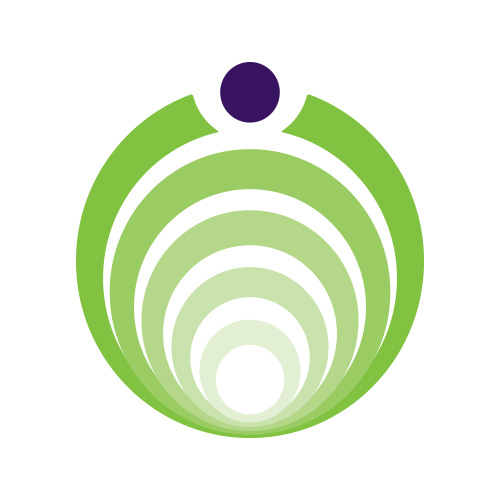 Telemus is a place where financial security is just the starting point. A place where you can identify and realize a more profound, more aspirational mission – to leverage your wealth to help you achieve your envisioned future. Through a deep and thoughtful exploration process with a unique team of experts, we help you define what financial and personal achievement means. By igniting a partnership with Telemus, we will help you attain personal life enrichment, your grandest visions, and your life's most important goals. At Telemus, we have a different perspective on your financial life. When you take a seat at the Telemus Roundtable, you gain access to the most compelling conversations and inspired solutions for your financial future. We offer you a brand new, more holistic outlook far beyond just investment management which we know will serve as the inspiration for a more enriched life.
Telemus