Webinar | Things to consider while "Gracefully Greying"
Most of us don't particularly enjoy thinking about getting older — and we certainly don't like talking about it. Unfortunately, aging happens whether we like it or not, and it's important for you and your loved ones to have a plan in place that ensures you'll have the support you need as you get older.
On July 14th, we held a webinar with Henry Gornbein and Laurie Blume to discuss the factors you should consider when it comes to thinking about aging. Specifically, we covered:
How you and your family can handle the challenges of aging

The importance of retaining critical information (personal documents, medication lists, etc.)

How to communicate this information with your loved ones

Why you should plan for the challenges of aging sooner rather than later
ABOUT THE PRESENTER —Renee Wolgin, CPA, CGMA

Renee joined Telemus in January 2020 as Director of the Telemus Family Office, where she draws upon her prior experiences to provide value added financial solutions to her clients. Renee has nearly 20 years of accounting experience, starting her career at PricewaterhouseCoopers in the Middle Market Advisory Services group performing audit, review, compilation and other advisory services to a varied client base.

Renee has spent the past seventeen years at a local public accounting firm where she provided a variety of accounting services including tax planning and preparation of tax returns, compilation and review of financial statements, IRS representation, payroll services, consulting services, business succession planning, and day-to-day accounting services for primarily high net worth individuals, their various business activities, and their families.
ABOUT THE PRESENTER — Henry Gornbein

Henry is a senior attorney with the Cronin Law Firm. He is a former chair of the Family Law Section of the State Bar of Michigan, and is a former President of the Michigan Chapter of the American Academy of Matrimonial Lawyers. He is the author of the Spousal Support Chapter of Michigan Family Law, published by ICLE.

Henry is the creator and host of the award-winning video series Practical Law, as well as the creator and host of the video series Gracefully Greying. Henry is the author of the book Divorce Demystified, Everything You Need to Know Before You File For Divorce, as well as the coauthor of Child Custody: A Complete Guide For Parents with Jack Haynes, Ph.D, due for release this month.
ABOUT THE PRESENTER — Laurie Blume

Along with her business partner Henry Gornbein, Laurie Blume established the Gracefully Greying platform: a go-to regional and national hub and resource guide for legal, medical, social, economic, psychological and lifestyle issues targeted toward the 45+ age demographic. Laurie has developed the comprehensive branding package around this platform, develops creative marketing assets and messaging, and organizes content and production on a daily basis.
On the side, Laurie is an ambassador with the Birmingham Bloomfield Chamber of Commerce, a co-chair of the Arts and Culture Affinity Group of Inforum Michigan, sits on the Advisory Board of the Jewish Historical Society of Michigan, and is a board member of Jewish Vocational Services-Trade Secrets.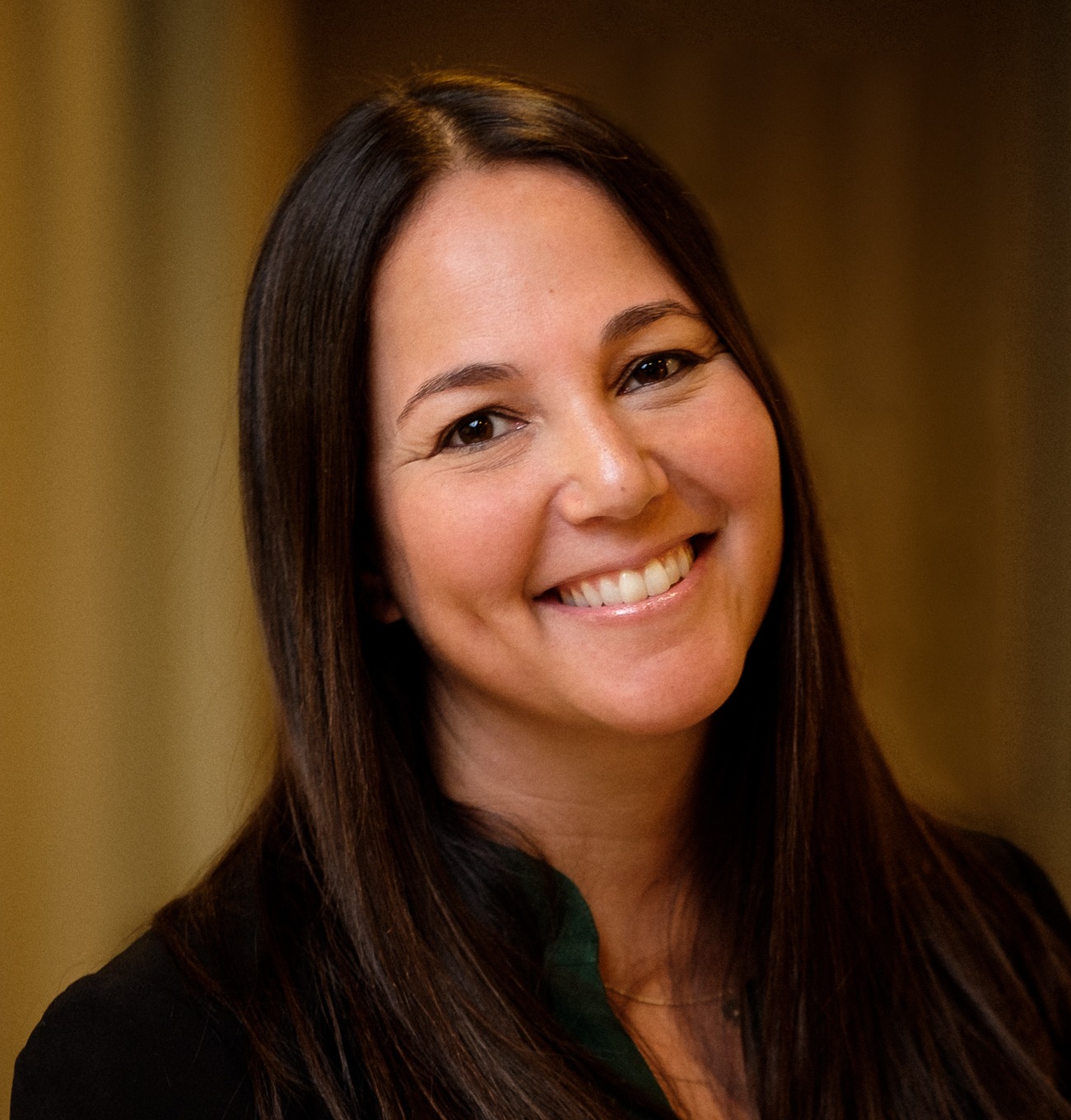 Renee joined Telemus in January 2020. As Director of the Virtual Family CFO practice, Renee helps clients feel comfortable that their financial life is order so they can focus on what they're passionate about, whether it be their business, philanthropic activities, travel, etc. Clients feel confident she is paying attention to their personal financial matters, collaborating with their other service professionals and providing recommendations based on their best interests.
Renee Wolgin