Webinar | 2021: Trends in the Art Market
The art market is proof of the wide-reaching impact of COVID-19. Like many other industries, the art industry has had to adapt and adjust — not just to conditions during the pandemic, but to the new realities of life in a post-COVID world as well.
On June 17th, Telemus Financial Life Advisor Tom Kessel held a webinar with Pamela Iacobelli and Molly Gron of Hindman Auctions, an internationally-recognized fine art auction house, to discuss the dramatic shift the art world has undergone since the pandemic hit last year. Specifically, we covered:
What the art market looked like before COVID — and how the pandemic changed everything
How the Biden administration's proposed tax changes could affect the art market
The impact of the cryptocurrency/NFT boom on art trends
What art collectors should be doing to protect their collectible items
ABOUT THE PRESENTER —Tom Kessel

Tom Kessel joined the Telemus team in March 2020, bringing over 35 years of experience supporting the growth and success of privately held businesses in Michigan. It is Tom's mission to assist business owners and their families to be more aware of and prepared for the financial, familial, emotional, and health challenges and opportunities that their wealth creates and allow them to have greater peace of mind for the future.

Tom has held leadership positions within commercial banking and capital markets business units of financial institutions including NBD Bank, Bank One Capital Markets and Wells Fargo. He received his MBA in finance from the University of Michigan Ross School of Business and his BA in Economics from Hope College.
ABOUT THE PRESENTER —Pamela M. Iacobelli

Pam Iacobelli is the Business Development Director for the Detroit office of Hindman.
Pam Iacobelli joined the firm in 2021, and has led the opening of the Michigan office and expanding Hindman's presence. She currently works with collectors, trust and estate and museum professionals across Michigan, providing a full suite of auction and appraisal services. She is responsible for assisting clients throughout the entire auction process – from scheduling appointment services to working with our specialists in creating listings and providing estimates. On a daily basis, Iacobelli evaluates a wide array of property across all of our collecting categories. Iacobelli brings extensive experience in building relationships and business connections. Prior to joining Hindman, she served as Director, Business Development and Marketing for Bodman, as well as President and CEO of CultureSource, the Southeast Michigan arts and cultural alliance.
ABOUT THE PRESENTER —Molly E. Gron

Molly E. Gron is the National Director of Trusts and Estates at Hindman.
Molly Gron joined the firm in 2015, and manages and develops relationships with trust officers, fiduciaries, estate planning attorneys and professional advisors across the country. Prior to joining Hindman, she worked at Bonhams in New York for several years in the American Art Department. Gron holds a B.A. from Villanova University, an M.A. in Art Business from Sotheby's Institute of Art, and a J.D. from DePaul University College of Law. During her tenure at Hindman, she has been involved in securing property from many estates and collections including an Early Ming Bowl, The Lost Inverted Jenny 79 Collection and the Property from a Private Western Art Collection sold to benefit a major institution.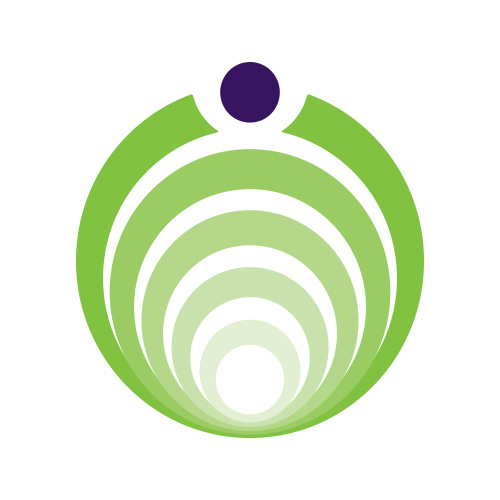 Telemus is a place where financial security is just the starting point. A place where you can identify and realize a more profound, more aspirational mission – to leverage your wealth to help you achieve your envisioned future. Through a deep and thoughtful exploration process with a unique team of experts, we help you define what financial and personal achievement means. By igniting a partnership with Telemus, we will help you attain personal life enrichment, your grandest visions, and your life's most important goals. At Telemus, we have a different perspective on your financial life. When you take a seat at the Telemus Roundtable, you gain access to the most compelling conversations and inspired solutions for your financial future. We offer you a brand new, more holistic outlook far beyond just investment management which we know will serve as the inspiration for a more enriched life.
Telemus