Roth conversion opportunities with Kyle Deal
Kyle explains what a Roth conversion is and why it might be a great opportunity for you.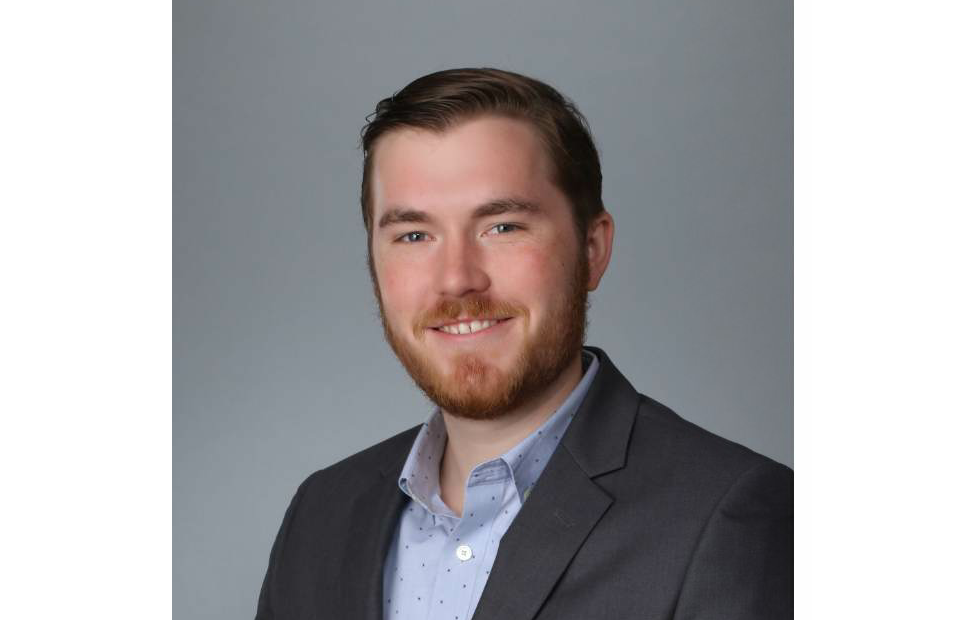 Kyle has been a member of the Telemus team since February of 2020. As an Associate Financial Life Advisor, Kyle helps his clients develop a strategy for their financial success by providing advice in various areas of planning including estate planning, taxation, college planning and retirement income distribution. He uses a holistic planning approach while working with a diverse set of clientele.
Keal Deal, CFP®