Telemus Named to Barron's Top 1,200 Financial Advisors List
CEO/Founding Partner Lyle Wolberg ranked No. 20 in the state of Michigan
Telemus is thrilled to announce that CEO and Partner Lyle Wolberg, CFP®, was recently named to the Barron's Top 1,200 Financial Advisors list, a prestigious annual list that showcases the top advisors in the country by state.

Wolberg, who has more than 27 years of industry experience and is responsible for working with the firm's largest clients, was ranked No. 20 in the state of Michigan.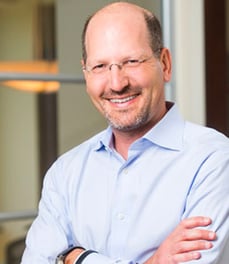 "I am honored to be named to the prestigious Barron's Top 1,200 Financial Advisors list," said Wolberg. "This recognition is a direct result of the team and the philosophy we have here at Telemus. We remain committed to serving our clients to ensure they are making smart financial decisions, understanding the risks and planning for their future."

Telemus currently manages and advises on approximately $3 billion in investment assets for wealthy individuals, families and their related interests. Wolberg co-founded Telemus in 2005 as a fee-based RIA committed to upholding a high fiduciary standard.

Barron's publishes the Top 1,200 Financial Advisors list to highlight the nation's best financial advisors, with an eye towards raising industry standards. The rankings provide Barron's readers with another tool that can help them as they seek financial guidance.
---
PAST PERFORMANCE IS NOT A GUARANTEE OF FUTURE RESULTS. Investment decisions should always be made based on the client's specific financial needs, goals and objectives, time horizon and risk tolerance. Current and future portfolio holdings are subject to risk. Risks may include interest-rate risk, market risk, inflation risk, deflation risk, currency risk, reinvestment risk, business risk, liquidity risk, financial risk, and cybersecurity risk. These risks are more fully described in Telemus Capital's Firm Brochure (Part 2A of Form ADV), which is available upon request. Telemus Capital does not guarantee the results of any investments. Investment, insurance and annuity products are not FDIC insured, are not bank guaranteed, and may lose value.

Barron's Top 1200 Advisors (2022)*
*Awards and recognitions by unaffiliated publications should not be construed by a client or prospective client as a guarantee that the client will experience a certain level of results if Telemus Capital, LLC ("Telemus") is engaged, or continues to be engaged, to provide investment advisory services, nor should they be construed as a current or past endorsement of Telemus or its representatives by any of its clients. Rankings published by magazines and others are generally based on information prepared and/or submitted by the recognized adviser. Barron's rankings are based on a 102-question survey filled out by advisory firms. Barron's verifies that data with the advisors' firms and with regulatory databases and then apply their rankings formula to the data to generate a ranking. The formula features three major categories of calculations: (1) Assets (2) Revenue (3) Quality of practice. In each of those categories we do multiple subcalculations. For instance, Barron's take into account not just the amount of assets an advisor manages, but also the type of assets—are they private-wealth assets or institutional? If they're institutional, are they for a foundation or an endowment, or are they corporate assets? Barron's measures the growth of advisors' practices and their client retention. Barron's also consider a wide range of qualitative factors, including the advisors' experience, their advanced degrees and industry designations, the size, shape, and diversity of their teams, their charitable and philanthropic work and, of course, their compliance records. Investment returns are not a component of the rankings. Telemus did not pay a fee for inclusion on this list.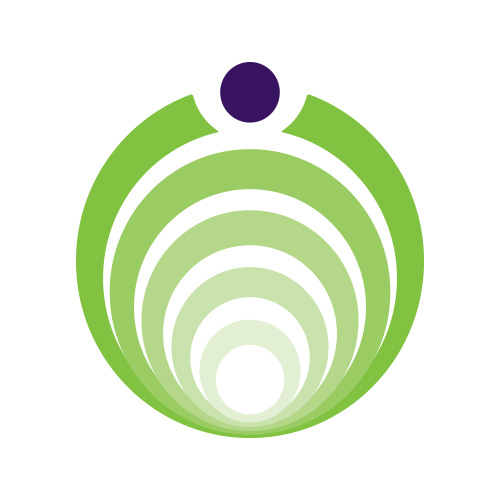 Telemus is a place where financial security is just the starting point. A place where you can identify and realize a more profound, more aspirational mission – to leverage your wealth to help you achieve your envisioned future. Through a deep and thoughtful exploration process with a unique team of experts, we help you define what financial and personal achievement means. By igniting a partnership with Telemus, we will help you attain personal life enrichment, your grandest visions, and your life's most important goals. At Telemus, we have a different perspective on your financial life. When you take a seat at the Telemus Roundtable, you gain access to the most compelling conversations and inspired solutions for your financial future. We offer you a brand new, more holistic outlook far beyond just investment management which we know will serve as the inspiration for a more enriched life.
Telemus