Telemus Named Winner At The 29th Annual FCS Portfolio Awards
We are excited to announce that Telemus has been honored with a Bronze award in the Paid Social Media category for Consumer Retail at the 2023 Financial Communications Society Portfolio Awards.
The award recognizes our Name, Image, and Likeness (NIL) marketing campaign with players of the University of Michigan football team. The campaign, which featured five offensive linemen for the Wolverines, highlighted how Telemus protects client wealth, just like Michigan's offensive line protects its quarterback.
The 29th Annual Financial Communications Society Portfolio Awards took place in New York City last Thursday, and recognized excellence in financial services marketing and communications. A panel of 40 senior marketing and creative executives from financial services firms and agencies selected the best work from over 500+ submissions.
Congratulations to the other Paid Social Media winners. E*Trade received the Silver award while City National Bank and Bank of America shared Gold. Additionally, a serendipitous congratulations to two of the players with whom we collaborated on this campaign — Olusegun Oluwatimi and Ryan Hayes — on being selected during the fifth and seventh rounds of the NFL draft, respectively.
We are continually grateful for and proud of all the Telemates who contributed their time, effort, and creativity to this campaign. And thank you to our clients and community for your continued trust and support.
To read more about our collaboration with University of Michigan's offensive line, you can read our blog post here: https://info.telemus.com/blog/our-day-with-the-university-of-michigan-offensive-linemen


---
PAST PERFORMANCE IS NOT A GUARANTEE OF FUTURE RESULTS. Investment decisions should always be made based on the client's specific financial needs, goals and objectives, time horizon and risk tolerance. Current and future portfolio holdings are subject to risk. Risks may include interest-rate risk, market risk, inflation risk, deflation risk, currency risk, reinvestment risk, business risk, liquidity risk, financial risk, and cybersecurity risk. These risks are more fully described in Telemus Capital's Firm Brochure (Part 2A of Form ADV), which is available upon request. Telemus Capital does not guarantee the results of any investments. Investment, insurance and annuity products are not FDIC insured, are not bank guaranteed, and may lose value.
Endorsement by University of Michigan Football Team - Five Offensive Line Players (2022)
This is a paid endorsement and none of the five endorsing players are clients of Telemus Capital, LLC ("Telemus"). Each of the players were paid $2,000 for this promotional material. This is a conflict of interest because due to such compensation, the players have an incentive to recommend Telemus Capital.
FCS Portfolio Awards (2023)*

*Awards and recognitions by unaffiliated publications should not be construed by a client or prospective client as a guarantee that the client will experience a certain level of results if Telemus Capital, LLC ("Telemus") is engaged, or continues to be engaged, to provide investment advisory services, nor should they be construed as a current or past endorsement of Telemus or its representatives by any of its clients. Rankings published by magazines and others are usually based on information prepared and/or submitted by the recognized adviser. Materials submitted for the 29th Annual FCS Portfolio Awards must have been published, aired or executed FOR THE FIRST TIME in the U.S./Canada during the 2022 calendar year (January 1, 2022 through December 31, 2022) and not previously submitted to the FCS Portfolio Awards competition. More than 500 entries were received from 110 companies (a record), who had entered their various marketing and communications work from 2022 in our prestigious competition. Their panel of 40 judges recognized more than 230 entries for their creative excellence across nearly 40 categories. In all, the FCS will award 240 trophies this year, including 6 Best in Show trophies and the top prize: Judges' Choice. There are a total of 81 winning brands, who will each win at least one trophy. Telemus paid an application fee to participate in the FCS Portfolio Awards 2022.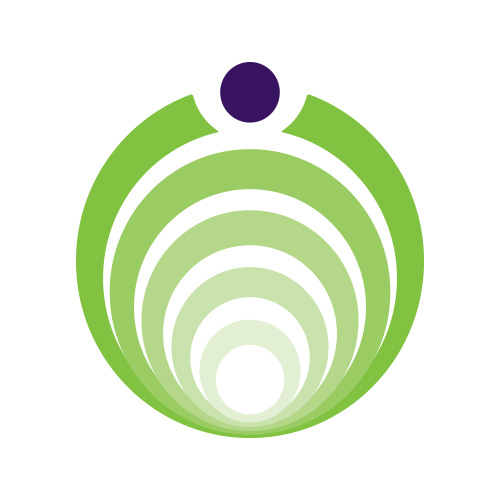 Telemus is a place where financial security is just the starting point. A place where you can identify and realize a more profound, more aspirational mission – to leverage your wealth to help you achieve your envisioned future. Through a deep and thoughtful exploration process with a unique team of experts, we help you define what financial and personal achievement means. By igniting a partnership with Telemus, we will help you attain personal life enrichment, your grandest visions, and your life's most important goals. At Telemus, we have a different perspective on your financial life. When you take a seat at the Telemus Roundtable, you gain access to the most compelling conversations and inspired solutions for your financial future. We offer you a brand new, more holistic outlook far beyond just investment management which we know will serve as the inspiration for a more enriched life.
Telemus