The Importance of Insurance in the Financial Planning Process with Lauren Genuardi
When going through the financial planning process it is important to review your insurance policies. Today Lauren shares her personal experience and the benefits of completing an insurance audit.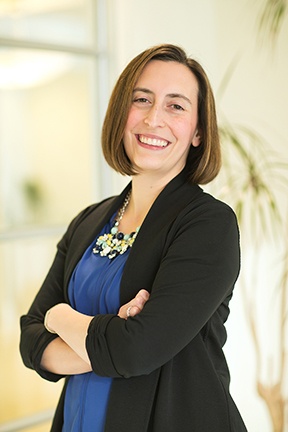 Lauren has been a member of the Telemus team since 2017. As a Financial Life Advisor, Lauren manages portfolios and creates and implements asset allocations. She develops financial plans and is instrumental in equity and mutual fund research as it relates to client financial and investment goals.
Lauren Genuardi
lgenuardi@telemus.com